Young the Giant's Sameer Gadhia shares a song from rising artist Abhi the Nomad
The band's frontman will be joining Alt Nation (Ch. 36) to share his favorite culturally diverse alternative tracks during 'Point of Origin.'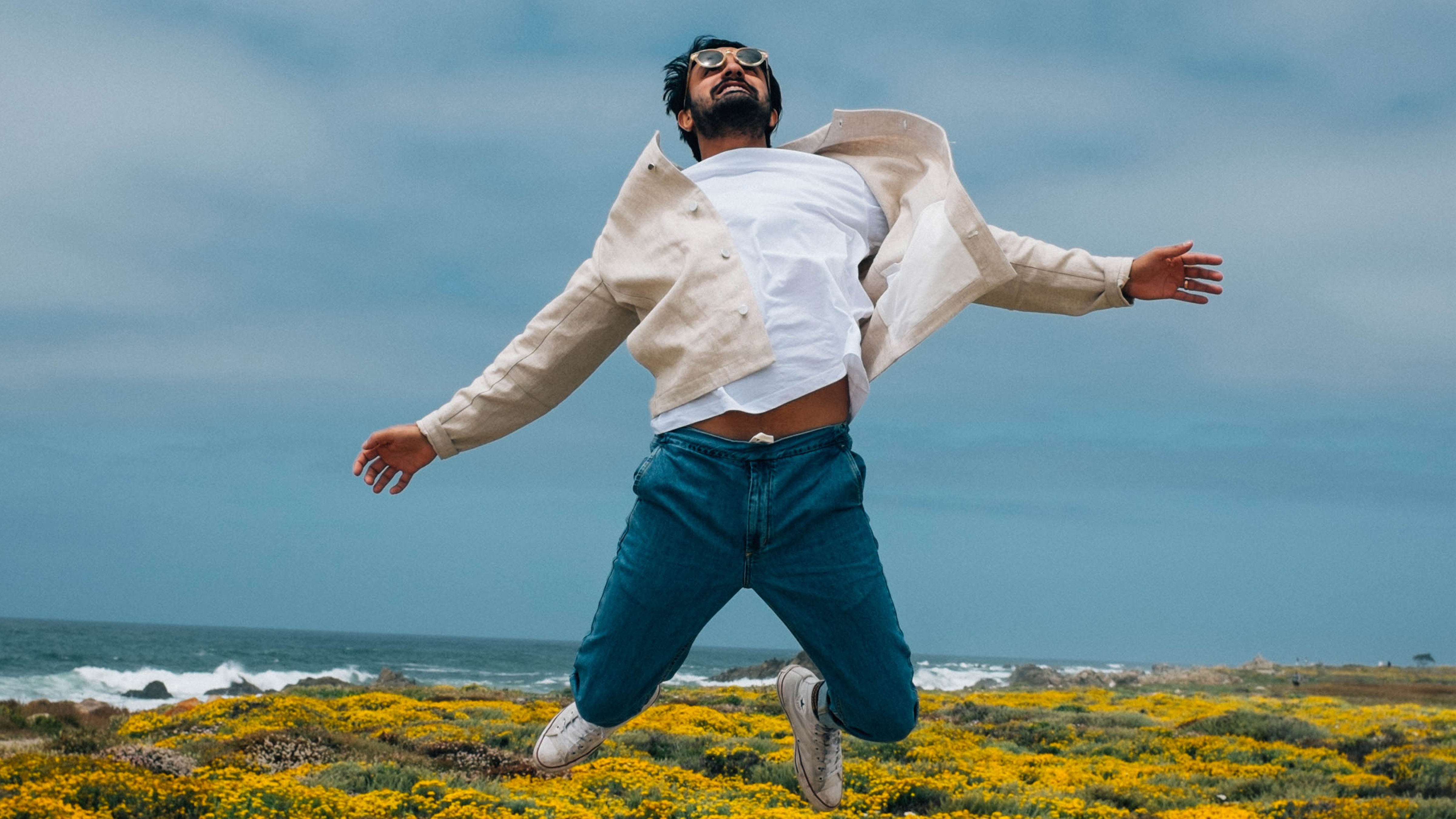 Sameer Gadhia is here to give you something to believe in with his show on Alt Nation (Ch. 36). Since August 18, Gadhia — frontman for chart-topping rock band Young The Giant — has been highlighting hand-picked, culturally diverse musical discoveries in the alternative space on his spotlight show, Point of Origin.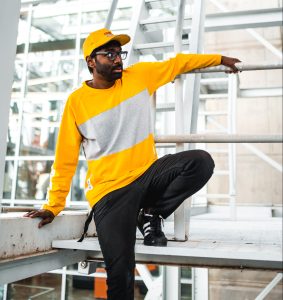 Hosted and curated by Gadhia, Point Of Origin focuses on one artist over a two-week period by granting heavy on-air exposure to one song from the artist, accompanied by Gadhia's own commentary. The first artist to be featured was Pennsylvania native and Pigeons & Planes New Artist to Watch in 2020, binki, followed by singer-songwriter Simpson with her latest song "Summer." Next up was Junior Mesa, a singer, songwriter, and multi-instrumentalist from Bakersfield, California, and his song "Losing My Grip." Starting Tuesday, September 29, the show is highlighting Austin, TX-based rapper, singer, and songwriter Abhi the Nomad and his song "Me No Evil." For the next two weeks, hear the song alongside stories about the emerging artist in advance of his upcoming album Abhi vs. The Universe.
For more information, visit pointoforigin.world.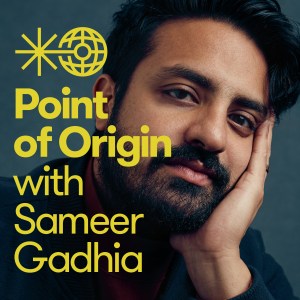 "By its very definition, alternative music is supposed to challenge boundaries by providing new and unheard possibilities. Though the sonic landscape is diverse, the limelight has cast a vastly monochromatic field. I am living proof that this is not so, and my aim is to illuminate artists who express the truest definition of what alternative is and should be by identifying what connects us all to our shared love of music. Through this platform, I want to create opportunity for artists of color and help foster a divergent narrative for today and tomorrow's alternative music scene," Gadhia explains.
---
---