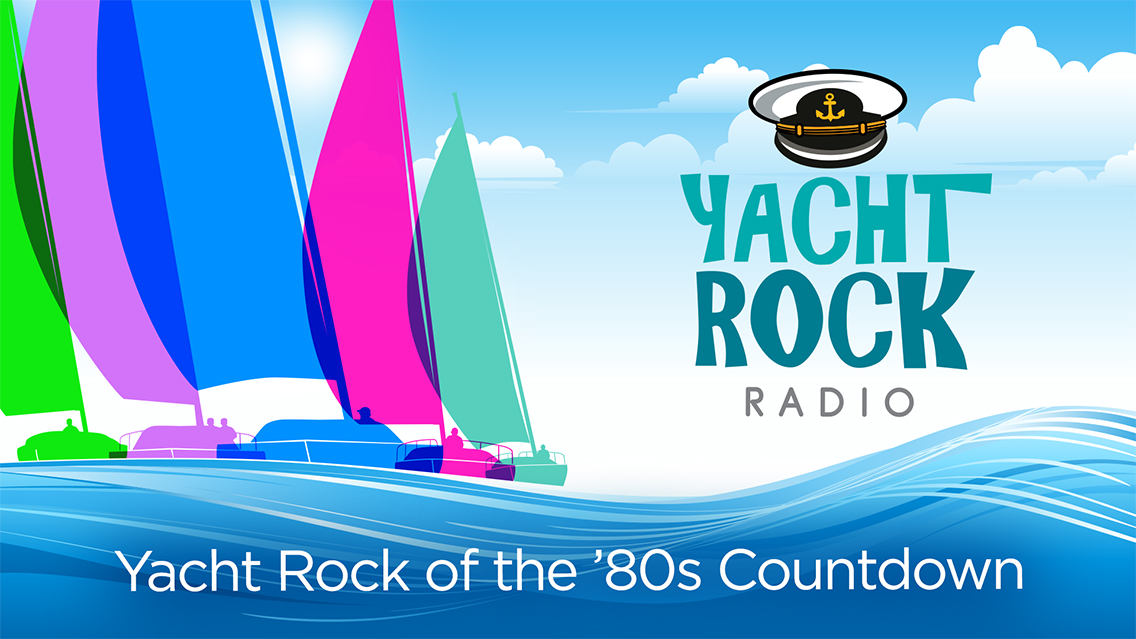 Make your end-of-summer dreams come true with a special fan-voted countdown of the top yacht-rock songs of the '80s for Labor Day weekend!
Before setting sail during the three-day weekend, we need your votes to create the "Yacht Rock of the '80s Countdown." From favorites by Hall & Oates and Olivia Newton-John to classics by Kenny Loggins and Christopher Cross, select up to five smooth-sailing songs from the list below now. Then, tune in to Yacht Rock Radio (Ch. 14 through September 8) or Yacht Rock 311 (Ch. 311 all year round) from September 2 through September 5 to hear the entire countdown. The full special will also be available on the SXM App after its premiere.

This poll closed on September 1 at 11:59pm ET.
Yacht Rock Radio is available on Channel 14 and on the SXM App through September 8. To hear your favorite smooth-sailing songs from the '70s and '80s anytime, stream Yacht Rock 311 all year round on the SXM App. Check out more information about Yacht Rock 311 here.
In addition to the "Yacht Rock of the '80s Countdown," SiriusXM will air a number of other fan-voted countdowns — featuring genre- and era-spanning music — throughout Labor Day weekend. See more of our Labor Day polls here.
---
---
---