The Women of Dance Channel is Fierce, Fiery, and Full of Talent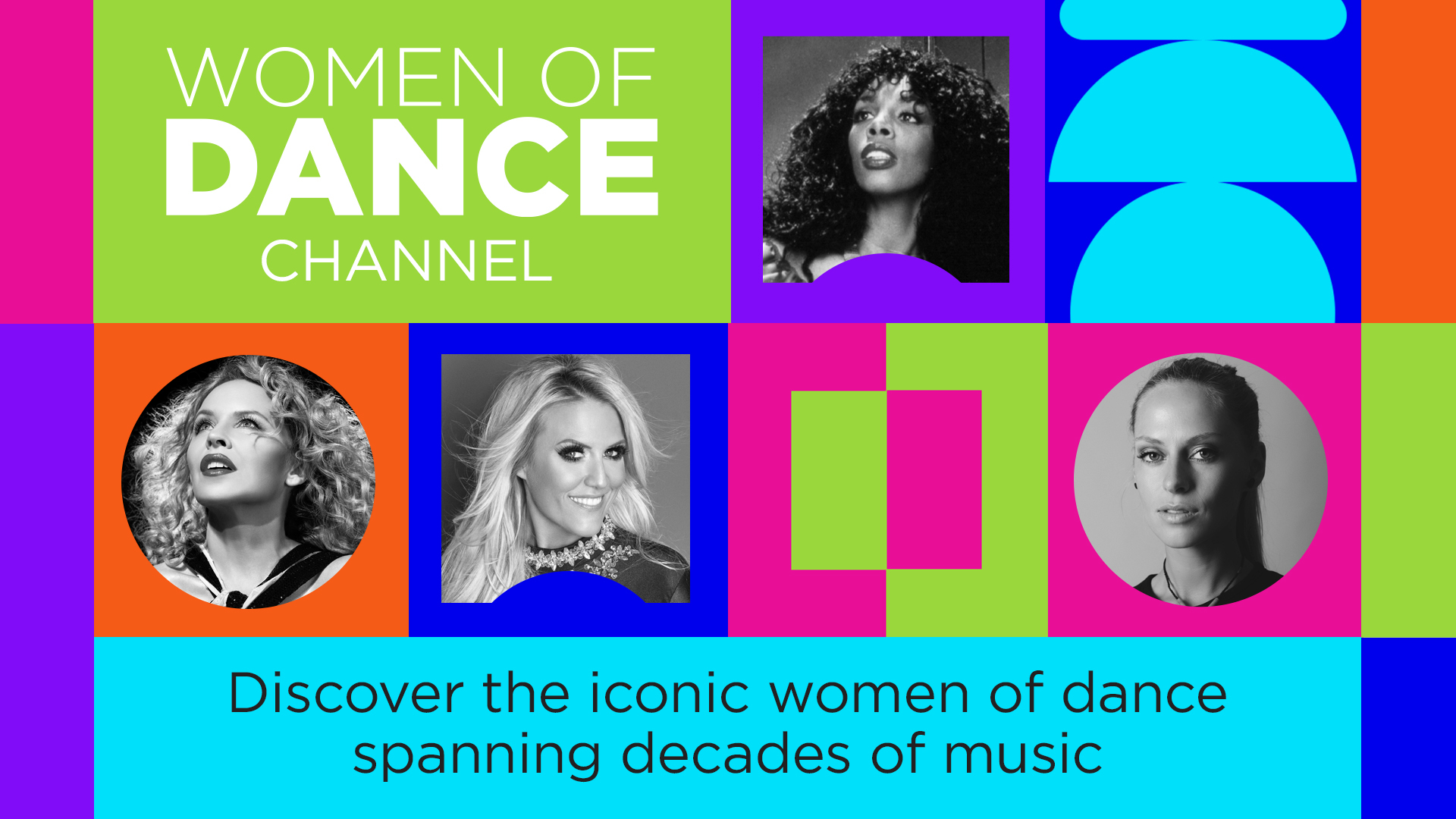 Celebrate the iconic women of dance music on SiriusXM's app-only channel, Women of Dance. Feel the beat to hits spanning the 1970s to now, from disco divas like Donna Summer and Gloria Gaynor, to pop sensations like Madonna and Kylie Minogue, to groundbreaking newcomers like Nora En Pure and Dua Lipa. Experience music, interviews, and Guest DJ sets from the leading ladies of dance.

Women of Dance coincides with Women of Rock, Women of Country, and Queens of Hip-Hop — more app-only channels that celebrate the full female influence in music genres.
She's Got the Mic
Every March, SiriusXM and Pandora celebrate Women's History Month by uplifting the history, achievements, and triumphs of women, amplifying their voices and highlighting their cultural and historical contributions. Our She's Got The Mic campaign honors sensational stories in music, media, entertainment, sports, podcasts, business, healthcare, community, family, and friends.
Check out more of SiriusXM's Women's History Month programming here.
---
---
---