Listen to some road trip jams from your favorite celebrities
Summer is just about to start, and we're planning to squeeze the most out of these warm (at-times-scorching-hot) days. We're sure you are, too! When it's time to hit the road, there's nothing better than rolling down your car windows, … Continued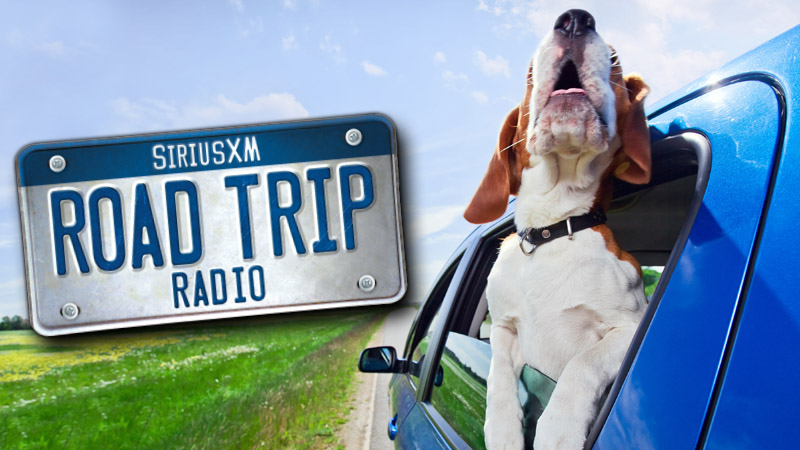 Summer is just about to start, and we're planning to squeeze the most out of these warm (at-times-scorching-hot) days. We're sure you are, too! When it's time to hit the road, there's nothing better than rolling down your car windows, blasting the radio and letting the wind blow through your hair as you belt out your favorite tunes. Who cares if the person next to you at the stoplight gives you a funny look!?
We've asked some of our hosts and celebrity guests what songs they love to jam out to and put them together for the ultimate road trip playlist, which you can hear more of on Road Trip Radio (Ch. 18). Enjoy!
See which celebrities recommended which songs, and take our quiz to find out your perfect road trip travlin' copilot.
For a free 30-day trial, check out http://www.siriusxm.com/freeTrial.
---
---
---