Will Charlie Puth reveal the 'anonymous girl' in new song?
Hear Charlie Puth's full interview with The Morning Mash Up ON DEMAND.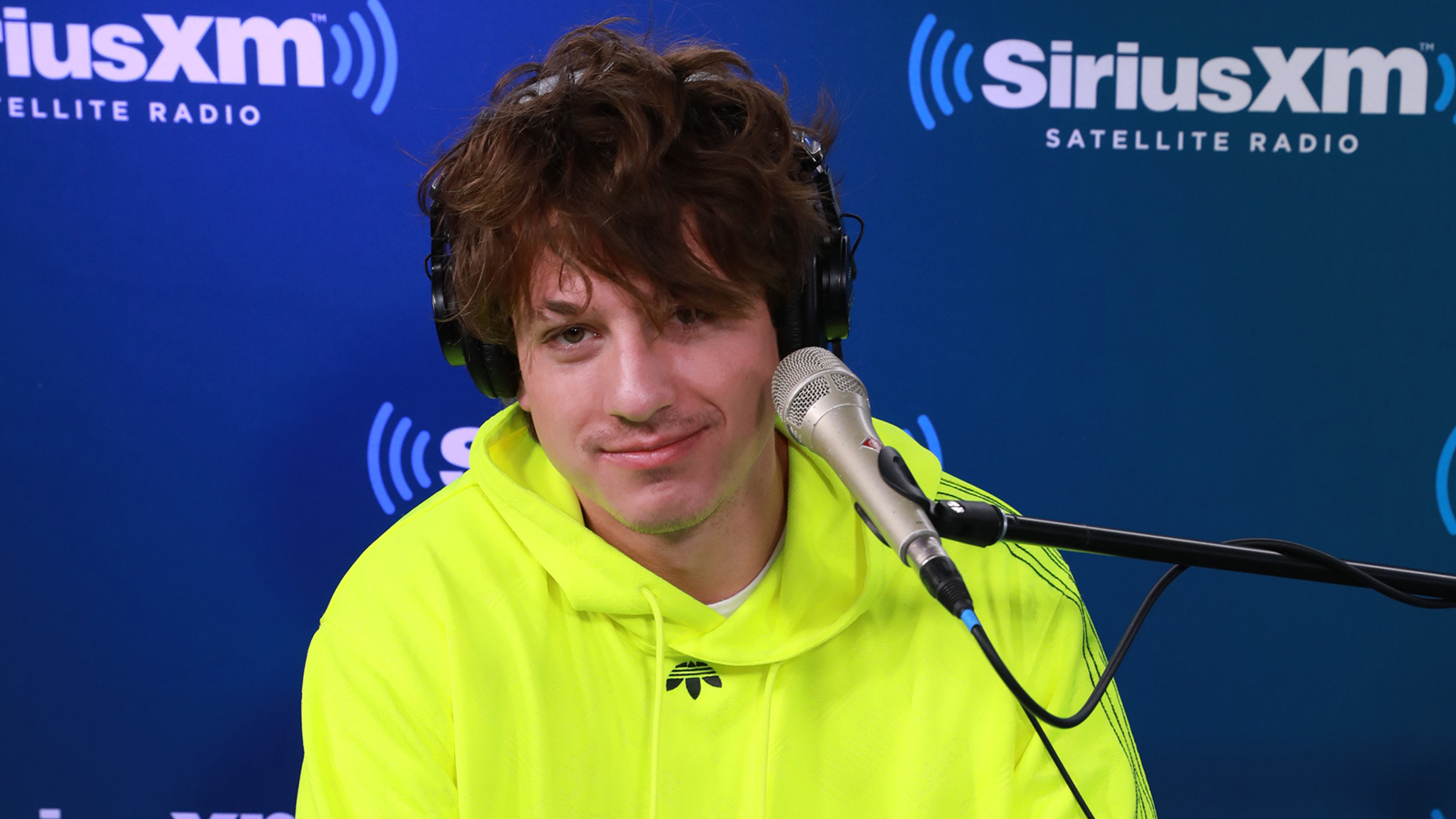 Charlie Puth has a new hairdo and a new single called Done For Me!
Charlie Puth has not yet released his highly anticipated album Voicenotes, but that doesn't mean he's left fans in the dark.
The Grammy-nominated singer-songwriter dropped by the SiriusXM studios for a visit with the Hits 1's Morning Mash Up, on the heels of the release of his new single Done For Me, featuring R&B artist Kehlani. The single is the third song released from Voicenotes, each of which acts as an episode in a story about an anonymous girl.
When asked whether the girl was OK with Puth telling this story, he said, "When I write these records, it's really not about me. It's for the people that listen to them…I want people to hear these three songs and relate to them as much as possible."
His "media-trained" response wasn't quite the juicy dish fans were hoping for. The Mash Up wanted to know who exactly inspired this love story.
Some may think the series of songs are about Selena Gomez, who collaborated with Puth on We Don't Talk Anymore, but they've stated on the record that they are "just friends." However, in the music video for How Long, Puth seems to be singing to a picture of someone who resembles Gomez as he croons, "She said, 'Boy, tell me honestly, was it real or just for show?'"
As much as we would love to know, there is no denying this: We are all ecstatic he is at least releasing tracks from Voicenotes instead of making us painfully wait until May.
Hear Charlie Puth's full interview and performance with The Morning Mash Up ON DEMAND. 
Click here to listen online to Hits 1. 
---
---
---