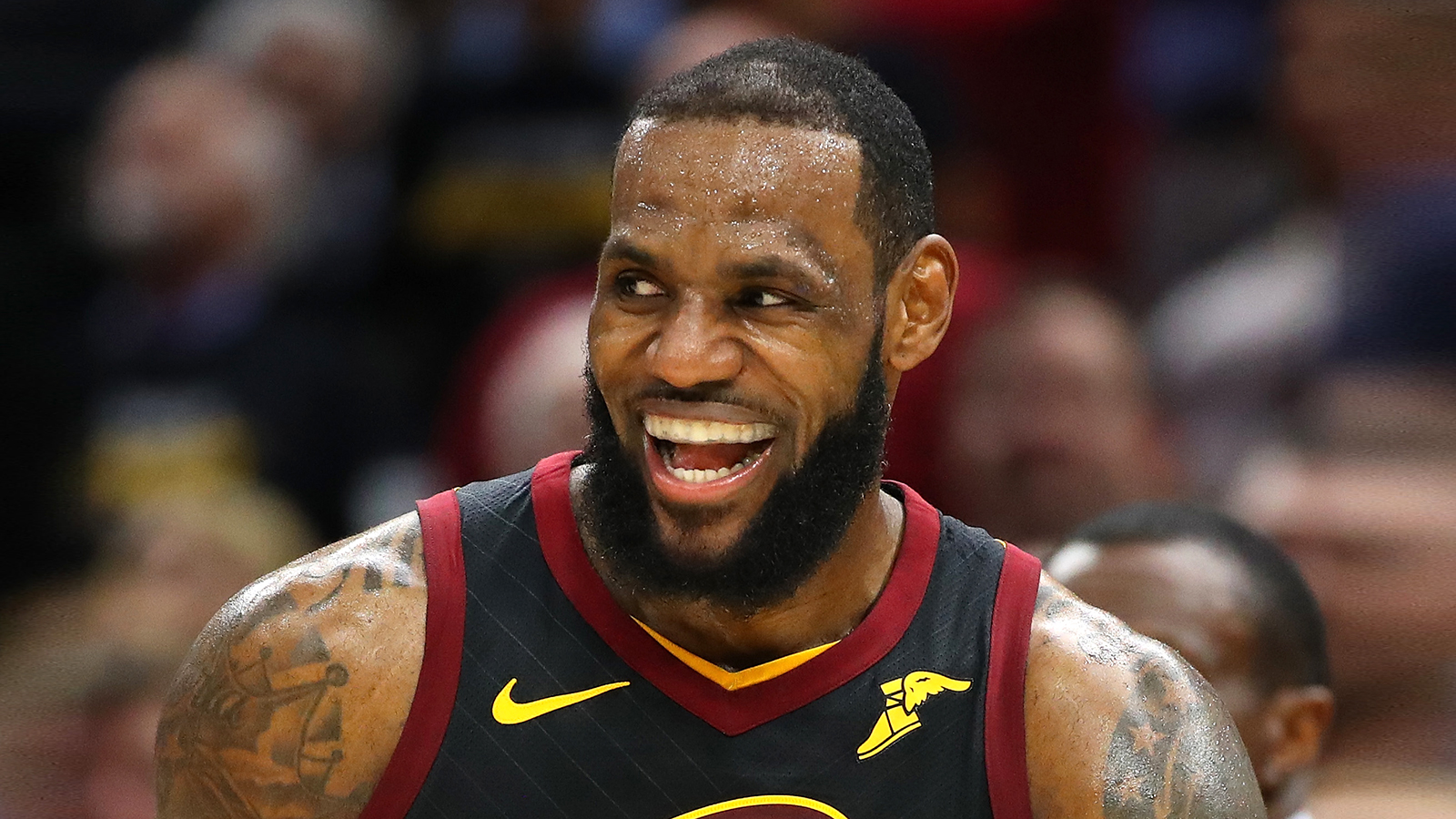 After 15 seasons in the NBA, three championships, and countless records, this might sound crazy but we're saying it: This season's run might be LeBron James' greatest accomplishment as a player.
Despite a shaky regular season that saw the Cleveland Cavaliers blow up the roster in the middle of the season and a 7-game war with the Indiana Pacers in round one of the playoffs, LeBron has taken a very average (probably being charitable) team to the Eastern Conference Finals.
To prove that the "average team" comment wasn't a dig, here are LeBron's averages for this postseason: 34.3 points, 9.4 rebounds, 9 assists, and 1.5 steals.
Absolutely bananas.
SiriusXM NBA Radio's Tim Legler thinks this might be LeBron's greatest accomplishment as a player, and it's hard to argue.
A LeBron-led team will play in the Eastern Conference Finals for the eighth-straight year, and there's now a good chance we'll be seeing him in an astonishing eighth-straight NBA Finals. However much longer LeBron can keep this up, us sports fans should be thankful to be witnessing true greatness.
To get caught up on everything happening right now in the NBA Playoffs listen to SiriusXM NBA Radio.

---
---
---