Who's Becky with the good hair? Mathew Knowles reveals who he thinks Beyoncé's Lemonade is about
Beyoncé's father has a theory about Lemonade: It's not about him, or Jay Z. It's about all of us.  The Beyhive has been buzzing about the identity of "Becky with the good hair," a side-piece the pop star name-drops in Sorry. … Continued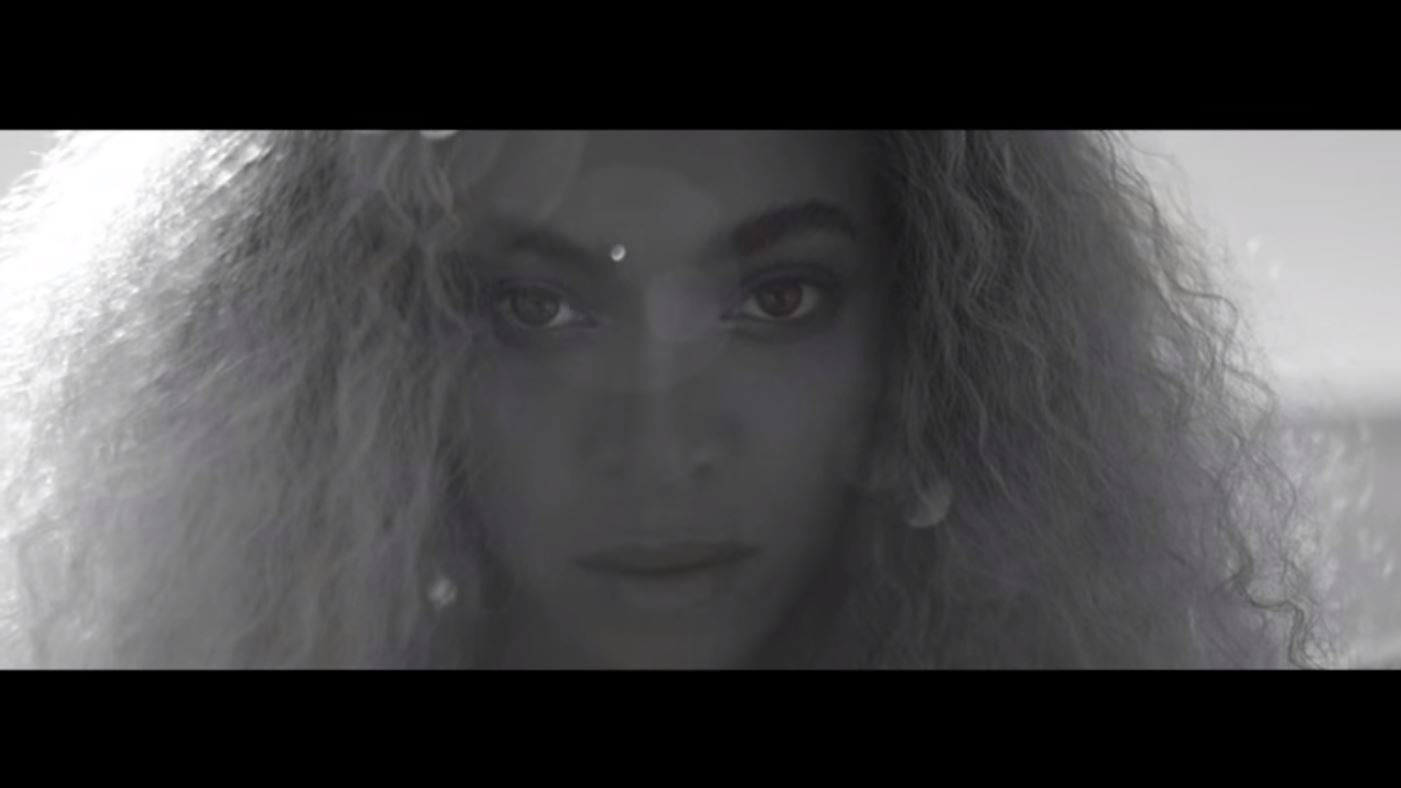 Beyoncé's father has a theory about Lemonade: It's not about him, or Jay Z. It's about all of us. 
The Beyhive has been buzzing about the identity of "Becky with the good hair," a side-piece the pop star name-drops in Sorry. But Mathew Knowles called into The Jay Thomas Show on Friday to insist the whole visual album is a "metaphor."
"We could speculate all day what we think Beyoncé was saying. We don't know. My take on it is different. I looked at it as a body of work — and I'm very proud of the work she did — that talks about betrayal. I think all of us at some point in our lives have been betrayed, and I think it talks about the betrayal and anger, the sadness and then the hurt and pain and disappointment, and then the forgiveness and then the acceptance of it all. So I'm looking at it from a different perspective, that who she's talking about is you," said Knowles, 64. "People want to know who is she talking about, who is Becky, is she talking about her husband, is she talking about her dad? No, she's talking about you."
Pressed further, he insisted, "She's talking about you and did it so genius-like, so creative that you guys are still talking about it, and her films are soaring! That's incredible. Damn, my daughter is smart!"
Knowles, who managed Destiny's Child and then Beyoncé's solo career until they broke professional ties in 2011, also discussed where their relationship stands now, saying he "wasn't aware" of "Daddy Lessons" before HBO aired Lemonade but knew something was in the works when she asked for permission to use home video footage.
"We taught them entrepreneurship, so it would only be normal that one day they would be out on their own," he said of Beyoncé and younger daughter Solange, also a musician. "I'm proud of that, and so today my role is that of dad and granddad."
Knowles doubled down on comments he made earlier this week on SiriusXM Progress — that despite a poem Queen Bey recites alluding to domestic violence, he never hit his children.
"I grew up in Alabama in a little small town called Gadsden, Alabama. Not only did my parents knock me upside the head, but the neighbors knocked me upside the head if I was doing something wrong," he said. "But, you know, it's a new generation. I've just been a different type of father. I always thought that I could sit and communicate with my child and with my kids to just let them make choices."
Listen to the full interview on demand. The Jay Thomas Show airs Monday-Thursday at 4 pm ET on SiriusXM Comedy Greats (Ch. 94) and Friday at 2:30 pm ET on Howard 101.
---
---
---