Who will shine at NFL combine? Find out with SXM's live coverage from Indiana
Hosts broadcasting live from the 2020 NFL Scouting Combine include Gil Brandt, Charlie Weis, Charles Davis, Brady Quinn, and more.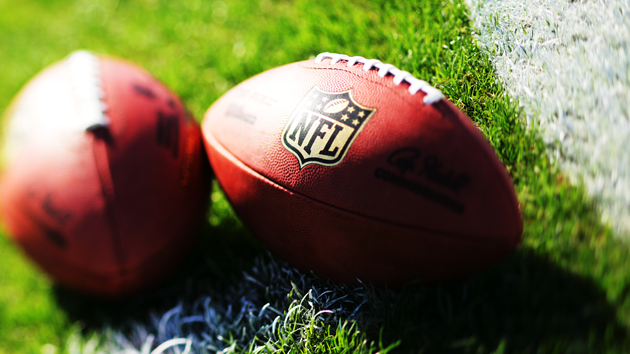 SiriusXM NFL Radio (Ch. 88) will provide listeners with extensive coverage of the annual NFL Scouting Combine in Indianapolis, Indiana, this Tuesday, February 25, through Friday, February 28 (see the full programming schedule below).
SiriusXM's 24/7 NFL channel will broadcast live each day from the Indiana Convention Center, right across the street from Lucas Oil Stadium where NFL prospects will go through drills, tests and interviews with NFL franchises. Listeners will get up-to-the-moment reports on the prospects and their performances, and SiriusXM's hosts will interview players and discuss franchise needs with NFL coaches, team executives and talent evaluators. If you're an All Access subscriber, tune in to SiriusXM NFL Radio now.

SiriusXM NFL Radio's expert hosts in Indianapolis will include Pro Football Hall of Fame member and legendary pro-personnel executive Gil Brandt, former NFL front-office executive Pat Kirwan, former NFL coach Charlie Weis; former NFL players Charles Davis, Jim Miller, Brady Quinn, Bruce Gradkowski and Solomon Wilcots; plus Alex Marvez and Bruce Murray.
Broadcast Schedule
---
Tuesday, February 25 — Thursday, February 27
---
Hosts Charlie Weis, Charles Davis and Alex Marvez – 7am to 11am ET
Hosts Bruce Murray and Brady Quinn – 11am to 3pm ET
Hosts Jim Miller and Pat Kirwan — 3pm to 7pm ET
---
Friday, February 28
---
Hosts Alex Marvez, Solomon Wilcots and Bruce Gradkowski — 8am to 11am ET
---
---