Dance with Somebody All Month Long with The Whitney Channel
Hear Whitney Houston's pop and R&B classics, along with remixes and live performances.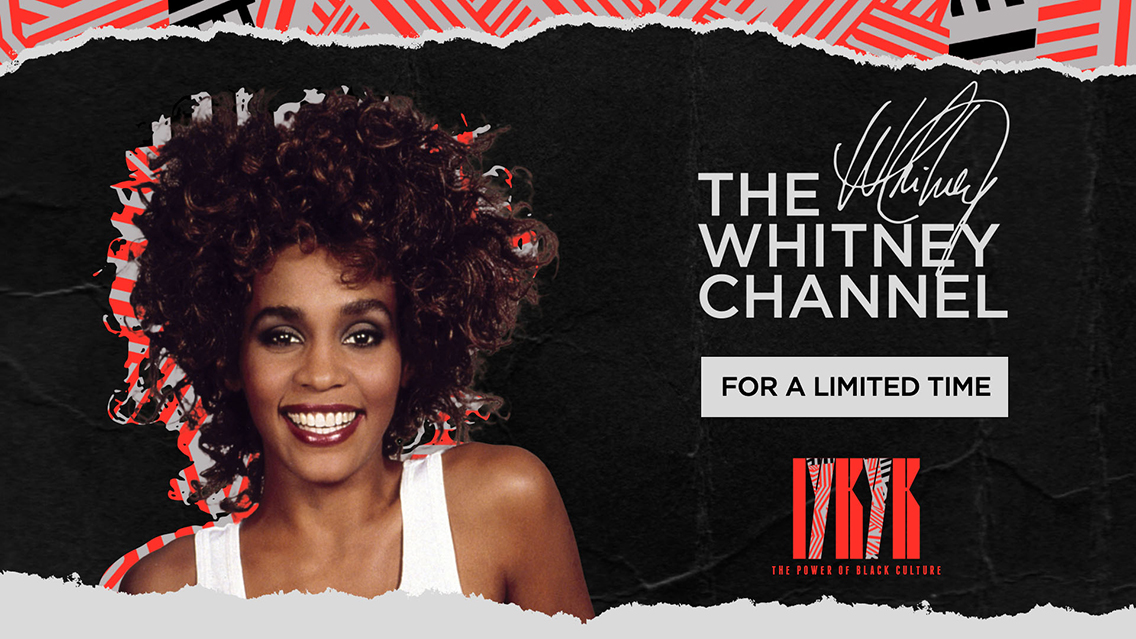 Widely considered The Voice — and the most-awarded female artist of all time — the incomparable Whitney Houston continues to inspire and amaze with her signature ballads and upbeat dance songs on The Whitney Channel, airing on channel 14 and the SXM App for 30 days starting February 3.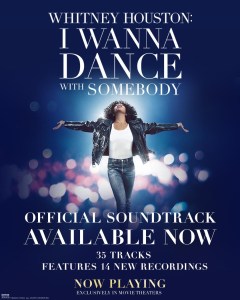 The Whitney Channel will feature her many pop and R&B classics, along with remixes and live performances. You'll also hear from celebrities and fellow artists who had the pleasure of knowing and working with Whitney.
During Black History Month, fans can also watch the new biopic, Whitney Houston: I Wanna Dance With Somebody, on digital (2/7) and Blu-Ray (2/28), a powerful and triumphant celebration of the incomparable Whitney Houston.
For more information about Whitney Houston, click here.
---
Black History Month on SiriusXM
Throughout February, SiriusXM listeners will find a collection of limited-run channels and special events that spotlight the artists and other influential figures who have transformed Black communities and shaped society, art, and more.
In addition to The Whitney Channel, other Black History Month channels include Notorious Radio, Black Music Forever, and The Apollo Theater Channel.
SiriusXM's existing music channels will also include a variety of content celebrating Black artists. Black athletes and leaders will be honored through a variety of special rebroadcasts across SiriusXM's sports channels. SiriusXM's comedy programming will take a look at some of the biggest names in standup, past and present, celebrating Black excellence in comedy, and SiriusXM will also spotlight special talk programming to amplify Black voices in politics, health, and business.
Check out more of SiriusXM's Black History Month programming here.
---
---
---