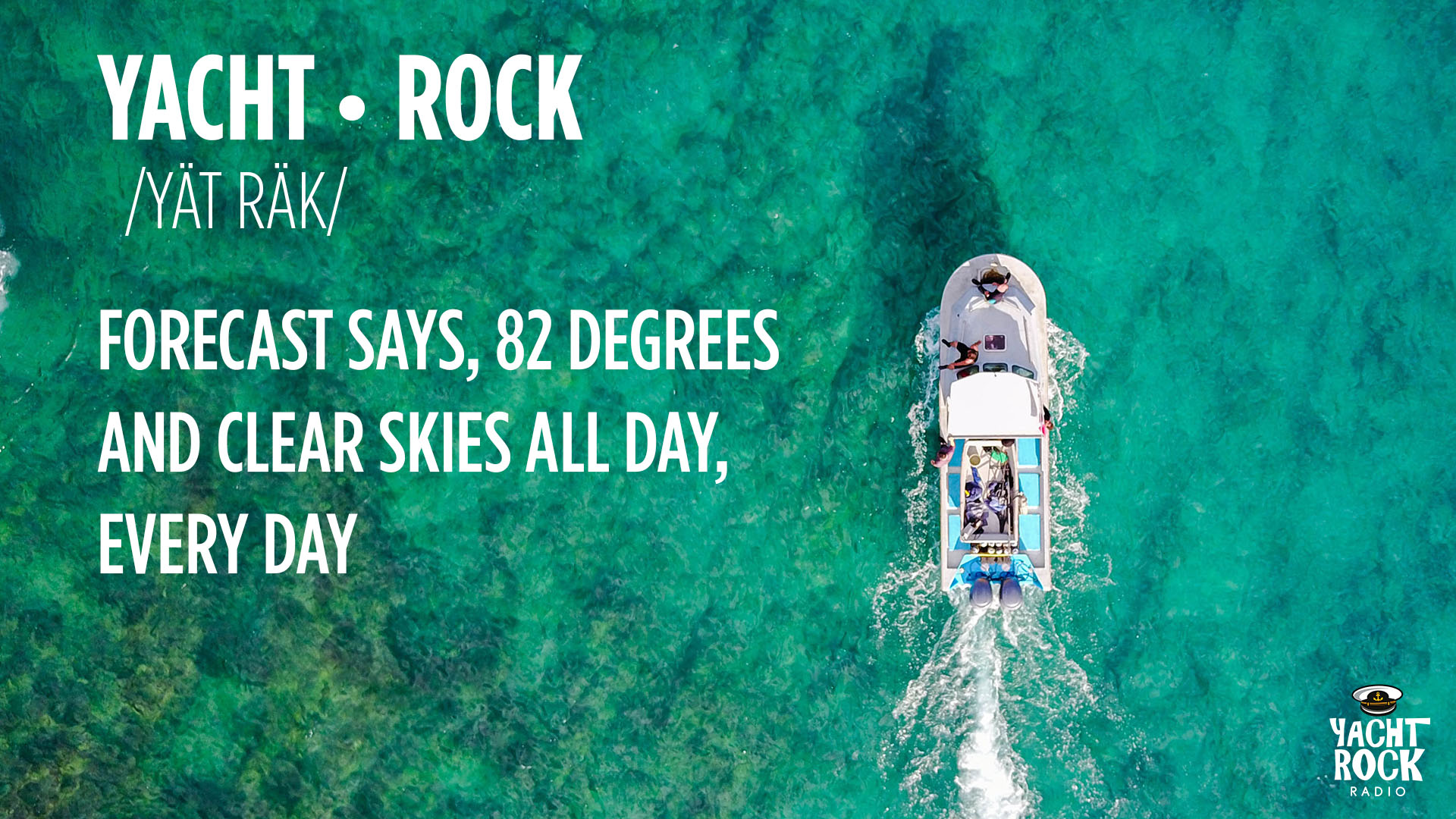 Imagine it's 1981 and you're with your favorite people on a yacht equipped with a booming sound system. What's the first song you pick to test out those speakers and launch you out onto the open sea? Find out below:
Can't see the quiz? Click here!
For summer 2017, Yacht Rock Radio docks at Channel 17 from June 21 until July 22. It changes ports to Channel 41 from July 22 until Sept. 6.
---
---
---