Welcome to the House of Chill: A deep house guide for beginners
Robin Schulz, Lost Frequencies, Petit Biscuit: If you haven't heard of these artists, you're probably not a fan of "deep house." Deep house is a sub-genre of electronic dance music that has taken the EDM scene by force in recent years. It … Continued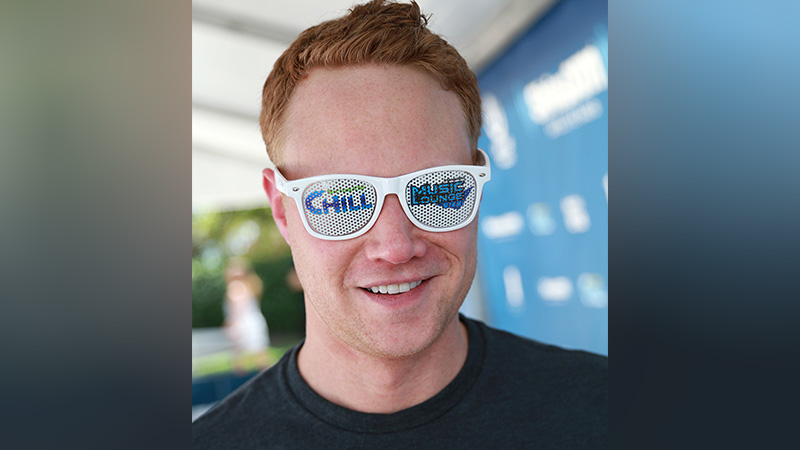 Robin Schulz, Lost Frequencies, Petit Biscuit: If you haven't heard of these artists, you're probably not a fan of "deep house."
Deep house is a sub-genre of electronic dance music that has taken the EDM scene by force in recent years. It holds its roots in the 1980s, evolving out of Chicago house music with the inclusion of jazz funk, soul, and acoustic undertones. Songs in this genre are slower, ranging from 120-125 beats per minute, and give off a relaxing vibe.
Deep house is also referred to as "chill." SiriusXM's Ben Harvey refers to "classic chill" artists, such as Moby, Air, and Zero 7, as some of the founders of this style of dance music. If you've heard of these artists, chances are you'll like elements of more modern deep house acts. Check out the "classic" artists below and see our recommendations for which more recent artists that you might also enjoy.
Be sure to tune into SiriusXM Chill (Ch. 53) to hear more great tracks, both classic and modern.
Classic Artists: Moby, Air, Zero 7, and XX
---
For fans of Moby, we recommend: Lost Frequencies
Although Moby's tracks are slower and calmer than those of Lost Frequencies, both put a heavy emphasis on relaxing vocals that will soothe your worries.
---
For fans of Air, we recommend: Filous
Air's productions almost feel more like indie rock than electronic dance music. Filous has incorporated the faster beats per minute and synth sounds of modern dance, but elements of indie rock also remain.
---
For fans of Zero 7, we recommend: Petit Biscuit
Harvey pushes Zero 7 as a group known for its instrumental tracks. Petit Biscuit is a rising artist creating a lot of buzz with chill instrumental beats.
---
For fans of XX, we recommend: Robin Schulz
XX does not have the "pop" sound of Robin Schulz, but both XX and Robin place emphasis on vocals and the sounds of recorded bass and guitar as opposed to computer-generated sound. Have a listen on SiriusXM Chill (Ch. 53)!
---
For a free 30-day trial, check out http://www.siriusxm.com/freetrial/blog.
---
---