Hurricanes and Tropical Storms: Listen to Weather and Breaking News Updates
Tune in to SiriusXM's breaking news channels for updates about the latest issues and headlines, including major weather events.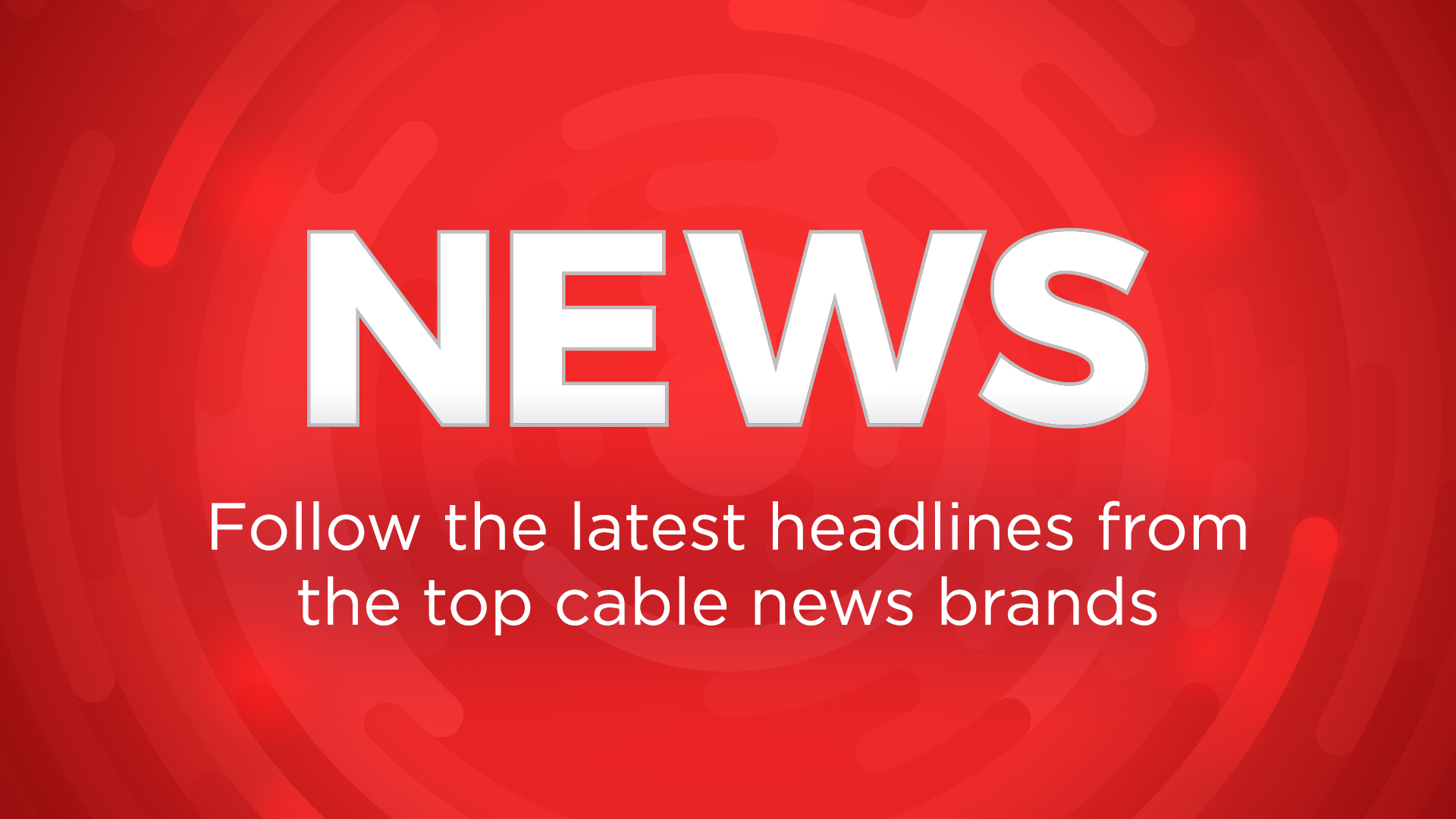 Stay informed about major weather events this season with SiriusXM's extensive selection of breaking news channels.
With simulcasts of CNN, FOX News, MSNBC, CNBC, and more, you'll be able to keep up-to-date with major hurricanes and storms as they affect the U.S., plus all the latest issues and headlines.
Download the SiriusXM App on your phone to listen from anywhere.
---
Stream breaking news channels on the SiriusXM App and web player
---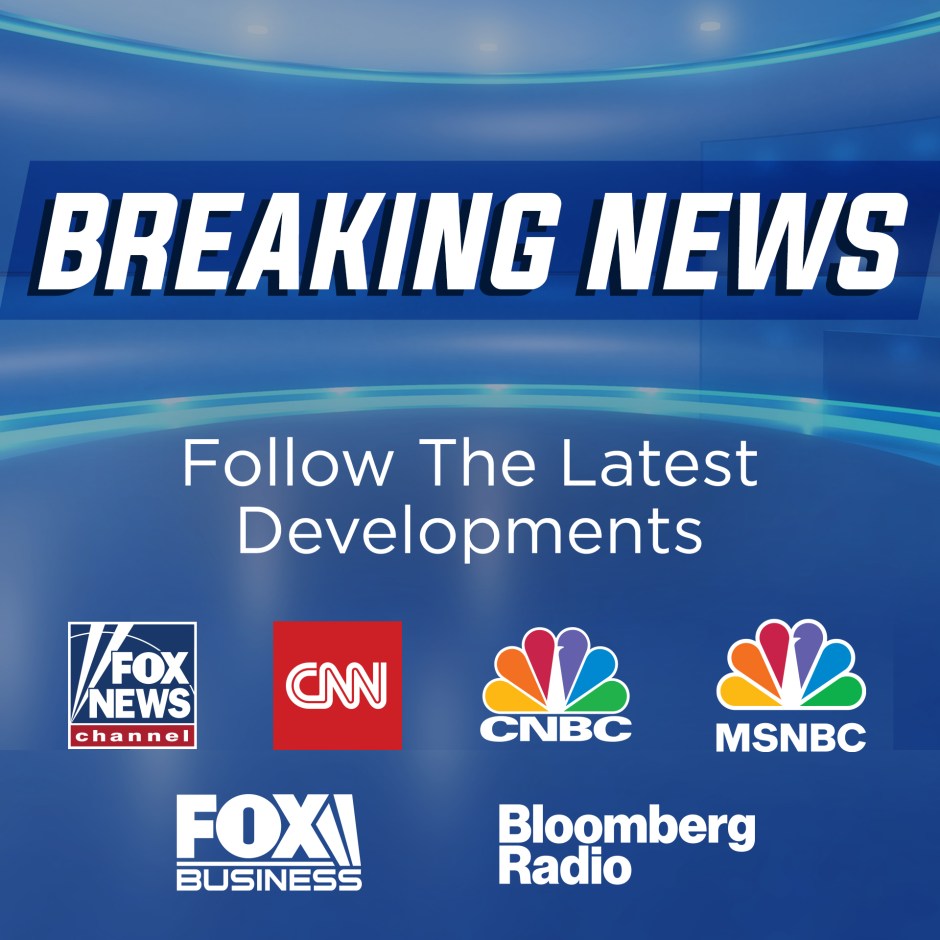 ---
---
---