WATCH: Kelly Clarkson on Beyoncé and her lip-synching!
Kelly Clarkson reveals her love for Beyoncé during an interview with Jenny McCarthy.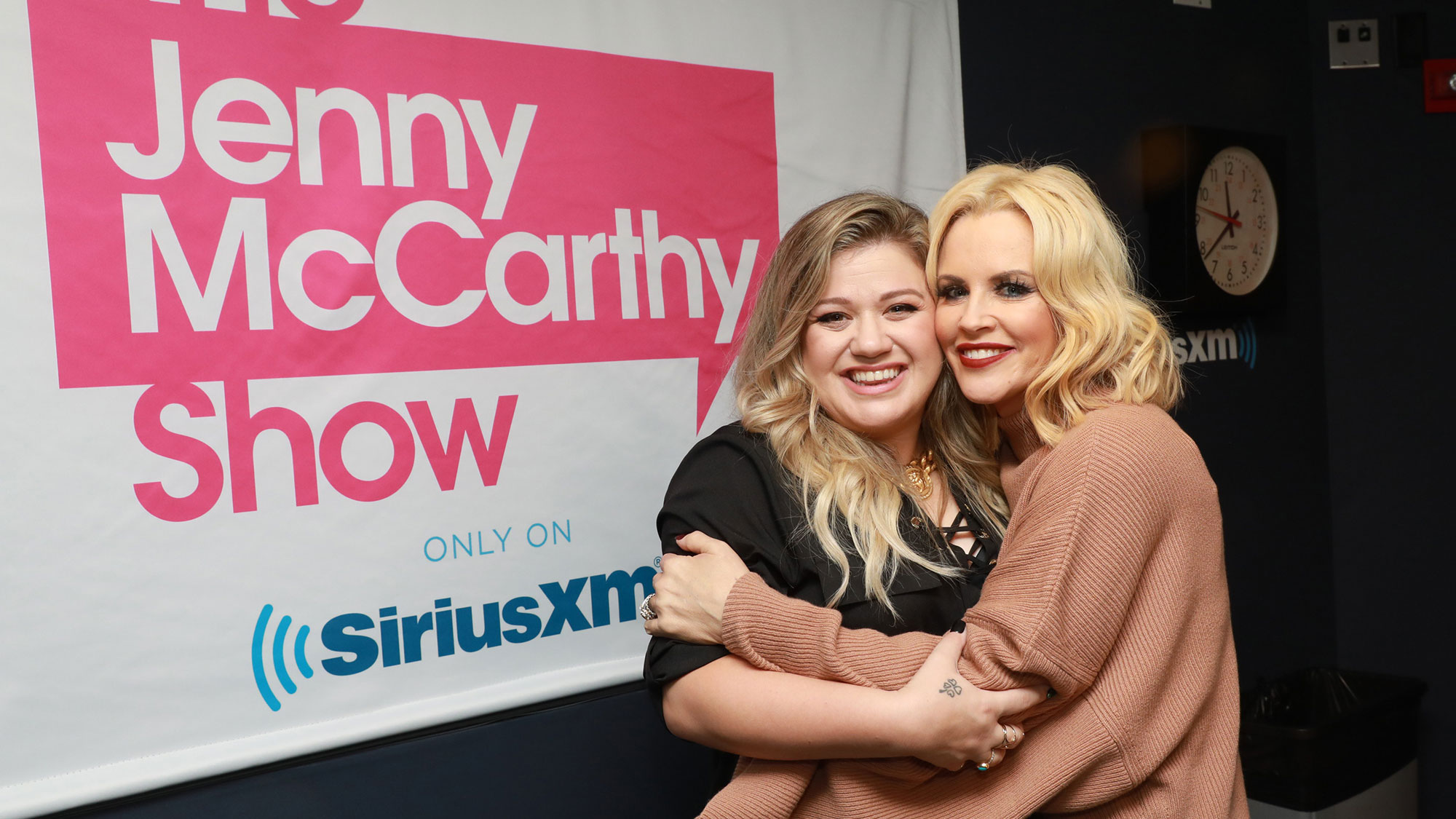 When it comes to singers, most would agree that first-time American Idol winner Kelly Clarkson ranks among the best. But Clarkson's status as a bona fide vocal diva doesn't stop her from geeking out over some of her equally talented contemporaries. During an interview with Jenny McCarthy on SiriusXM Stars (Ch. 109), Clarkson dished about why she thinks Beyoncé was "badass" after lip-synching at President Barack Obama's inauguration.
"When they said that Beyonce lip-synched at the inauguration, I was like, 'No way!'," Clarkson said. "And then I was like, 'Hold on. Why are we bashing this? That is actually incredibly talented.'"
During a conversation about Kelly's new music and her vocal prowess, McCarthy asked the mother of two if she's ever had to lip-synch due to illness. While Clarkson said lip-synching isn't something that she does, her reasoning might surprise you. Take a look below.
Hear the Jenny McCarthy Show weekdays from 10 am -12pm ET on SiriusXM Stars (Ch. 109).
---
---
---