WATCH: Nothing More perform songs off new album, cover The Offspring and Glen Hansard
Nothing More's Octane Unleaded session premieres on Octane (Ch. 37) Friday 9/15 at 3 pm ET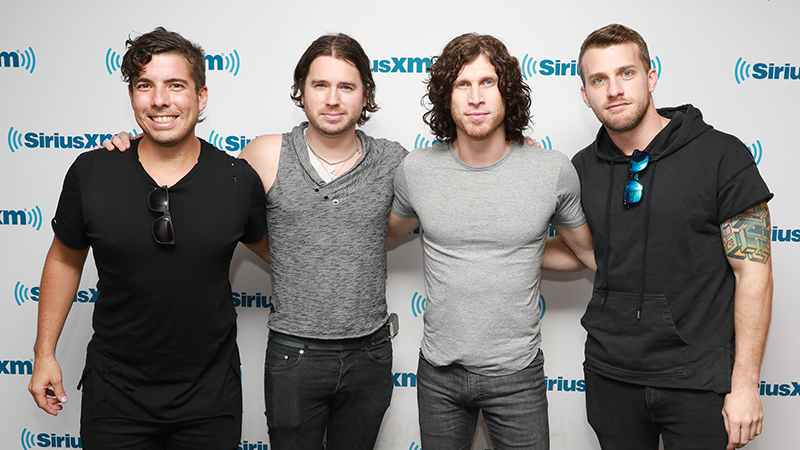 After breaking out with their self-titled 2014 debut, Nothing More is set to drop their sophomore album, The Stories We Tell Ourselves, on Friday, Sept. 15. Ahead of its release, they stopped by to perform in-studio versions of their material exclusively for Octane (Ch. 37) listeners.
Hear their performance of album cuts Go To War, featured in the War For The Planet of The Apes film trailer, Just Say When and Who We Are as well as a cover mash-up of Glen Hansard's Say It To Me Now and The Offspring's Gone Away.
Nothing More's Octane Unleaded session premieres on Octane (Ch. 37) Friday 9/15 at 3 pm ET with replays Sunday 9/17 at 10 am ET; Tuesday 9/19 at 9 pm ET and Thursday 9/21 at 11 am ET.
---
---
---