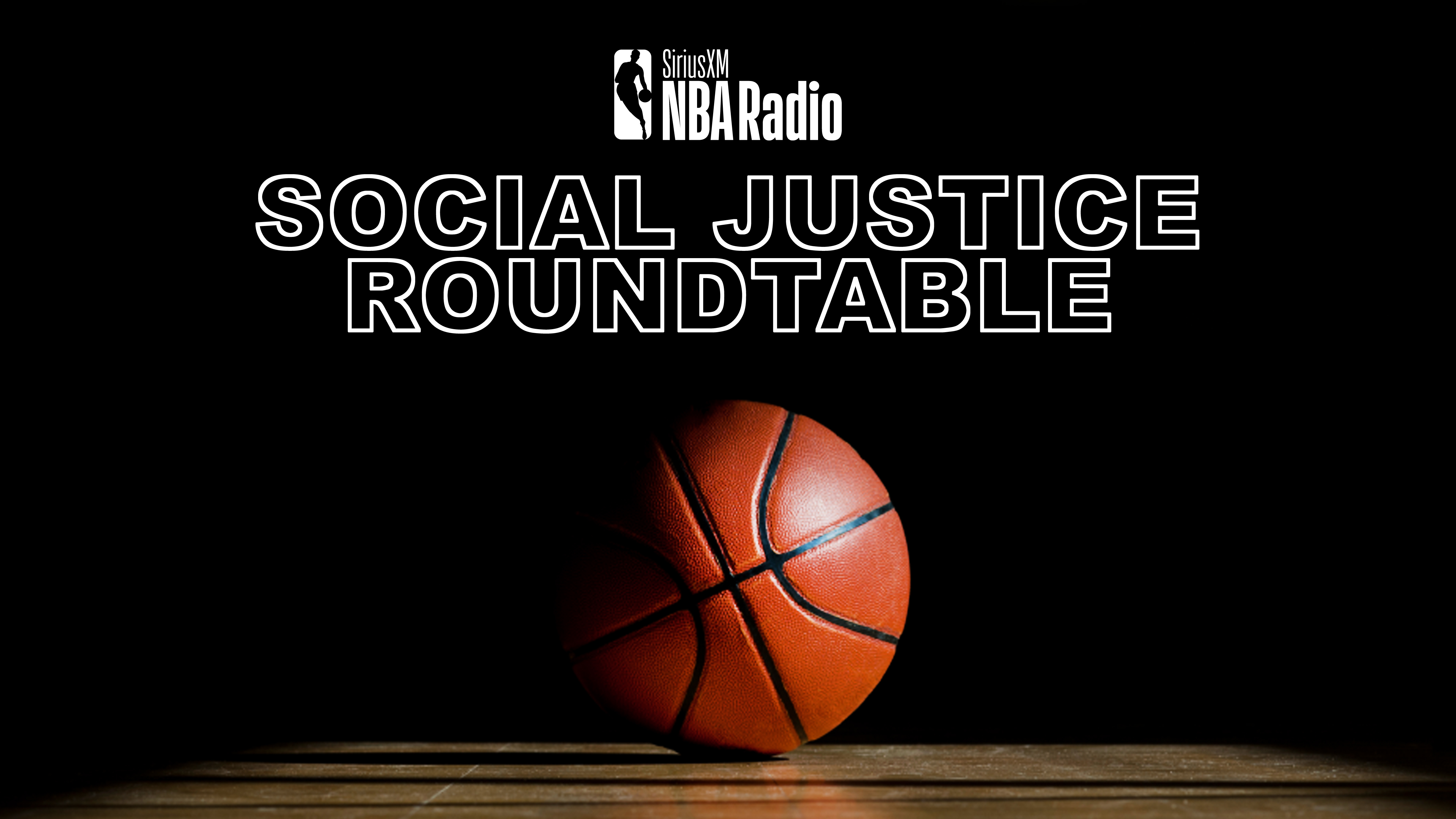 Ready to listen to and amplify Black voices? Members of the Black community are continuing to speak out against systemic injustice in the United States — and some of the latest voices in the conversation include basketball analysts, coaches, and former players Jason Jackson, Amin Elhassan, Antonio Daniels, and Eddie Johnson. The four gathered virtually last week on SiriusXM's NBA Radio (XM Ch. 86 / Sirius Ch. 207) for a social justice roundtable, and All Access subscribers can watch the full discussion On Demand now.
The roundtable kicked off a new SiriusXM NBA Radio series hosted by Jackson that will air every Friday at 3pm ET. The next episode premiering on Friday, June 26, will feature former NBA player and coach Sam Mitchell and former NBA player and NASCAR team owner Brad Daugherty.

In episode one, all four men shared personal experiences and insights on the state of America's racial tensions today and spoke about reforming a country rife with systemic inequality. During the roundtable, voting and education proved to be hot topics — education, they said, can lead to better voting habits.
Jackson and Elhassan are career analysts — Jackson is a host for SiriusXM's NBA Radio and a courtside reporter for the Miami Heat, and Elhassan is a reporter and analyst for ESPN while also hosting SiriusXM NBA Radio's No Look Pass. Daniels and Johnson are both retired NBA players and current co-hosts on SiriusXM's NBA Radio; Daniels is a color analyst for the New Orleans Pelicans, while Johnson is an announcer for the Phoenix Suns.

---
---
---