Myles Kennedy's cover of Elton John classic will blow you away
Here Myles Kennedy's full performance on Octane!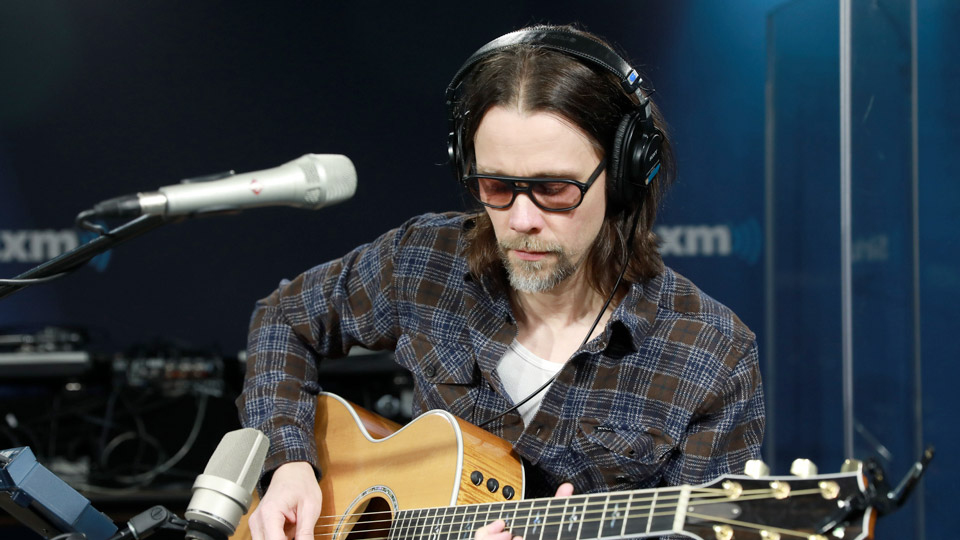 Myles Kennedy is considered one of the best vocalists of his genre — giving songs by Alter Bridge and Slash some turbo power. With his debut solo record, Year of the Tiger, Kennedy expands on that driving rock sound by incorporating a variety of other genre influences, such as Americana, blues and country. During a visit to the SiriusXM studios, Kennedy showed off his new music with a performance for Octane (Ch. 37).
On the album's titular single, he gets personal about the ripple effects of his father's death. Watch his stripped-down performance of Year of the Tiger:
He also spoke about his influences, specifically Elton John, who he started listening to at an early age.
"Elton John was a big one for me as a kid, " he said. "I remember being drawn to his music."
He then launched into a performance of John's 1971 single Levon, which Kennedy noted is one of his favorite songs of all time.
Hear Myles Kennedy's full performance on Octane (Ch. 37) at 3 pm ET Friday, 10 am ET Sunday, 9 pm ET Tuesday, or 11am ET March 22. LISTEN ON DEMAND through the SiriusXM app on smartphones and other connected devices, as well as online at siriusxm.com.
---
---
---