WATCH: Kelly Clarkson shares the Meaning of Life with SiriusXM … TWICE!
To celebrate her new album release, Kelly Clarkson hosted a private listening party and Q&A for her fans at the Highline Ballroom in New York City for SiriusXM.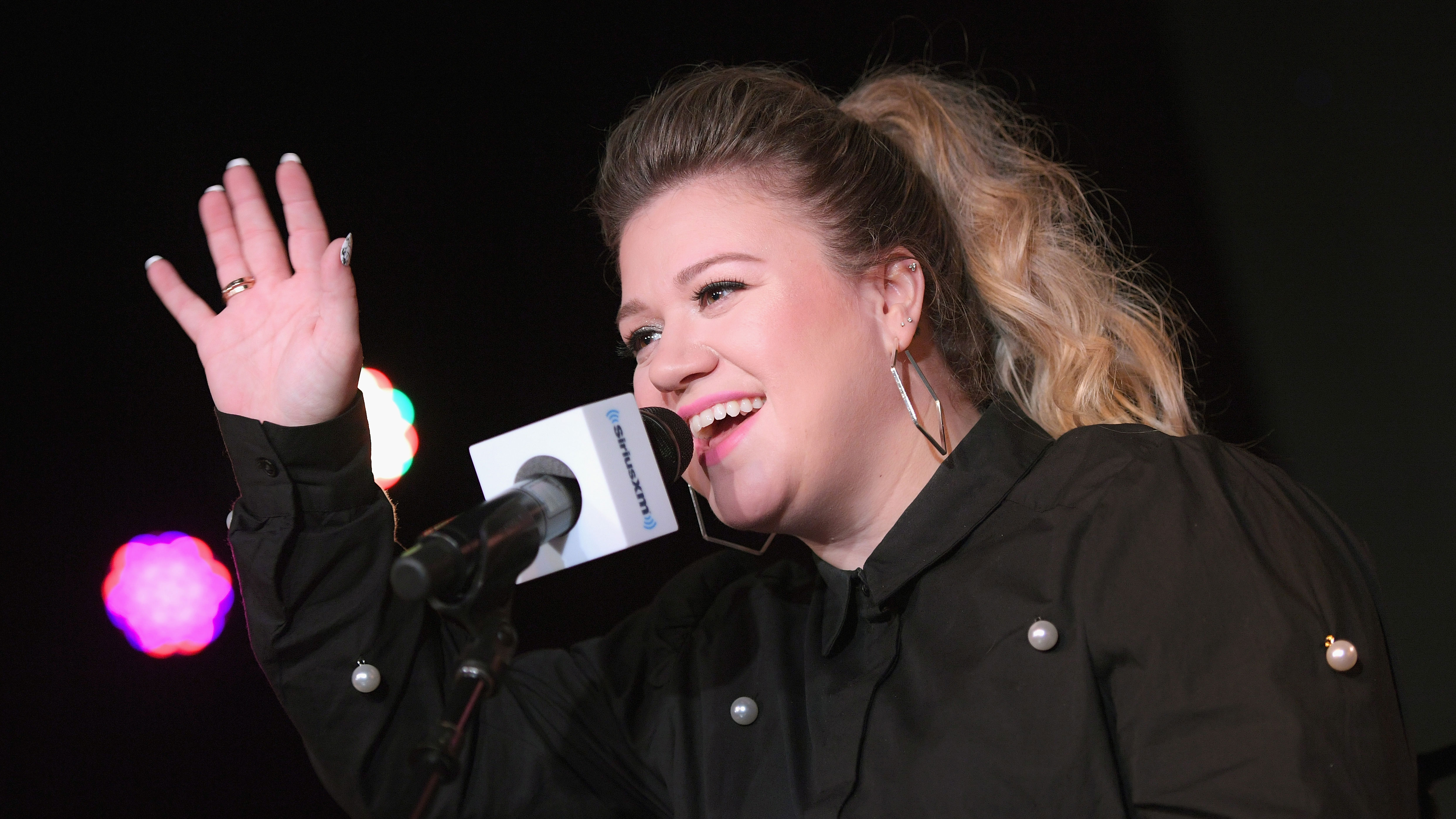 Click here for more about Kelly Clarkson's performance
Kelly Clarkson truly is in a league of her own. With the recent release of her eighth studio album, Meaning of Life, the winner of the inaugural season of American Idol has returned to the R&B sound that first garnered her fans across the country. To celebrate the album's release, Clarkson hosted a private listening party and Q&A for her fans with SiriusXM in New York City.
Originally intended as a concert for her fans and SiriusXM subscribers, the event shifted, as Clarkson was battling a virus she contracted from one of her children. But rather than cancel the event, the mother of two decided to give her fans something they could remember. Thus, the Q&A and album listening party was born. During the subscriber event, Clarkson spoke in great depth about her marriage, life as a mom, and the meaning behind her latest album. Watch below.
Clarkson did in fact return to SiriusXM to perform her new music live from the Gramercy Theatre in New York City. The concert will premiere on Friday, November 17th on SiriusXM Hits 1 (Ch. 2), The Pulse (Ch. 15), The Blend (Ch. 16), and Pop2K (Ch. 10). See below for the full broadcast schedule.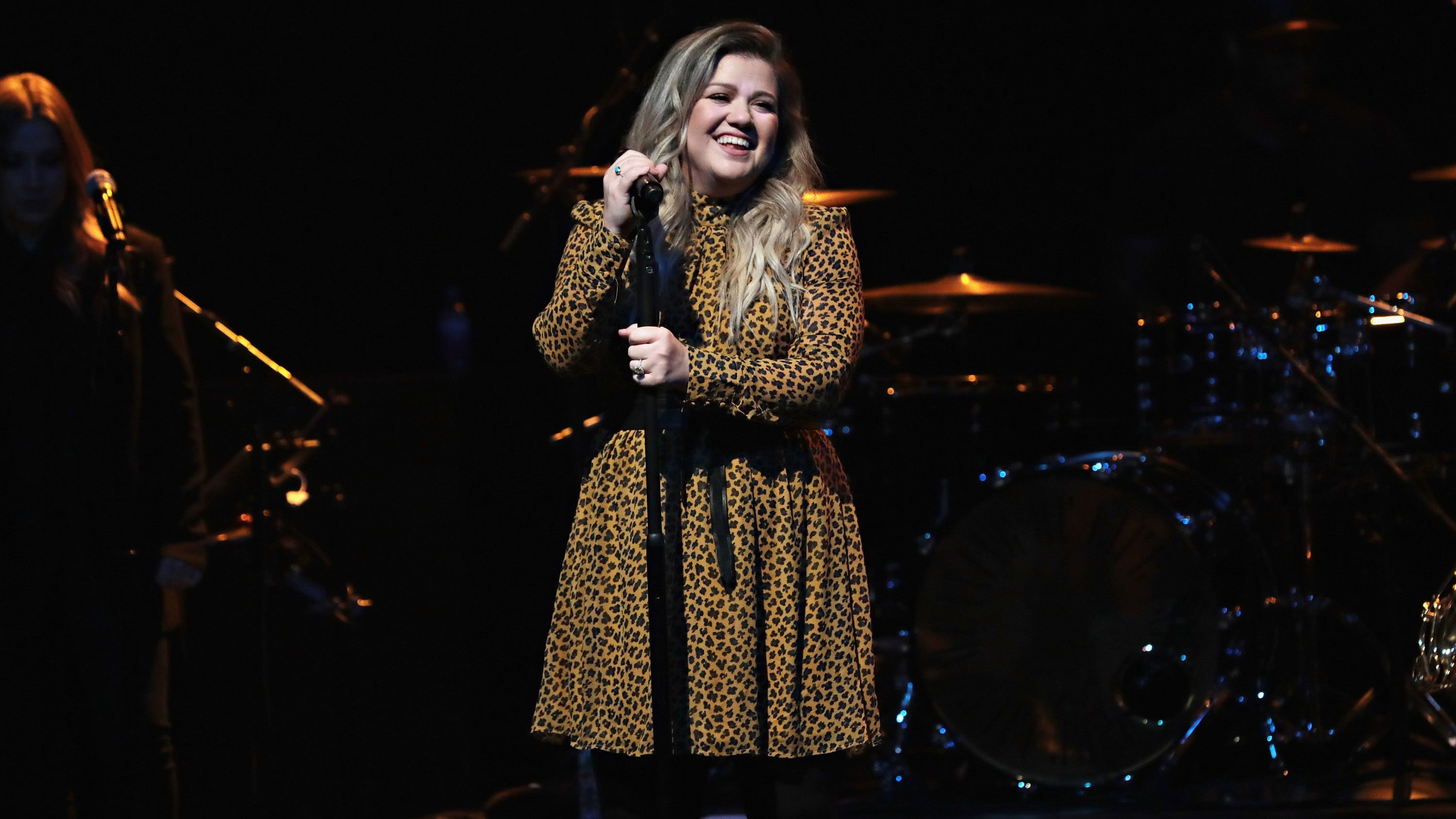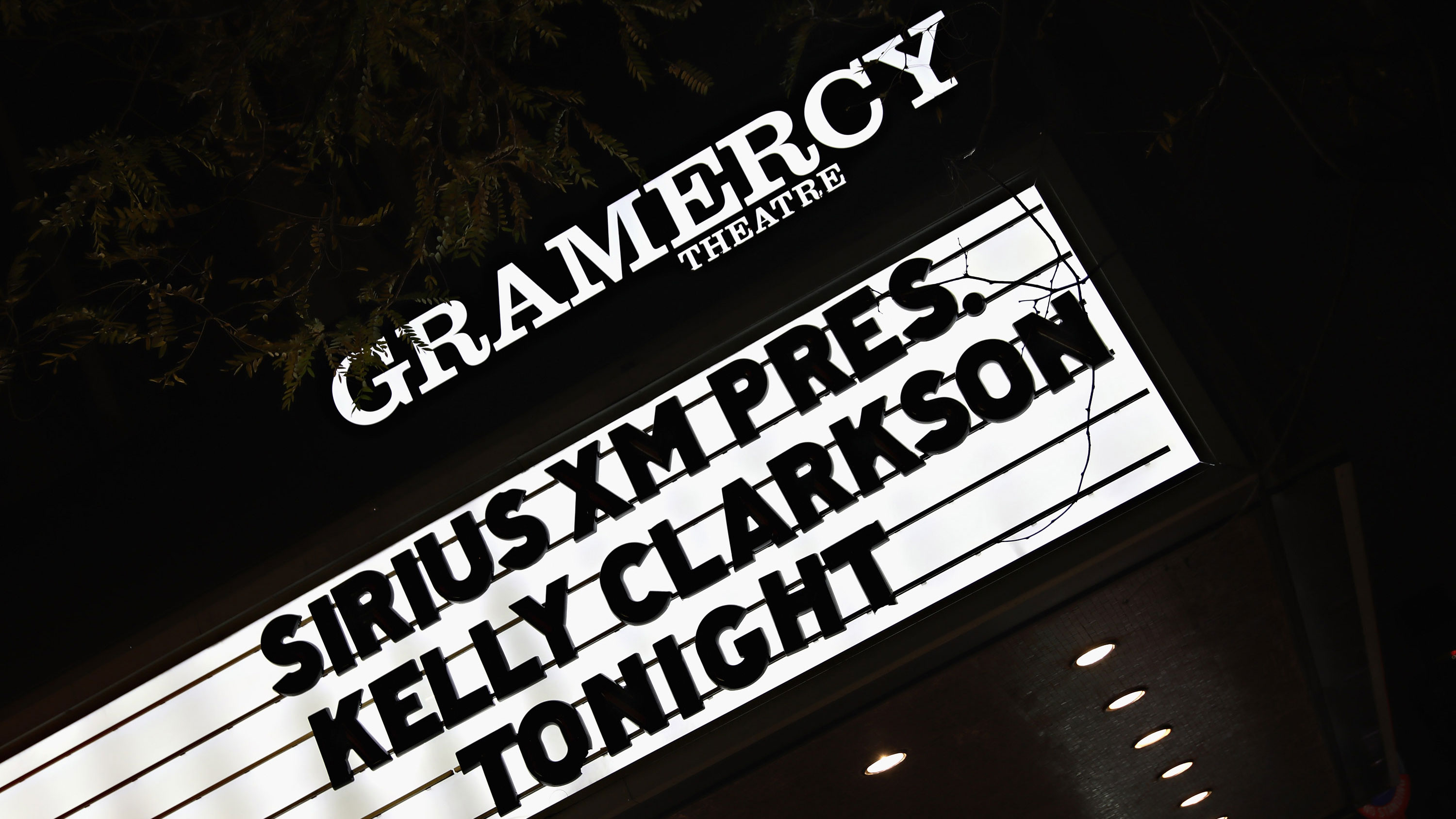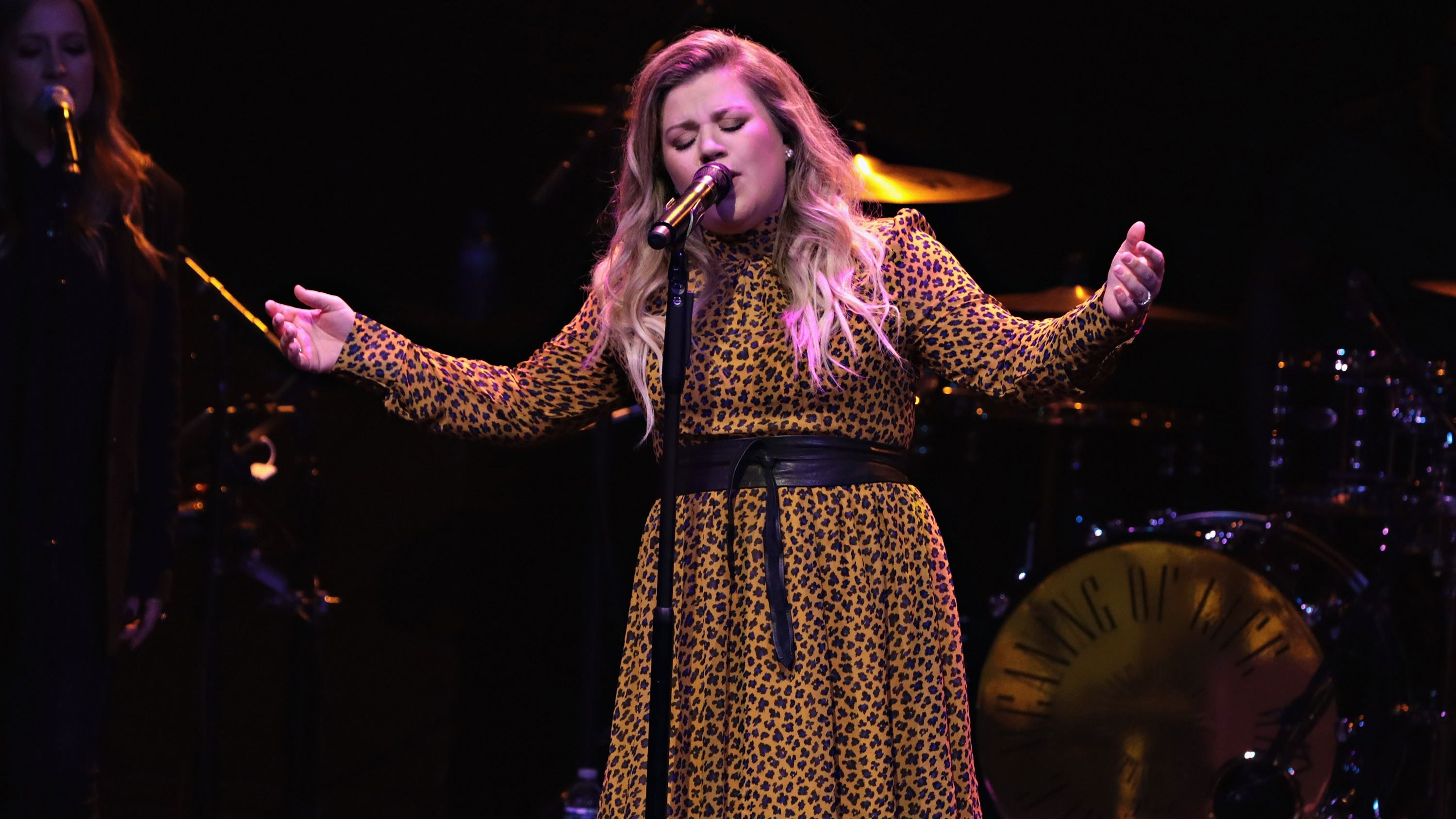 AIR DATES & TIMES
Friday 11/17
5 pm ET on Hits 1
5:10 pm ET on The Pulse
5:30 pm ET on The Blend
6:30 pm ET on Pop2K
Wednesday 11/22
4 pm ET on Hits 1
5 pm ET on The Blend
5 pm ET on The Pulse
8 pm ET on Pop2K
11 pm ET on Hits 1
Thursday 11/23 (Thanksgiving)
3 am ET on Hits 1
7 am ET on The Pulse
9 am ET on The Blend
1 pm ET on Pop2K
6 pm ET on Hits 1
8 pm ET on The Pulse
Friday 11/24
2 am ET on The Pulse
5 am ET on Hits 1
9 am ET on The Pulse
10 am ET on Pop2K
12 pm ET on The Blend
12 pm ET on Hits 1
3 pm ET on The Blend
6 pm ET on The Pulse
Saturday 11/25
8 am ET on The Pulse
10 am ET on Hits 1
2 pm ET on Pop 2K
4 pm ET on The Pulse
6 pm ET on The Blend
Sunday 11/26
12 am ET on Hits 1
11 am ET on The Blend
12 pm ET on The Pulse
5 pm ET on Hits 1
Monday 11/27
5 am ET on Hits 1
---
---
---