Watch Kelly Clarkson learn about her Grammy nod on the Morning Mash Up
Kelly Clarkson's American Idol rendition of Piece by Piece is nominated for Best Pop Solo Performance.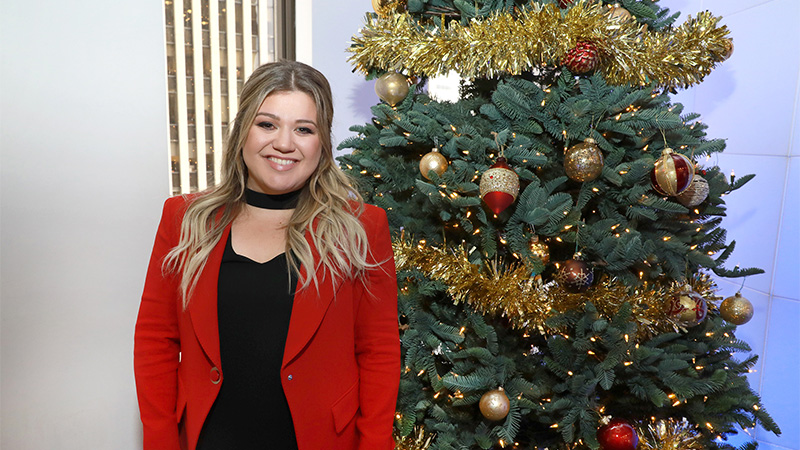 Kelly Clarkson's heart-wrenching rendition on the stage that made her famous just earned her a 2016 Grammy nod — and she heard about the honor at SiriusXM!
While chatting about her single on the Hamilton mixtape Tuesday, the Morning Mash Up crew surprised her with the announcement. Clarkson is nominated for Best Pop Solo Performance for the version of Piece by Piece she sang on the American Idol series finale (while fighting back tears).
"We just got some breaking news in here. Did you know you're nominated for a Grammy?" Ryan Sampson asked.
"What?!" Clarkson cried. "What am I nominated for? Oh wait! Piece by Piece, the live thing? What?!"
"Well, congratulations!" Stanley T said.
"Thank you! Apparently, all you have to do is cry on national television," Clarkson joked, laughing. "Apparently, people are into that."
Clarkson has already won three Grammys and we'll be rooting for her at the awards show in February!
The Morning Mash Up airs weekdays from 6 a.m. to 12 p.m. on SiriusXM Hits 1 (Ch. 2).
For a free 30-day trial, check out http://www.siriusxm.com/freetrial/blog 
---
---
---