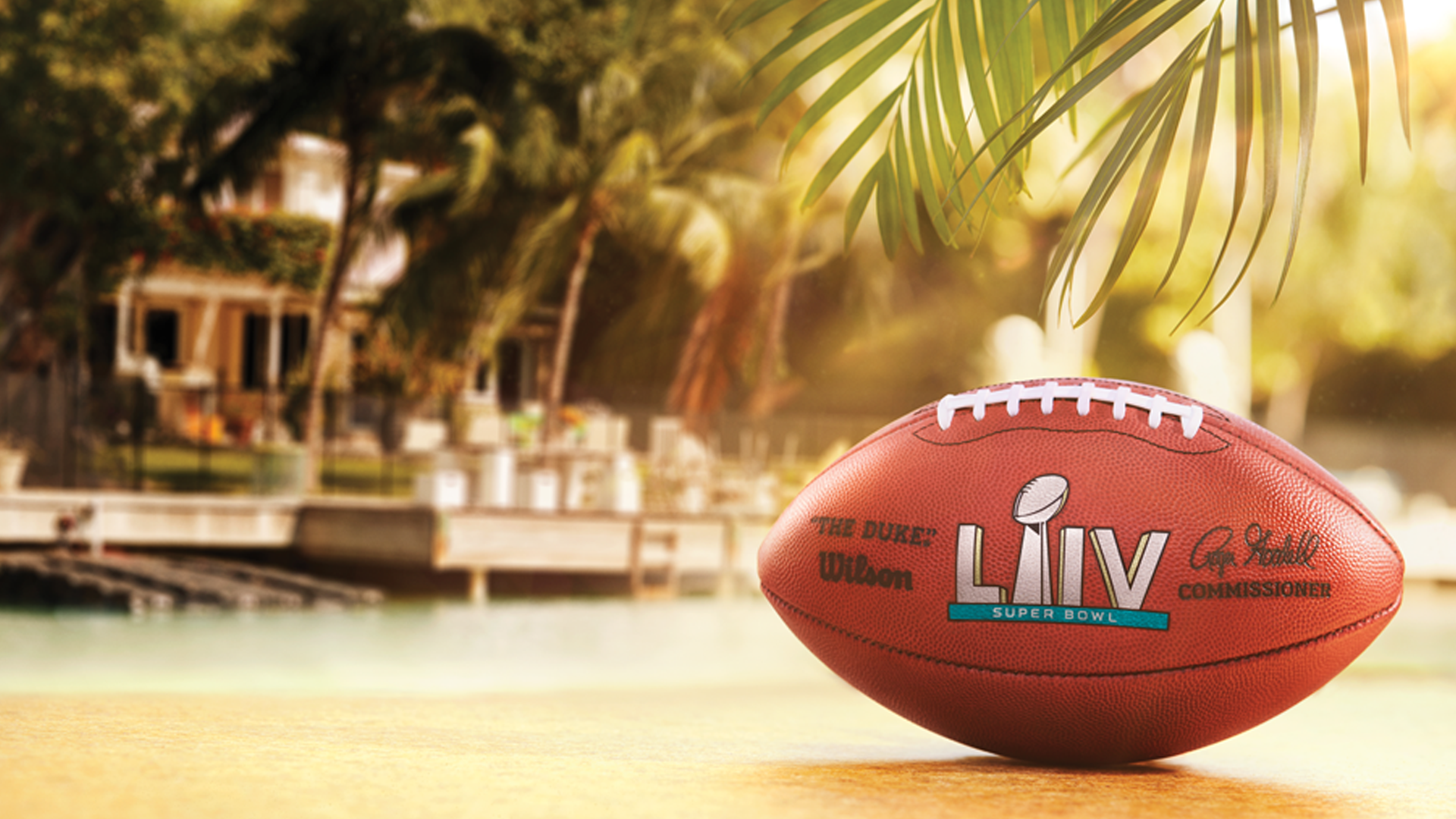 It's almost Big Game-time, and SiriusXM is getting you pumped with LIVE coverage from Radio Row at the Miami Convention Center throughout Super Bowl Week.

Gear up for Super Bowl LIV in Miami Beach with exclusive interviews with your favorite players and coaches from the Kansas City Chiefs and San Francisco 49ers, including quarterbacks Patrick Mahomes and Jimmy Garoppolo, head coaches Andy Reid and Kyle Shanahan, and more! Watch these interviews in our Super Bowl playlist below.
If you're an All Access subscriber, click below to listen to SiriusXM NFL Radio (Ch. 88)'s live stream or On Demand interviews.


Plus, don't miss any pre-Big Game coverage on SiriusXM Super Bowl Radio (Ch. 105), as well as SiriusXM's LIVE coverage of Super Bowl LIV from Hard Rock Stadium in Miami Gardens on Sunday, February 2 at 6pm ET on these nine different game broadcasts:
Westwood One national radio broadcast (Ch. 88)
Kansas City Chiefs radio broadcast (Sirius Ch. 83, XM Ch. 225)
San Francisco 49ers radio broadcast (Sirius Ch. 82, XM Ch. 226)
Spanish language broadcast (Sirius Ch. 134, XM Ch. 228, Online Ch. 978)
Chinese (Mandarin) language broadcast (Sirius Ch. 136, XM Ch. 227, Online Ch. 977)
German language broadcast (Sirius Ch. 137, XM Ch. 229, Online Ch. 979)
French language broadcast (Ch. 174)
Hungarian language broadcast (Sirius Ch. 138, XM Ch. 232, Online Ch. 982)
Portuguese language broadcast (Sirius Ch. 121, XM Ch. 233, Online Ch. 983)
---
---
---