How Quincy Jones inspired Andy Borowitz to create the Fresh Prince of Bel-Air
Why did Will Smith move in with his auntie and uncle in Bel-Air?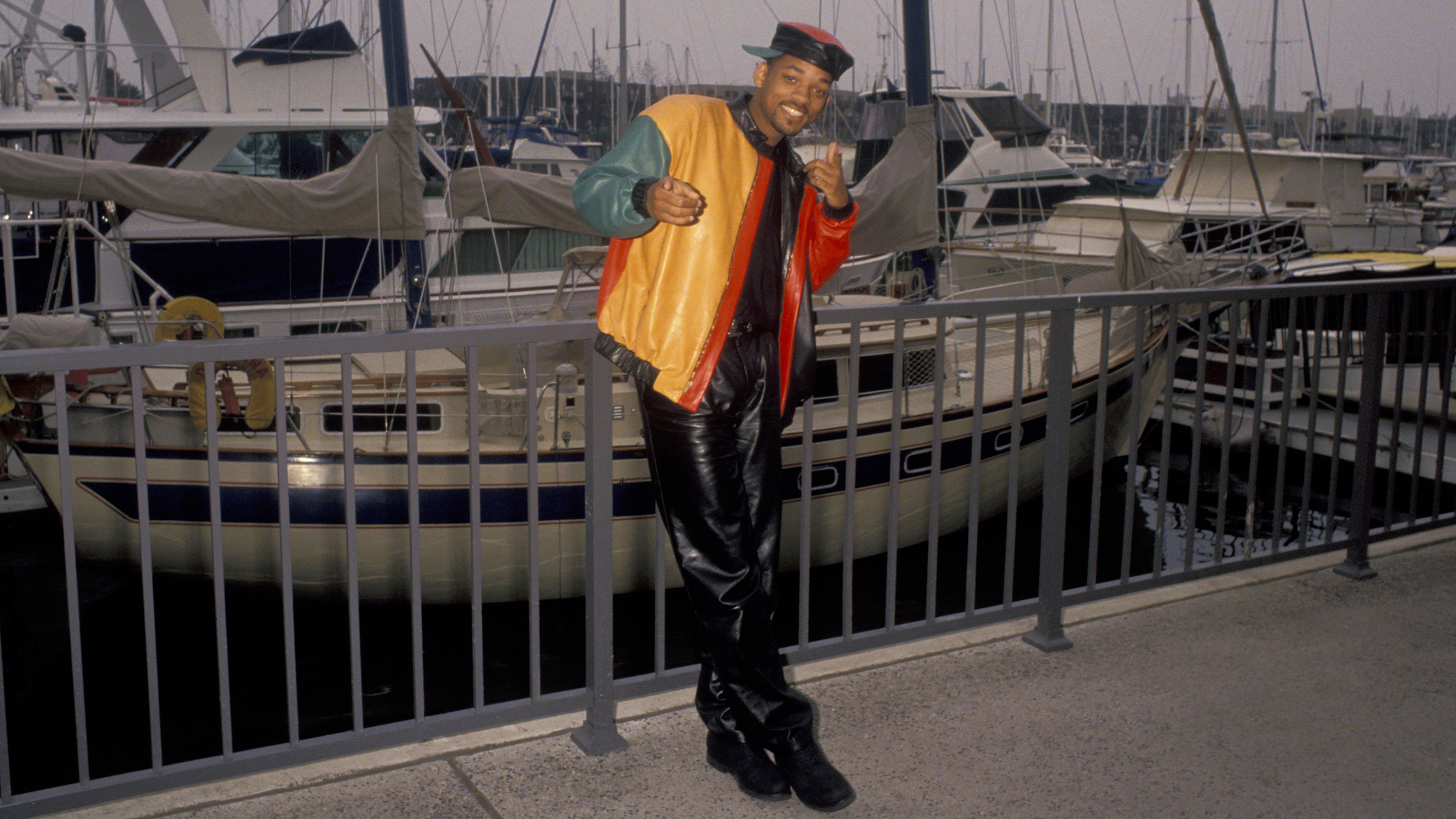 We all remember how the theme song goes: In West Philadelphia, born and raised / On the playground was where I spent most of my days / Chillin' out, maxin' relaxin', all cool / And all shootin' some b-ball outside of the school…
But how did the Fresh Prince end up in Bel-Air? It all started with a dinner at Quincy Jones' house.
Creator of the hit '90s sitcom and New Yorker columnist Andy Borowitz told SiriusXM Progress host Dean Obeidallah how Jones inspired Will Smith to move in with his auntie and uncle in Bel-Air and what it was like for a white guy from Ohio to bring that show to life:
Since leaving his sitcom days, Borowitz has been injecting humor into the political climate through his New Yorker column, The Borowitz Report. Under the Trump administration, Borowitz says it's a lot easier to write his columns.
Click here to listen to the full interview. Hear the Dean Obeidallah Show on SiriusXM Progress Ch. 127 weekdays at 6 pm ET.
---
---
---