Watch exclusive video from 'The Jenny McCarthy Show' on the SiriusXM app
You've heard Jenny McCarthy on the airwaves and seen her in hit movies and TV shows for years — and now you can watch exclusive videos from her daily SiriusXM show, 'The Jenny McCarthy Show.'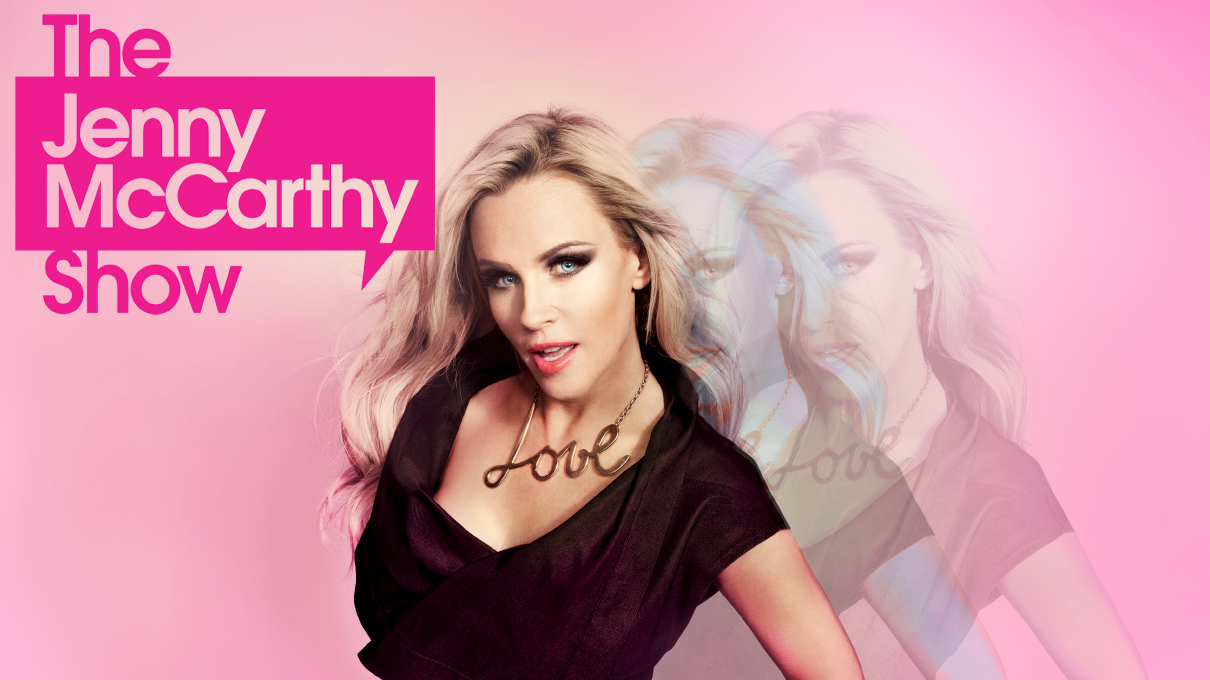 You've heard Jenny McCarthy on the airwaves and seen her in hit movies and TV shows for years — and now you can watch exclusive videos from her daily SiriusXM show, The Jenny McCarthy Show.
Finally see what you've been hearing ever since McCarthy joined SiriusXM in 2014.

McCarthy got her start at SiriusXM with a limited-run show called Dirty, Sexy, Funny with Jenny McCarthy in July 2014. This later evolved into the massively popular The Jenny McCarthy Show. The two-hour live daily show discusses sex, relationships, marriage and celebrity entertainment, while McCarthy interviews exciting celebrity guests. Outside her show on SiriusXM, you can also catch McCarthy as a judge on the hit Fox series The Masked Singer.
Over the past five years, McCarthy has taken her SiriusXM show on the road, hosting specials across America, doing man-on-the-street interviews wearing ridiculous costumes, and broadcasting live every year from Radio Row at the Super Bowl since 2015. In addition to an incredible career in broadcasting, McCarthy has written nine books exploring love, motherhood, and religion.
Listen to The Jenny McCarthy Show weekdays from 10am to 12pm ET on SiriusXM Stars (Ch. 109).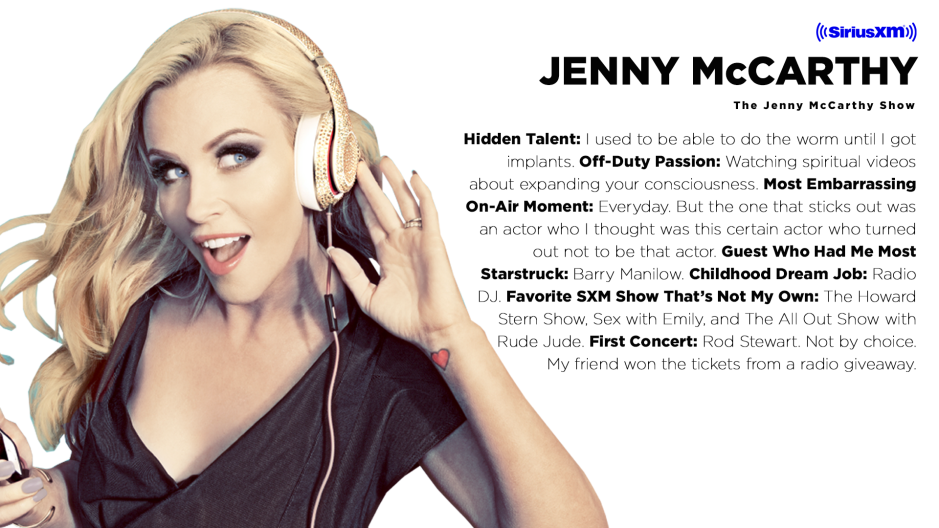 ---
---
---