Watch clips of Howard Stern's unforgettable interviews featured in his new book
SiriusXM is celebrating the release of 'Howard Comes Again' by showcasing the radio icon's unforgettable interviews with Madonna, Jerry Seinfeld, Paul McCartney and more stars.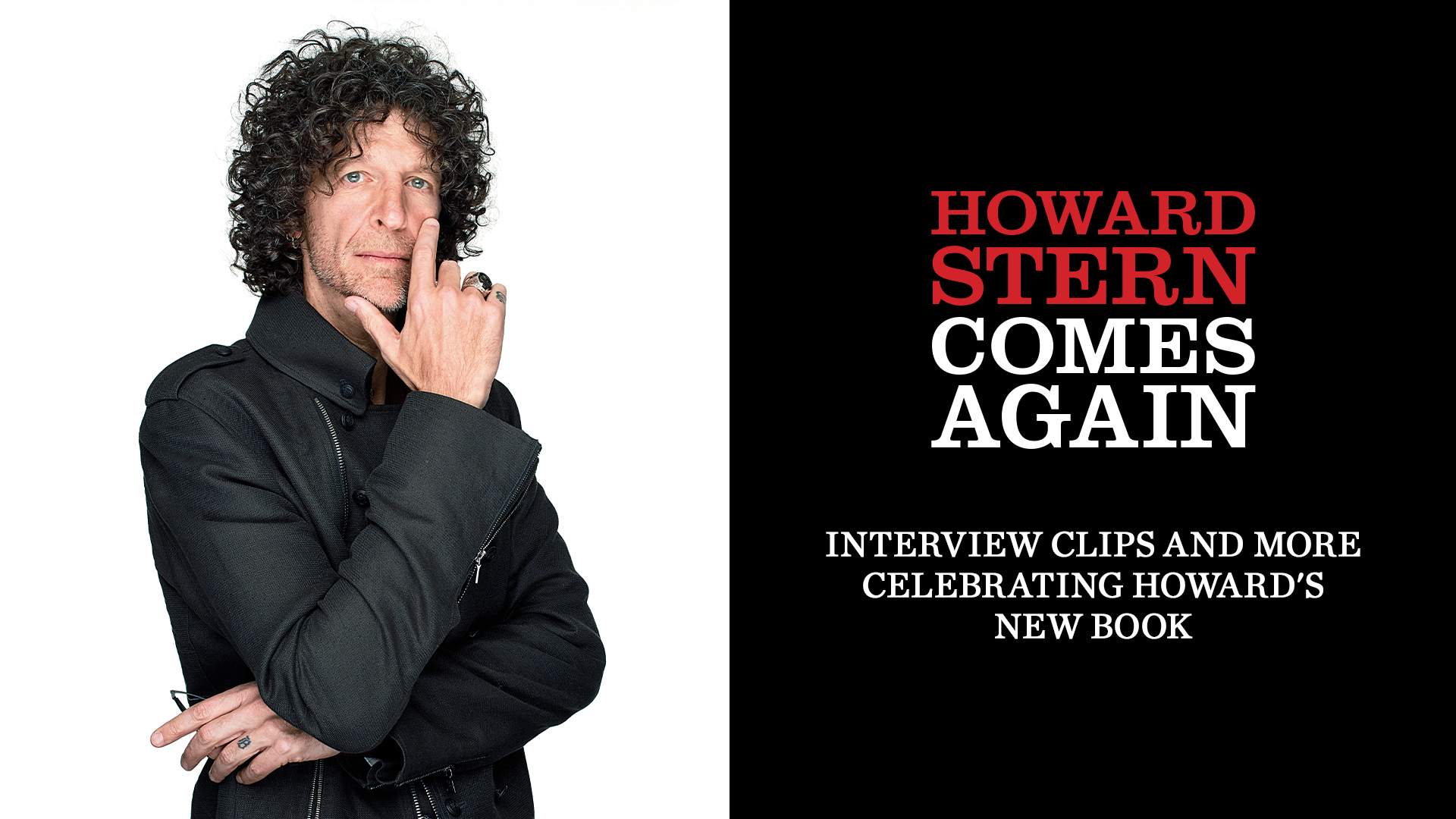 Nearly 25 years after releasing his second book, Miss America, Howard Stern is back with another best seller.
In his latest book, Howard Stern Comes Again, the King of all Media has compiled his favorite interviews from his four-decade career in radio.
Head to the SiriusXM app right now to watch clips of his conversations with Madonna, Jerry Seinfeld, Paul McCartney, Jay-Z, David Letterman, Jimmy Fallon, Jon Stewart and Ed Sheeran.
Watch an exclusive clip of Howard talking to his favorite interview of all time below.
Click here to buy Howard Stern Comes Again now.
Howard Stern names Conan O'Brien his best interview of all time
---
---
---