WATCH: Candice Bergen reveals how she almost lost role as Murphy Brown
Candice Bergen talks about almost losing her role as Murphy Brown to another Hollywood actress.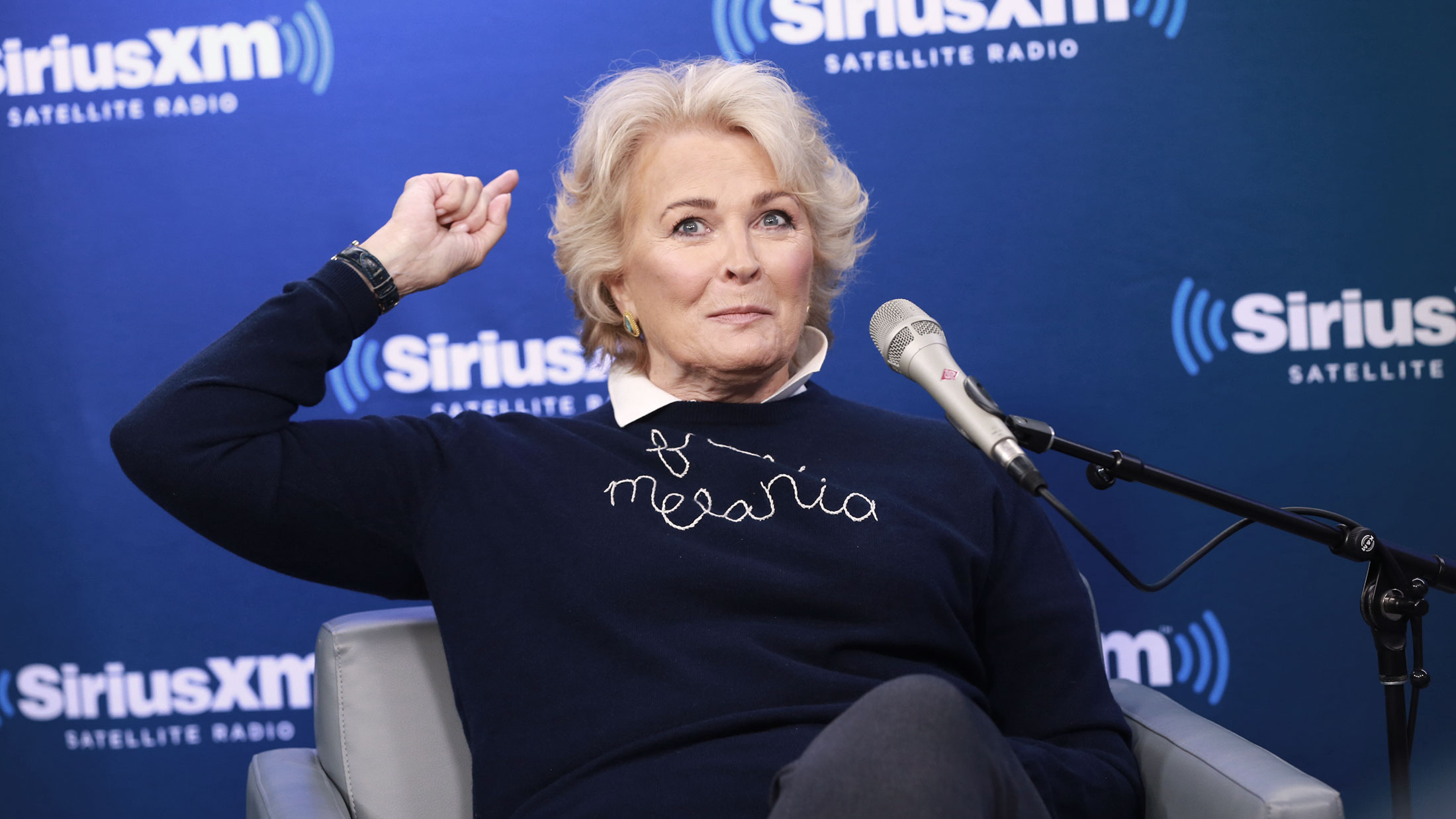 It's hard to imagine Murphy Brown being played by anyone other than Candice Bergen. But it almost happened!
In a recent interview with Hoda Kotb on TODAY Show Radio (Ch. 108), the 71-year-old Hollywood actress revealed that she actually almost lost the role. After what Bergen describes as a "flat" first audition for the head of CBS, she recalls how another Hollywood star was being pursued to play the sharp-tongued TV reporter.
WATCH to find out who almost played the iconic sitcom character.
The Hoda Show airs live Mondays and Wednesdays at 1 pm ET on SiriusXM TODAY Show Radio (Ch. 108).
---
---
---