WATCH: Alice Cooper talks snake poop, stabbing himself in the leg and much more with Eddie Trunk on VOLUME
Did you know that Alice Cooper once accidentally stabbed his leg with a sword on stage and didn't stop his show, despite gushing blood? Or that golf helped save him (and Lou Reed and other rock stars) from drug and … Continued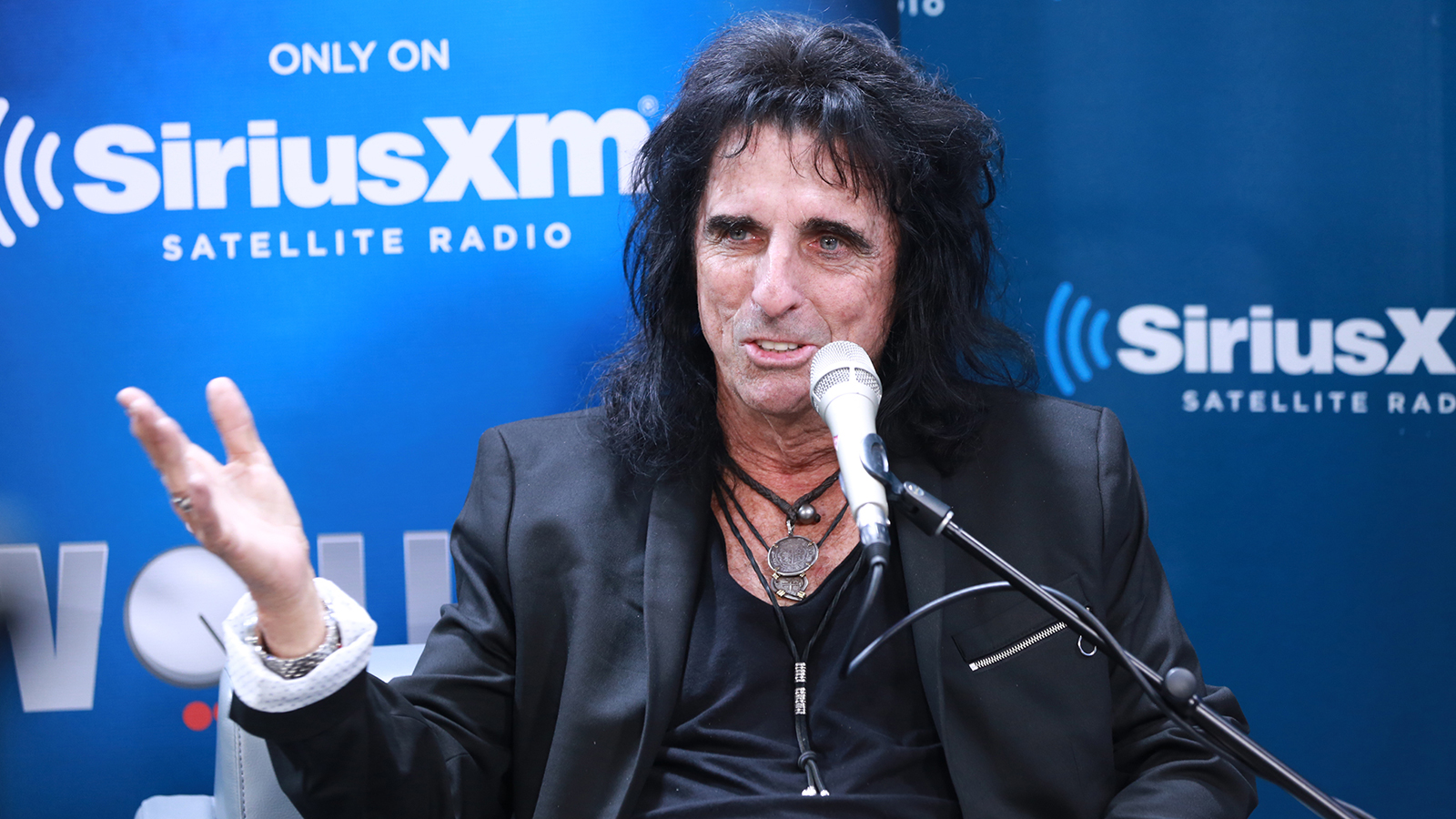 Alice Cooper talks snake poop, stabbing himself in the leg and golfing with rock stars! Catch the interview On Demand on VOLUME (Ch. 106).
Did you know that Alice Cooper once accidentally stabbed his leg with a sword on stage and didn't stop his show, despite gushing blood? Or that golf helped save him (and Lou Reed and other rock stars) from drug and alcohol addiction? Or that Salvador Dalí used Alice as an artistic muse and pretended to not know English in order to make the surrealism feel authentic? These stories and many more filled the hour-long discussion between Cooper and his longtime friend and VOLUME host Eddie Trunk.
Check out the full interview below and listen to Eddie Trunk on Trunk Nation weekdays from 2-4 pm ET on VOLUME (Ch. 106)!
---
---
---