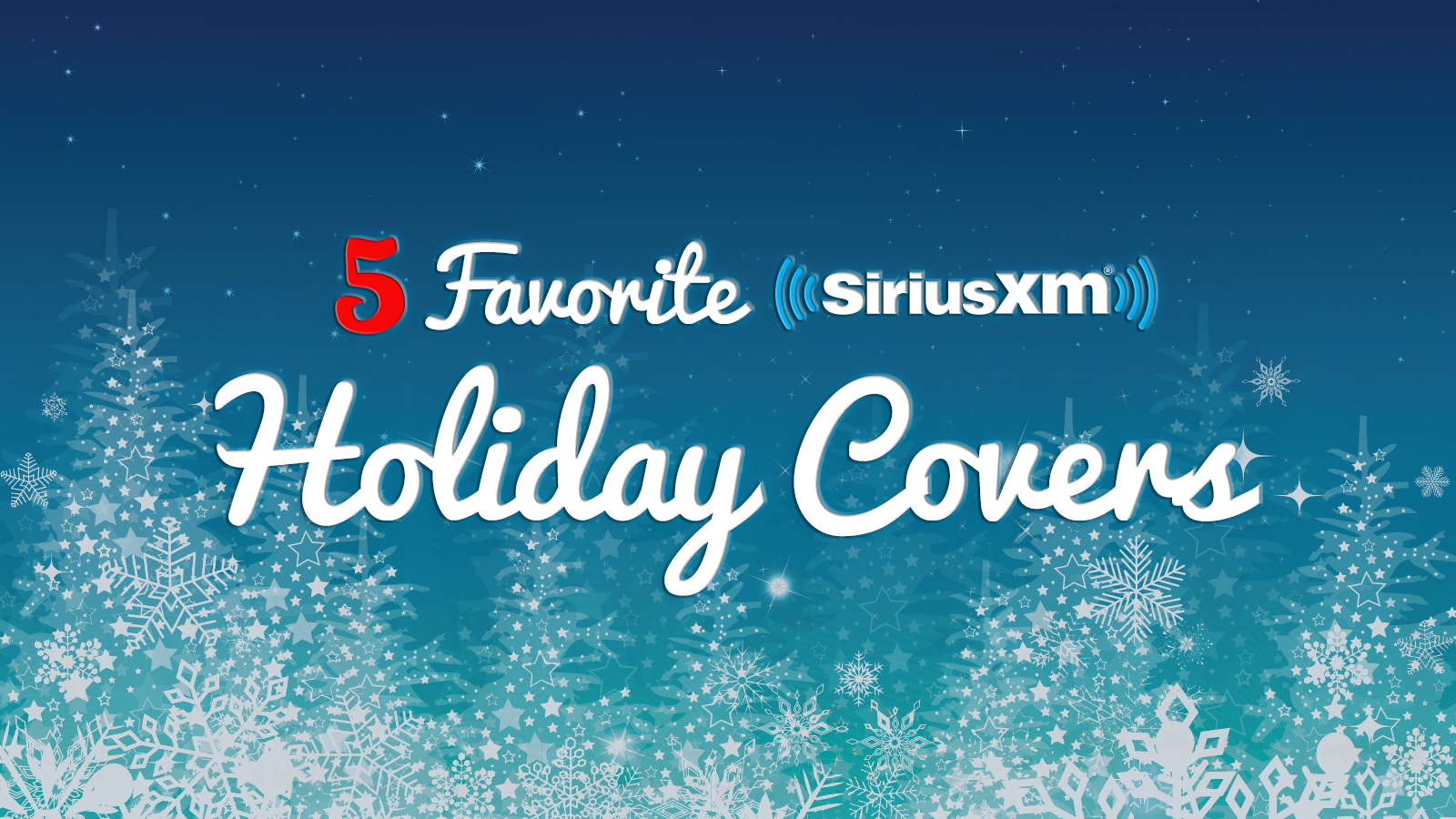 No matter what time of the year it is, a wide variety of artists visit SiriusXM's New York studios and leave behind goosebump-inducing performances. This time of the year, in the spirit of the holidays, they'll treat us to festive classics. Watch five of our favorites from throughout the years!
---
Jimmy Buffett plays Jingle Bell Rock
The name Jimmy Buffett usually spurs visions of your feet in the sand on a hot, summer day. But the man behind Radio Margaritaville (Ch. 24) brought the steel drums to the North Pole with his live performance of Jingle Bell Rock.
---
Jennifer Nettles combines O Holy Night with Hallelujah
With an acoustic guitar behind her, country artist Jennifer Nettles combines two powerful songs. You can hear more like this on Country Christmas (Ch. 58).
---
Andy Grammer covers John Lennon
A touching song by the late John Lennon and his wife, Yoko Ono, has become a classic for the holiday season. During a visit to our studios, Andy Grammer performed an acoustic cover of Happy Xmas (War is Over) for SiriusXM Hits 1 (Ch. 2).
---
The Wombats perform Frosty The Snowman
The trio performed their rendition of the holiday classic about everyone's favorite snow-based creature. For more alternative rock, click here to listen to Alt Nation (Ch. 36).
---
The Brian Setzer Orchestra performs Jingle Bells
Not exactly in our studios (but just around the corner at the Hard Rock Cafe in Times Square), The Brian Setzer Orchestra performed an exclusive show for SiriusXM subscribers complete with a blizzard and a visit from Santa himself. Hear more holiday tunes from The Brian Setzer Orchestra on Holly (Ch. 70).
We have even more exclusive performances we couldn't fit here. Watch the full playlist, featuring Mannheim Steamroller, Ingrid Michaelson, Jennifer Nettles, and more by clicking here.
---
---
---