Vroom-Vroom-Vrrroooom! It's the Indianapolis 500 quiz
It's Memorial Day weekend and that means the grills are out, the coolers are full and you're tuned into the Indianapolis 500 for the fun and excitement of the "greatest spectacle in racing!" But before you claim the checkered flag … Continued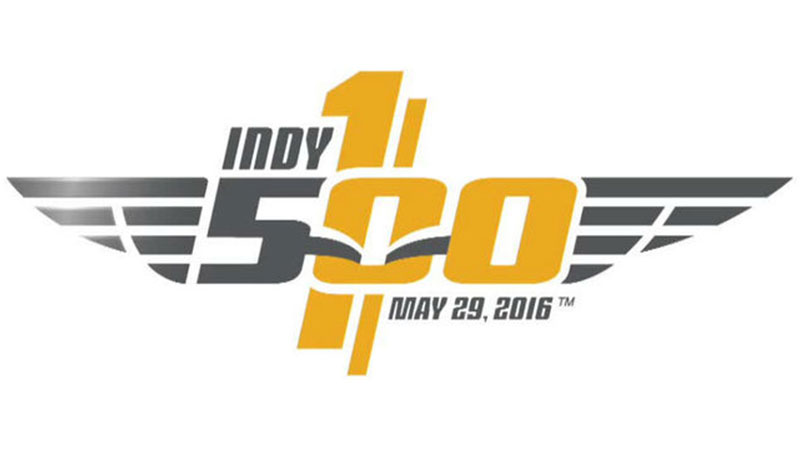 It's Memorial Day weekend and that means the grills are out, the coolers are full and you're tuned into the Indianapolis 500 for the fun and excitement of the "greatest spectacle in racing!" But before you claim the checkered flag in the Grill Master Burger Cook-off (or whatever backyard grilling challenge you took "Hank" up on), test your knowledge about the 500 with our fun Indianapolis 500 quiz!
Rev your brain's engine up and don't stall out at the starting line!
For a free 30-day trial, check out http://www.siriusxm.com/freeTrial.
---
---
---