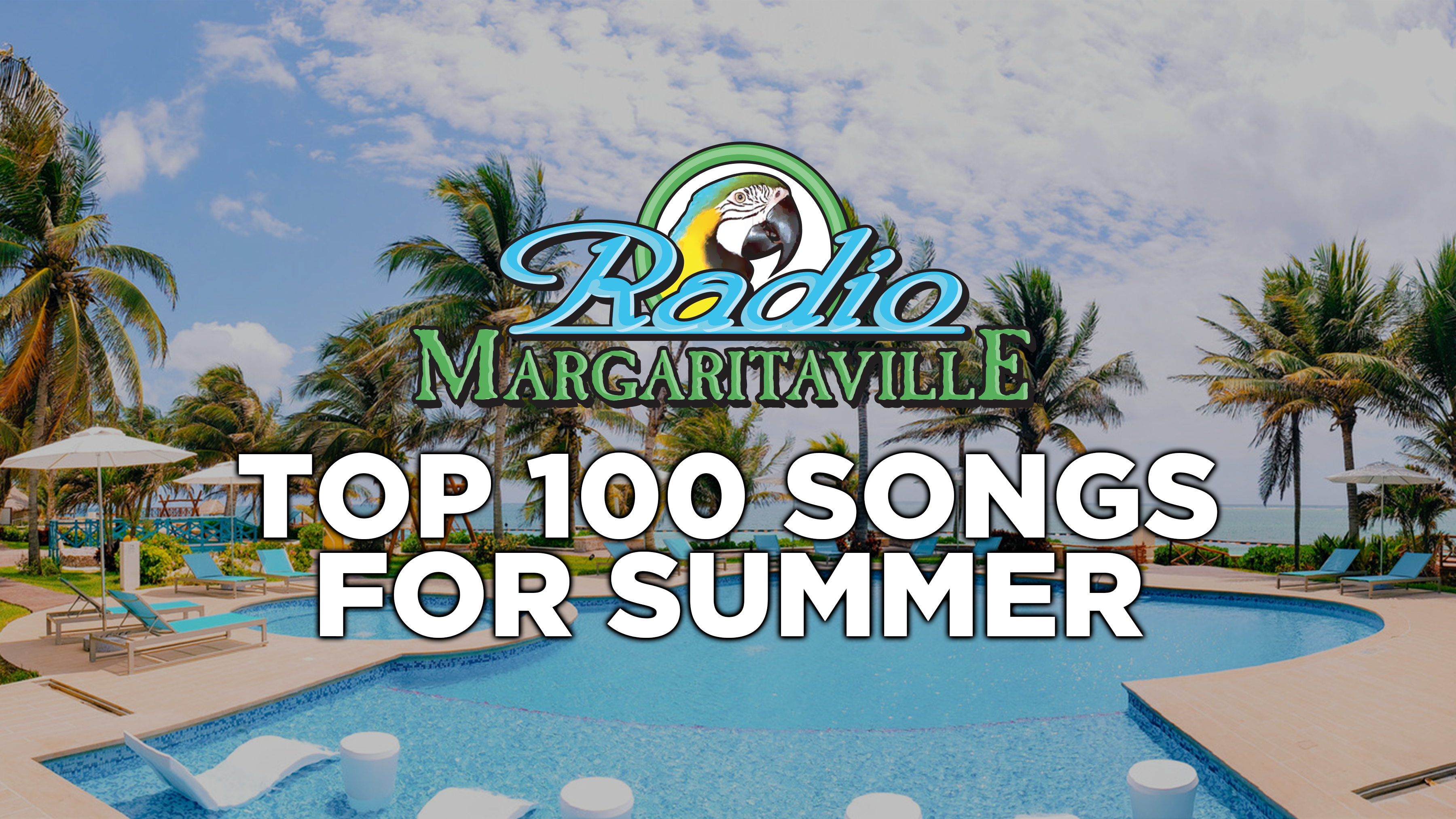 Radio Margaritaville (Ch. 24) welcomes the official start of SUMMER with the best songs for slathering on sunscreen, walking the beach, or just hanging in your hammock — as voted by YOU!
Choose your favorite songs in the poll below, and then tune in to Radio Margaritaville starting June 18 at 12pm ET to hear the top songs counted down all weekend long.

Directions: Select as many songs as you would like from the list below. You may vote once between May 28 at 8am ET and June 6 at 11pm ET.
Can't see the poll? Click here.
---
---