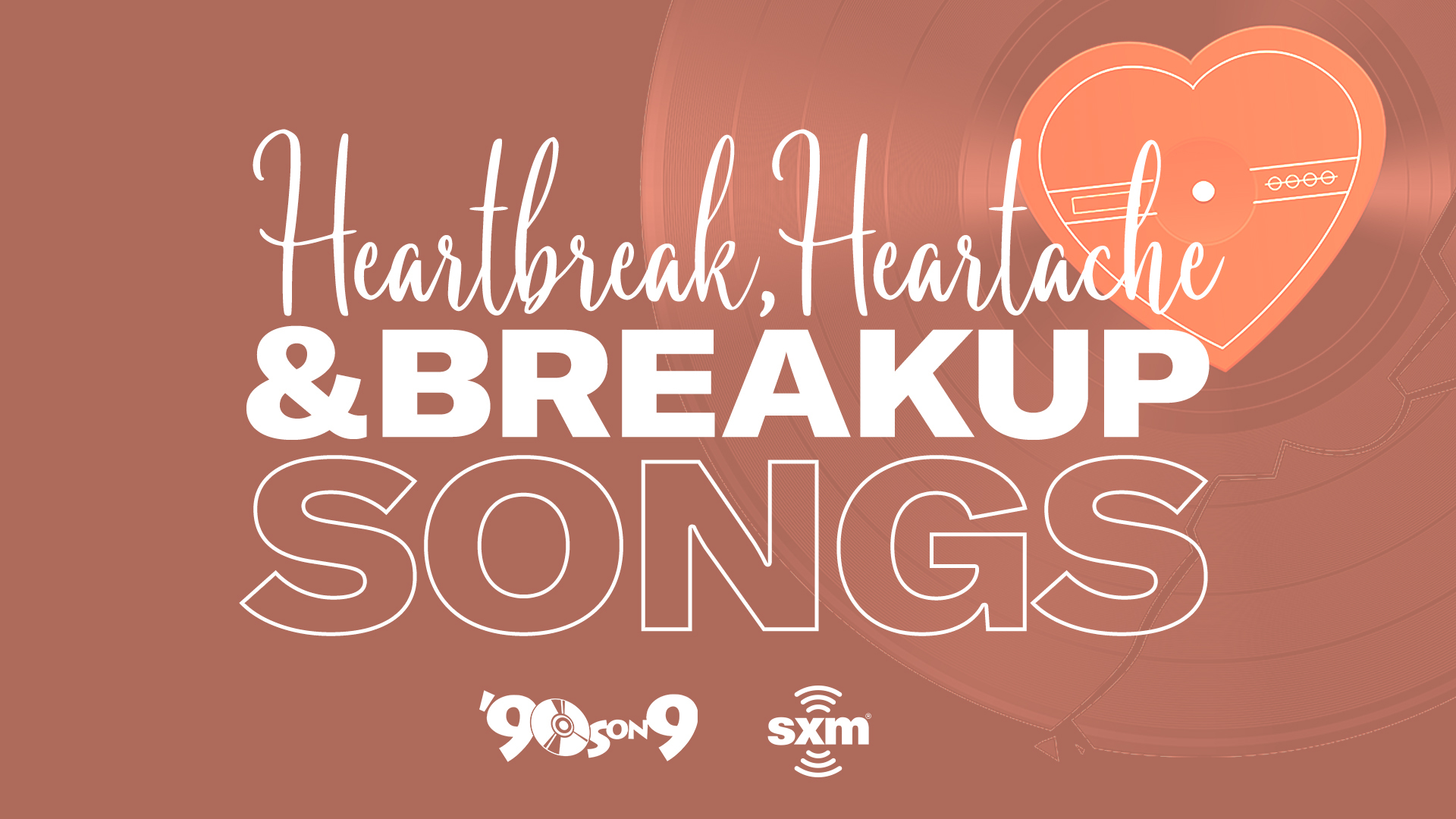 Mark McGrath's 120 on '90s on 9 (Ch. 9) serves up '90s songs each week with a theme, and even though Valentine's Day is the day of love, it also may be a reminder of when it all went wrong. The listeners have spoken, and the theme for this special holiday episode will be the top heartache-heartbreak-breakup songs of the decade.

Select five songs from the list below. You may vote once between now and February 6 at 3am ET.
To hear which songs broke the most hearts, tune in to '90s on 9 on February 12 at 9pm ET.
Can't see the poll? Click here.
---
---