Vote for the top hard & heavy albums of 1980 on Ozzy's Boneyard
To hear the results, tune in to Ozzy's Boneyard (Ch. 38) on Friday, May 22 at 5pm ET.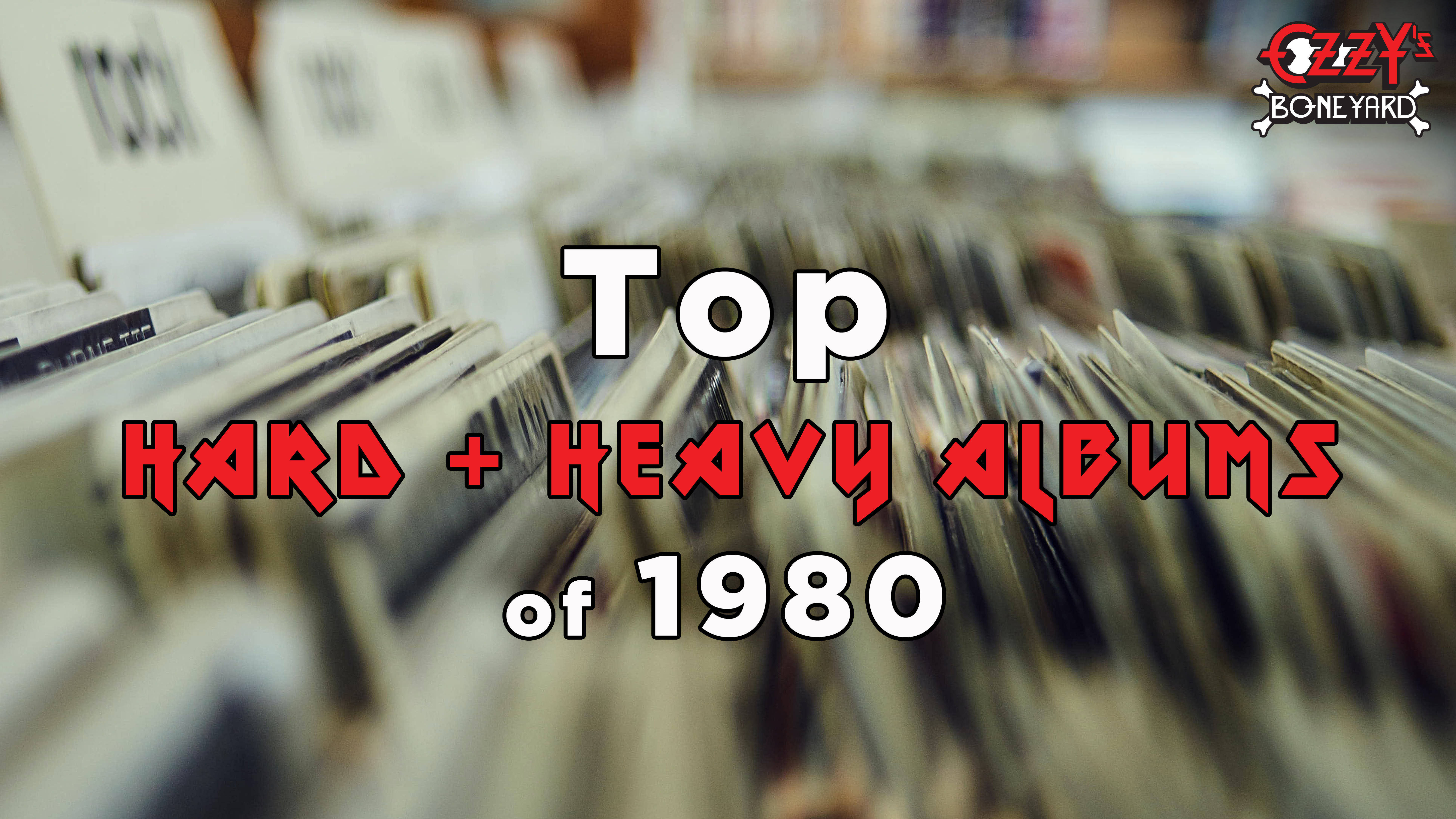 Calling all hard rockers! Ozzy's Boneyard (Ch. 38) will be spotlighting the Top 10 Hard & Heavy albums of 1980, as chosen by SiriusXM subscribers.
Voters have between Thursday, May 13 and Monday, June 1 at 12pm ET to pick their favorites.

Directions: Select 5 albums from the list below. You may vote once between now and 5/20/2020 at 12pm ET.
If you have any issues voting, click here.
---
---
---