Zoe Wees shares her dream collaborators, future career goals & more
Catch up with 19-year-old German singer-songwriter and multi-instrumentalist Zoe Wees as she shares her vision for her future in SiriusXM's exclusive 'Vision Boarding' series.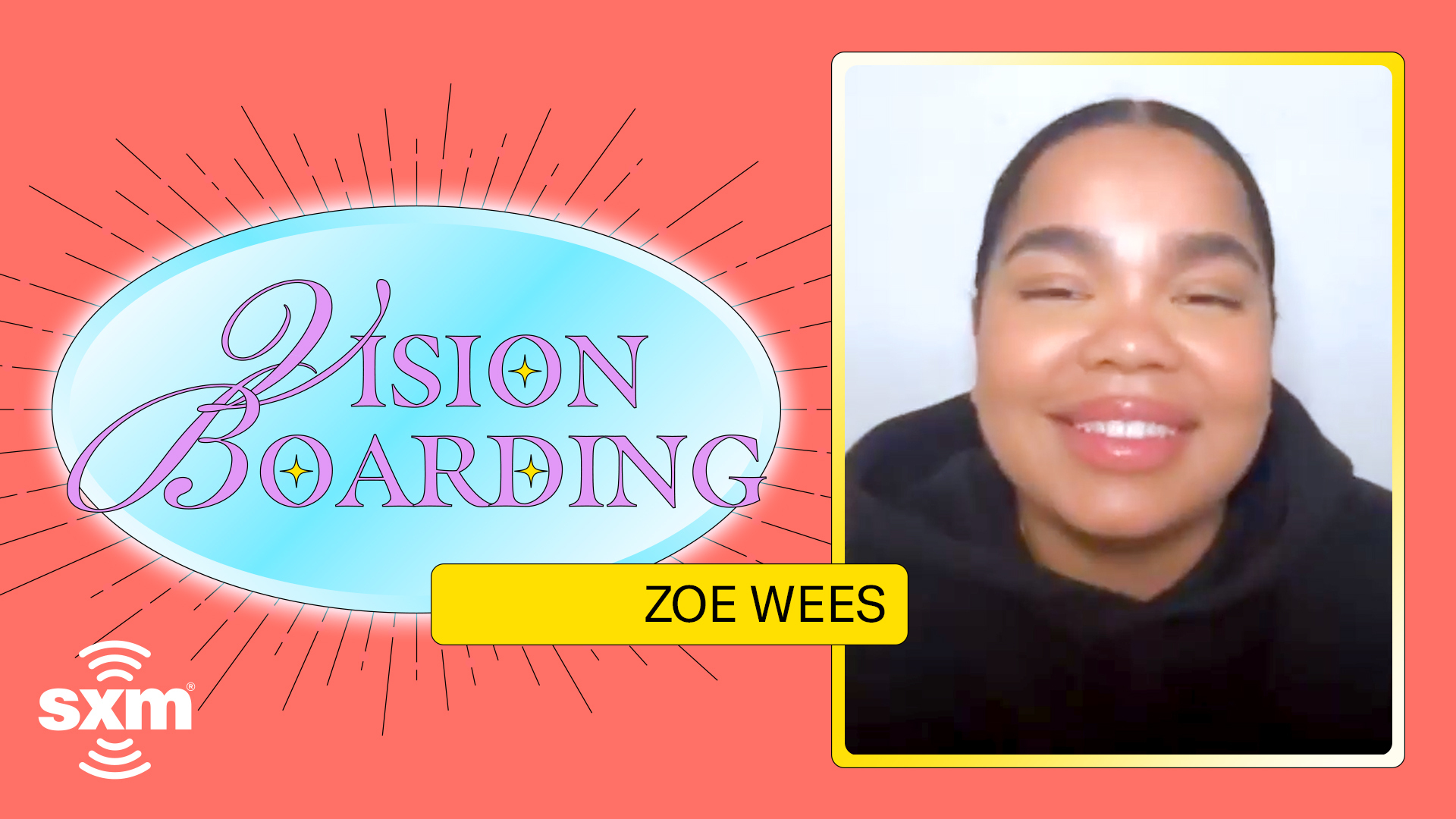 At only 19 years old, German singer-songwriter and multi-instrumentalist Zoe Wees has already accomplished more than most. She made her start on the fifth season of The Voice Kids in 2017, and her debut song "Control" — which spoke to her battle with benign rolandic epilepsy and made her a Hits 1 to Watch artist — charted in multiple countries, including No. 1 in France. Zoe's debut EP Golden Wings was released in May via Capitol Records, containing her second single "Girls Like Us." She has 1.8 million followers on TikTok to date, with her songs appearing in hundreds of thousands of videos on the platform.
We caught up with Zoe for a new episode of Vision Boarding, a conversational series where rising artists look back at where they've been and map out where they hope to go in the future, based on the TikTok-approved concepts of mood boards and manifesting. Read some highlights of the conversation below and hear the rest (including her dream festival to play at, collaboration goals, and more) here.
Who have you collaborated with?
ZW: So far, I had a collab with Tom Walker. I asked him what the song is about, and he said it's about a friend going through a very tough time, and I just needed to be a part of that song.
I want ____ streams
ZW: I'm not having too high of expectations, but I would love to have a million streams of my album. I mean, it's a lot, but still. Somehow, we're gonna make it.
I want to be interviewed by ____
ZW: I would love to be interviewed by Zane Lowe. I talked to him once, but I would love to talk to him a little bit more.
In the future, I want to accomplish ____
ZW: I feel like I'm growing as a songwriter. I really would love to write a song all alone.
---
---
---