Vibe with a special Rolling Loud Miami lineup takeover on Hip-Hop Nation this Friday
Start your weekend with a spark as Hip-Hop Nation (Ch. 44) serves up two hours of Rolling Loud Radio hits in celebration of the 2020 Rolling Loud Miami lineup.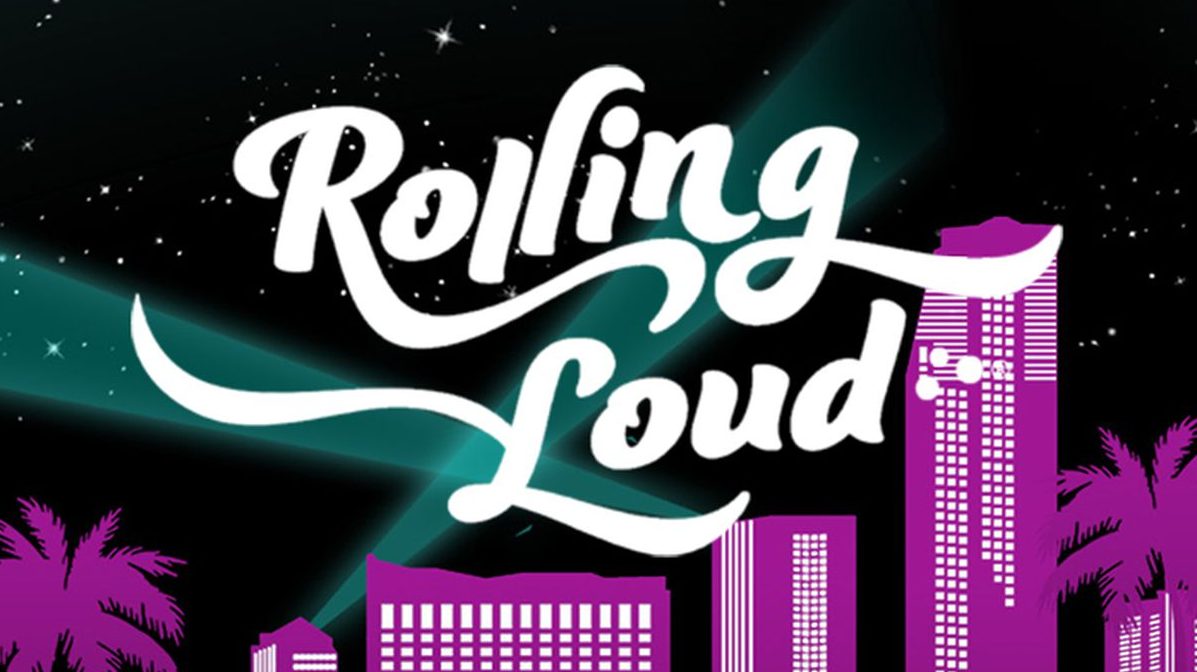 Though all the Big Game hype at Hard Rock Stadium will be wrapping up after Sunday, it won't be long until the stadium is heating up again for Rolling Loud Miami. In case you missed it, Rolling Loud's Miami 2020 lineup dropped this week and features wall-to-wall heavy hitters in hip-hop, including A$AP Rocky, Travis Scott, Post Malone, Megan Thee Stallion, and many more. In anticipation of May's festivities (which will be here sooner than you know it), catch DJ Five Venoms' special 2-hour highlight as Rolling Loud Radio temporarily takes over Hip-Hop Nation (Ch. 44) again this Friday, January 31 at 10pm ET.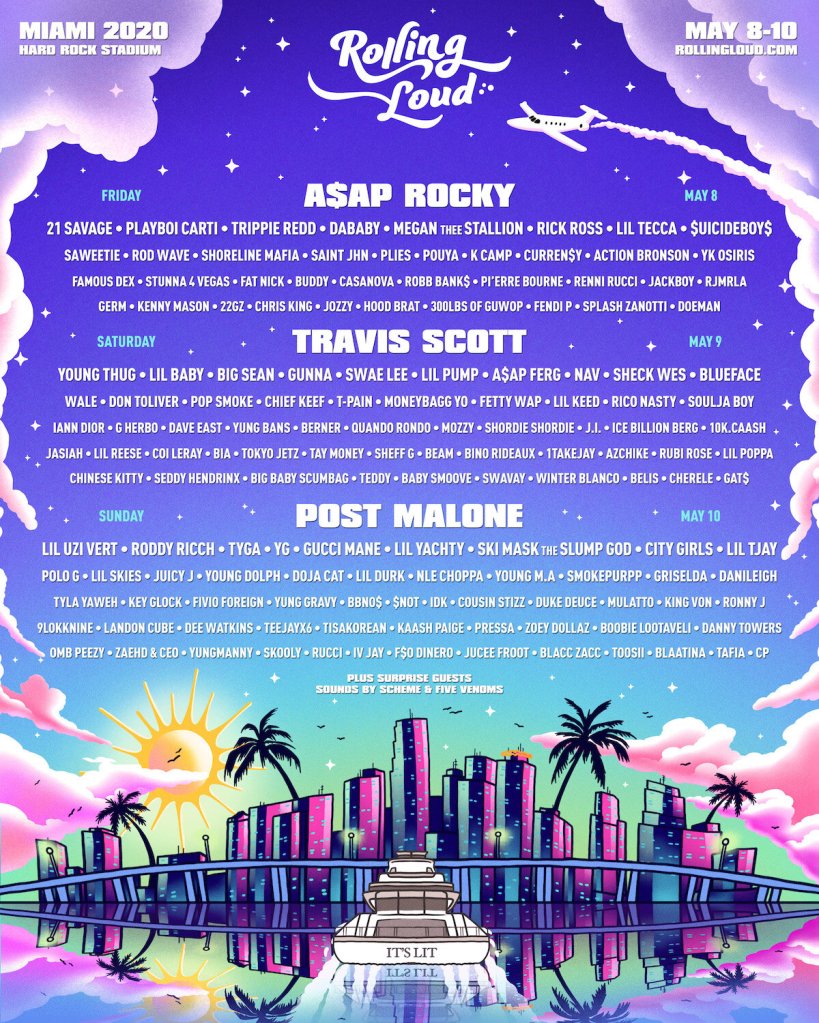 Roll into your weekend with the hottest in hip-hop fresh off the Rolling Loud lineup announcement, perfect for whatever Friday night vibe you're going for — whether it's blasting "Bank Account" while buying your tickets (which go on sale on Friday at 10am ET) or screaming "XO Tour Llif3" when you can't convince your crew to join you in Miami this year (you'll make friends at the fest, don't worry).
Rolling Loud, which is celebrating its fifth year in Miami (and will be expanding to Europe later this year), has been introducing fans to their new favorite hip-hop artists long before they hit the Top 40 lists, and SiriusXM has loved being along for the ride with live on-site coverage, exclusive interviews, Rolling Loud Radio takeovers, and more. To continue your countdown to May 8, catch some of our 2019 Rolling Loud moments below!
---
---