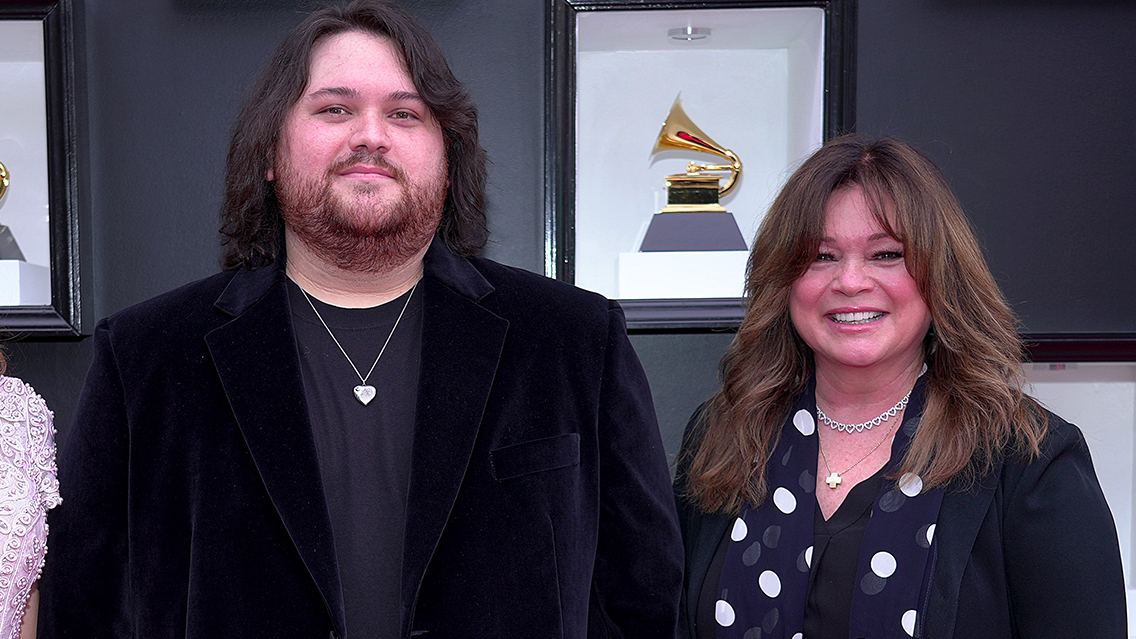 During the next episode of Wolf Van Halen's Top of the Pack on Classic Rewind (Ch. 25), the musician and SiriusXM host will celebrate Mother's Day with a special co-host: his mom, Emmy- and Golden Globe-winning actress Valerie Bertinelli!

Tune in to Classic Rewind Wednesday, May 10 to hear the premiere of the newest episode of Top of the Pack, featuring Wolf and Valerie, offering an inside look at the Van Halen family. Part of his Mother's Day gift to mom: she gets to pick the songs. Valerie's return to the show a year later makes this another can't-miss special which will rebroadcast on Classic Rewind throughout the week and also be available on the SXM App.
Wolf Van Halen's Top of the Pack is a monthly show on Classic Rewind. (hear previous episodes on the SXM App here). The son of late rock icon Eddie Van Halen, Wolf is a multi-instrumentalist and frontman of the Grammy-nominated band Mammoth WVH, with a new album set for release August 4th. In this episode, Wolf and Valerie will share a second song from Mammoth II, "Like a Pastime." To pre-order the album, click here.
Check out more information about Classic Rewind here.
---
---
---