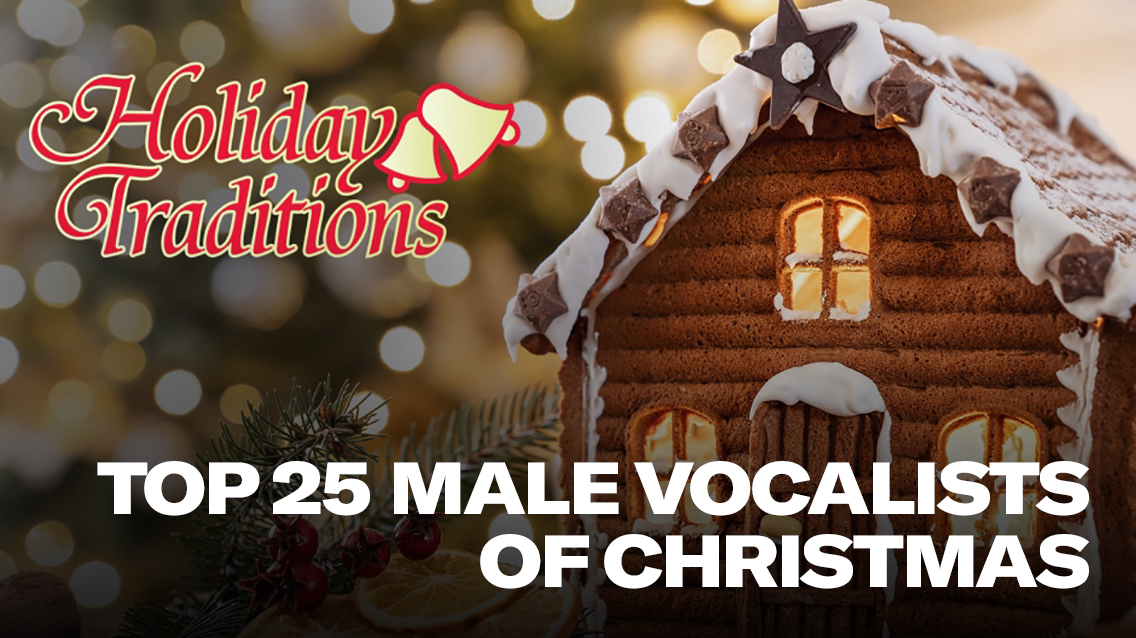 From Bing Crosby to Burl Ives, there are so many iconic male vocalists of the holidays. Holiday Traditions — SiriusXM's year-round Christmas channel featuring classic holiday music from the '40s, '50s and '60s — wants to know who your favorite ones are.
Vote now below, then tune in starting December 9 to hear them counted down in order. Plus, don't miss a listener-voted countdown of the Top 25 Female Vocalists of Christmas on Holiday Traditions.

Directions: Vote for up to 10 of your favorite male vocalists of Christmas in the poll below, or write in any you think we might've missed. You may vote once from now through November 30 at 11:59pm ET.
---
---
---