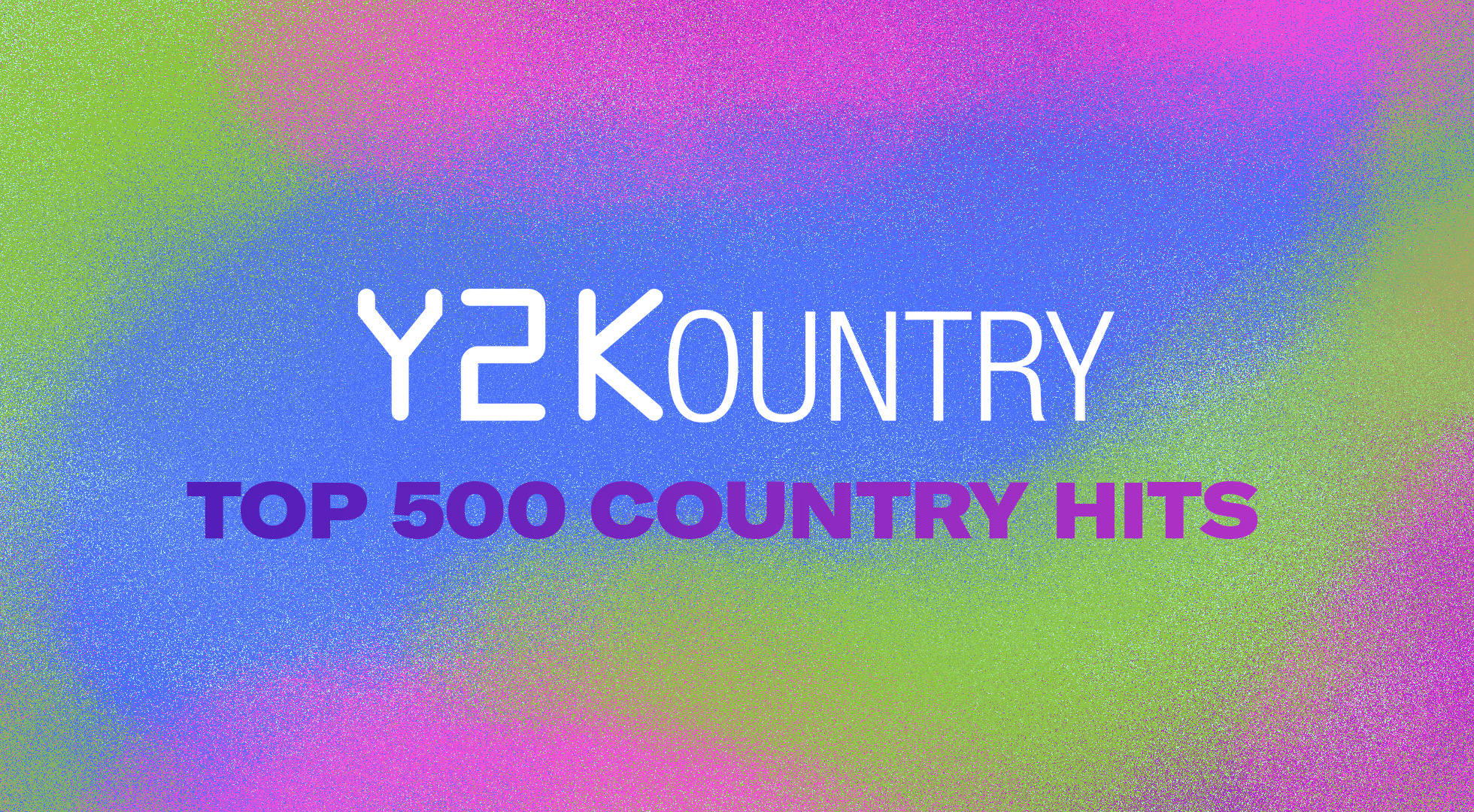 The time to pick the Top 500 Country Hits you're most thankful for is now! We need your help selecting the best country songs to feast on during Thanksgiving Weekend.
Vote for up to 25 songs from this millennium's country hits, starting Friday, November 5 until Sunday, November 21 at 11:59pm ET.
Hear the listener-generated countdown, from #500 to #1, Wednesday, November 24 at 12pm ET on Y2Kountry (Ch. 61). Replaying all Thanksgiving weekend long, or listen on the SXM App.
Which track will be named the number one country song from the 00s?

Can't view the poll? Click here.
---
---