Vote for the Top 50 Hits of 1965 and Hear Them Counted Down
Tell us your favorite songs from the year 1965, and then hear the Top 50 counted down in order on 60s Gold (Ch. 73).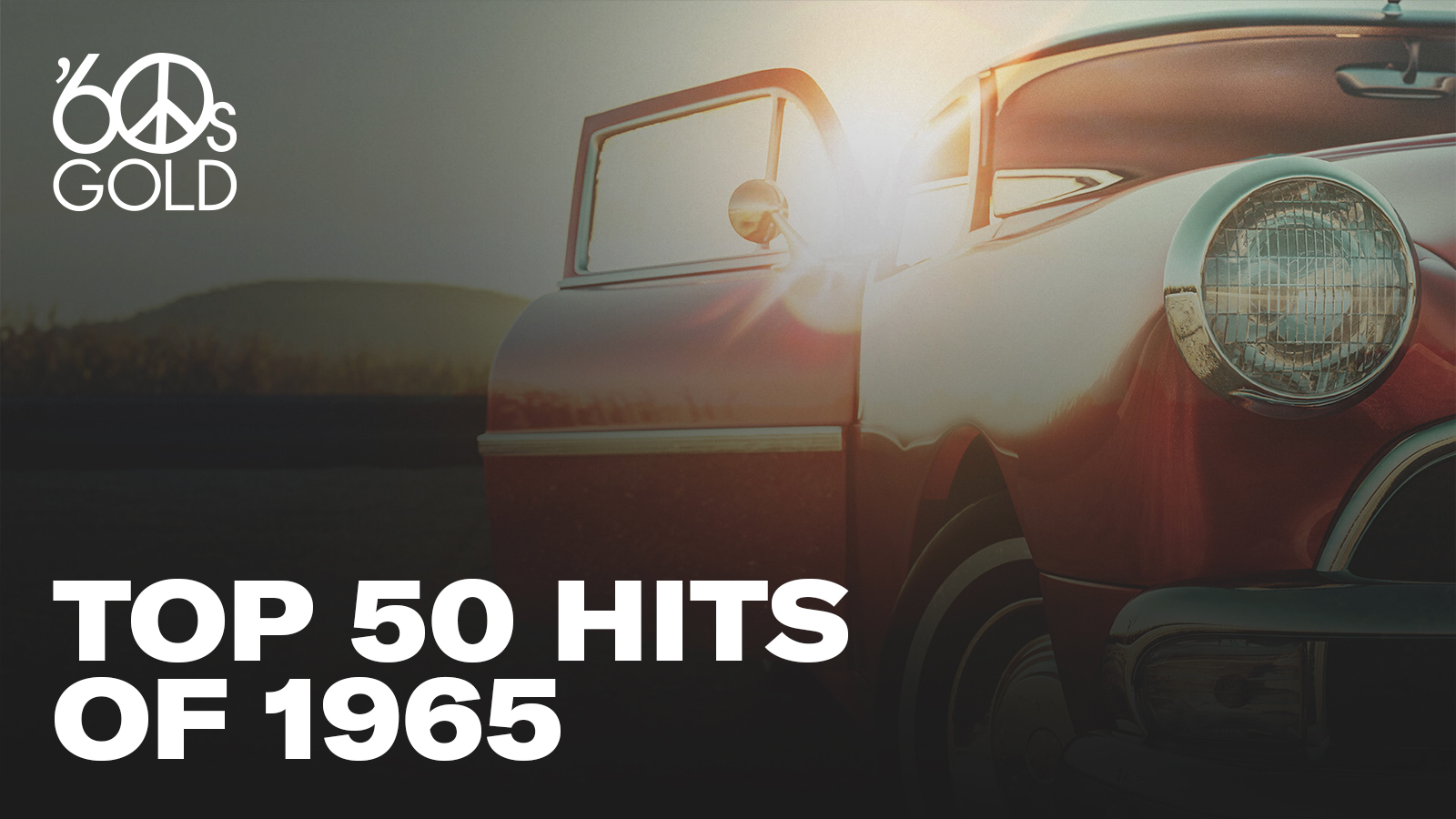 60s Gold (Ch. 73) wants to know: What are your favorite songs from 1965? Vote in the poll below, then tune in to 60s Gold to hear the results throughout the last week of September, starting September 26 at 5pm ET during Pat St. John's show.

Directions: Vote once between now and September 16 at 11:59pm ET for up to 10 of your favorite songs.
Can't see the poll? Click here.
---
---
---