Vote for Your Favorite Tom Petty Songs and Hear Them Counted Down Over Thanksgiving
This Thanksgiving, we're piling our plates high with the best Tom Petty songs on Tom Petty Radio (Ch. 31) — as chosen by you, our listeners! Vote in the poll below, then tune in starting November 22 to hear the … Continued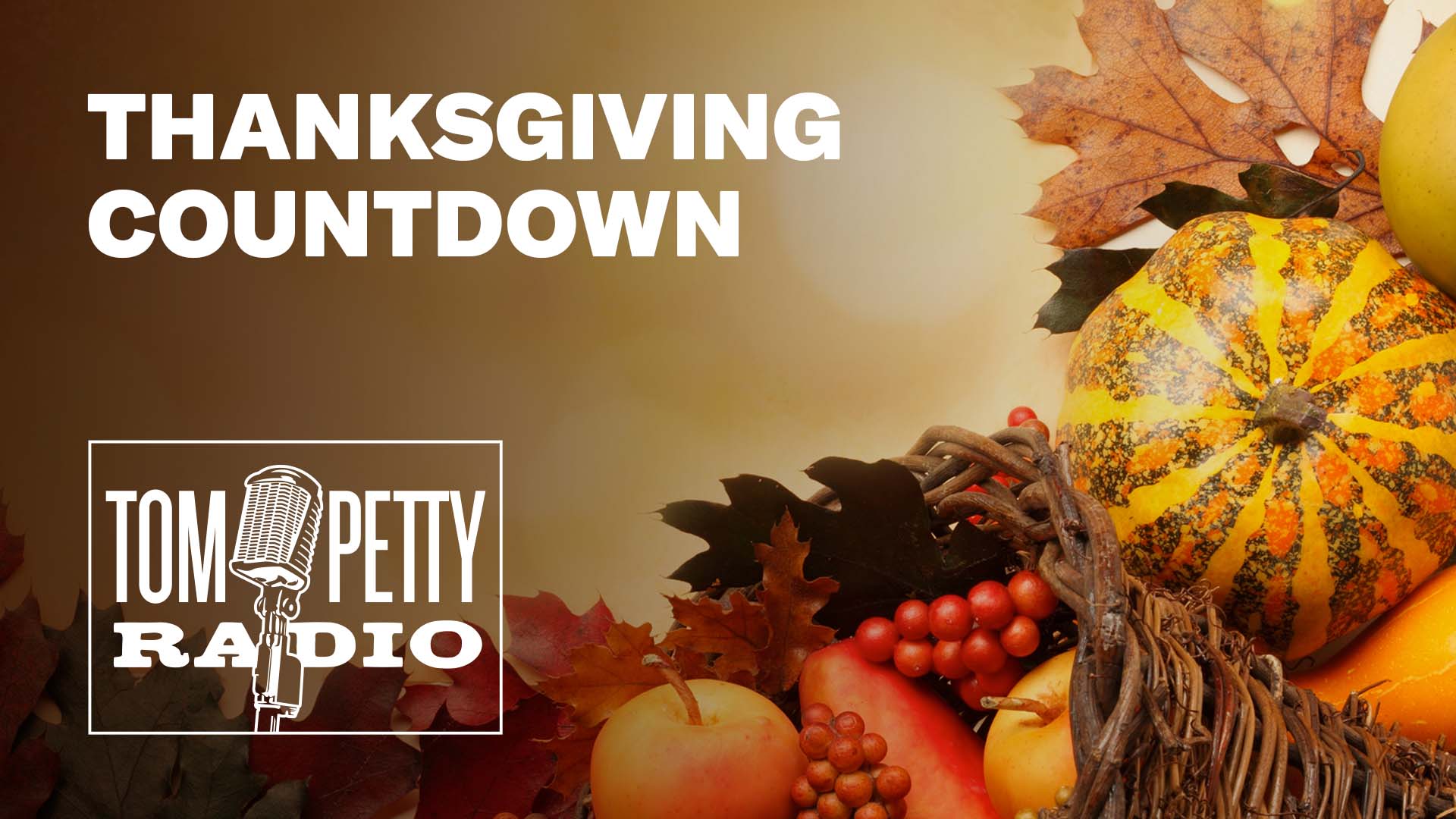 This Thanksgiving, we're piling our plates high with the best Tom Petty songs on Tom Petty Radio (Ch. 31) — as chosen by you, our listeners! Vote in the poll below, then tune in starting November 22 to hear the results.

Directions: Vote once for up to 10 of your favorite songs. Poll closes October 31, 2023.
Can't see the poll? Click here to vote.
---
---