Todd Rundgren's Utopia talk upcoming reunion tour presented by SiriusXM
The Town Hall premieres Friday at 9 am ET on Deep Tracks with replays Saturday at 6 pm ET; Sunday at 6 am & 10 pm ET; Monday at 3 am & 4 pm ET.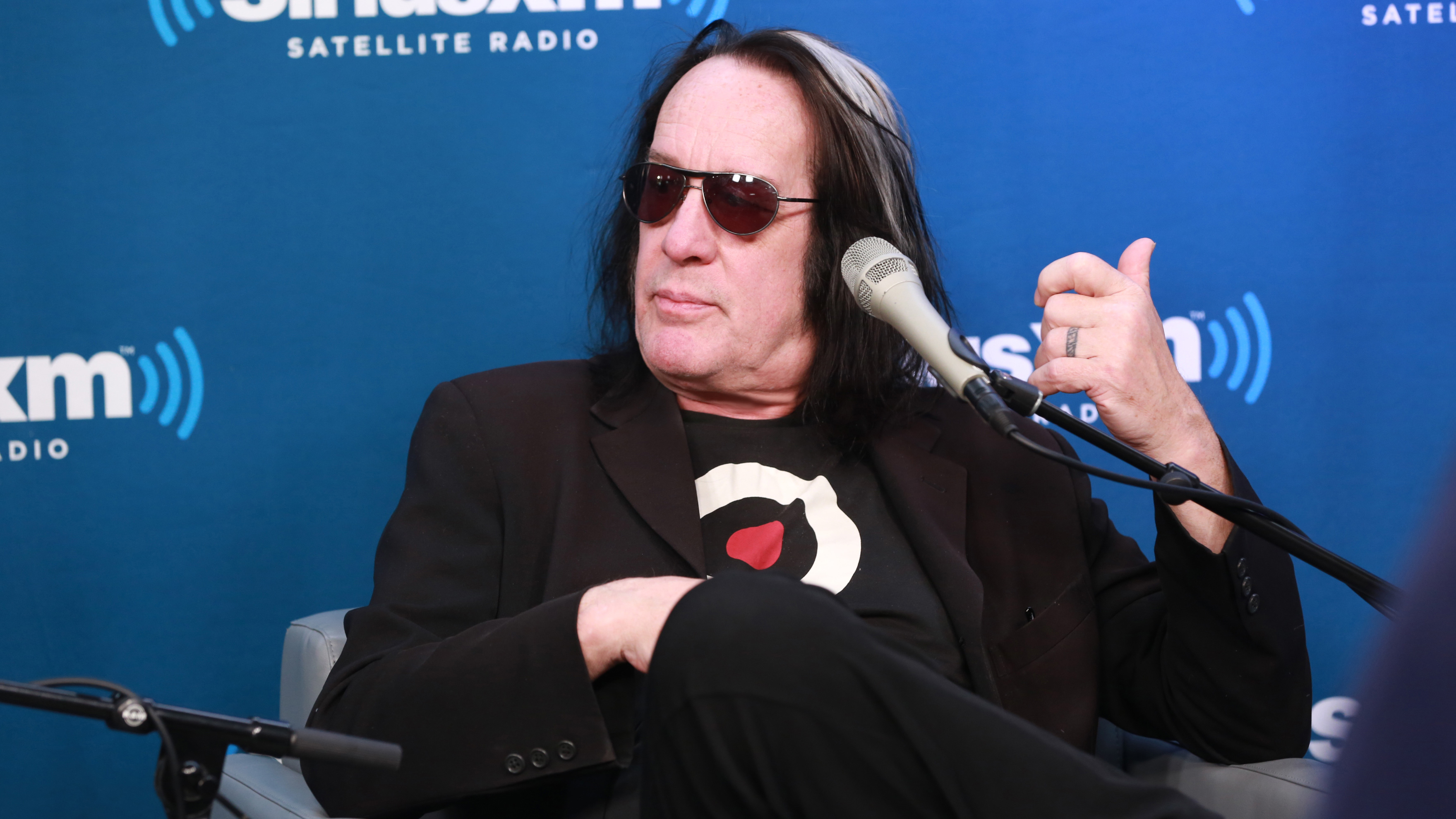 It's been more than three decades since Todd Rundgren and his Utopia bandmates went on hiatus and a quarter-century since they did their one-and-only reunion tour in Japan.
Rundgren and longtime collaborators Kasim Sulton and John "Willie" Wilcox recently announced their first reunion tour as Todd Rundgren's Utopia and stopped by the SiriusXM studios in NYC for an exclusive interview to discuss their decision to reunite.

The trio spoke with David Fricke on Deep Tracks (Ch. 27) about what fans should expect from the rock band's reunion and how they've navigated the bumps in the road they've had along the way. Rundgren also explained how he came up with the Utopia concept. Listen to his full response below:
Despite excitement about the band finally reuniting after more than 30 years, the reunion, presented by SiriusXM, will be without one bandmate, Ralph Schuckett. The keyboardist bowed out in mid-March due to health and personal reasons. Hear the band's response when asked about Schuckett's absence and how it affects the group moving forward:
TOWN HALL AIR TIMES: Friday at 9 am ET; Saturday at 6 pm ET; Sunday at 6 am & 10 pm ET; Monday at 3 am & 4 pm ET. 
---
---
---