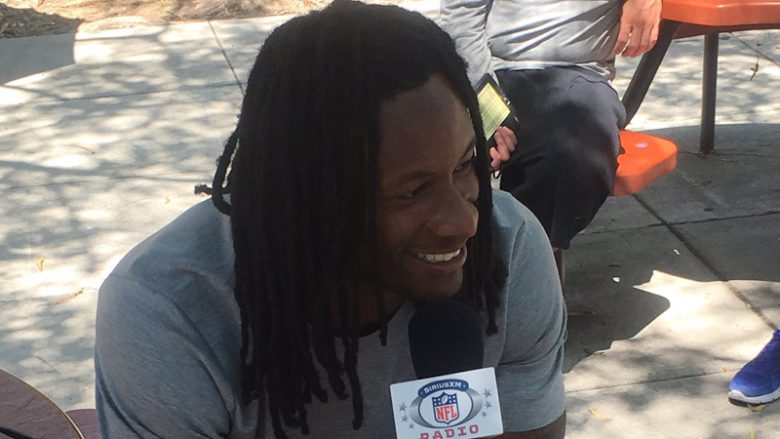 The Los Angeles Rams' offense has been beyond amazing as the driving force behind the team's 4-0 start, something it hasn't done since 2001.
They've outscored their opposition by 18.25 points per game, the highest total in the NFL. They're the only team in the league that is averaging 30 or more points per game at 30.9. They're generating yards at a clip of 468 per game, which is stunning when you consider that no team in the league averaged 400 yards a game last season.
'You can't stop the run and the pass'
You want more? Jared Goff is the first quarterback in NFL history with three straight games of 350-plus passing yards and a 75-percent-plus completion percentage. He also leads the NFL in passer rating at 127.3 and yards-per-attempt at 10.5.
"We're just going out there and dominating," running back Todd Gurley, a major part of the Rams' offensive success, told Alex Marvez and Gil Brandt on Late Hits. "If teams decide to play (to) shut down the run, then good luck trying to stop Jared Goff and Cooper Kupp, Robert Woods and Brandin Cooks. … You can't stop the run and the pass. It just feels like we've been going out there winning our one-on-ones."
'You can just tell that they want to block for me'
Gurley, who after four games ranks second in the NFL with 338 rushing yards, called the play of the Rams' offensive line "spectacular."
"Those guys have been the key to everything, honestly," the running back said. "They're super smart. … We're just all on the same page and we're in sync. … You can just tell that they want to block for me. It's no better feeling than having your O-line wanting you to do good and to have success. That's why I love those guys."
---
---