Tiffany Haddish vows to block any man who sends her unsolicited nudes on Instagram
Tiffany Haddish tells Andy Cohen what kind of messages she gets from men on Instagram — and who gets an instant block.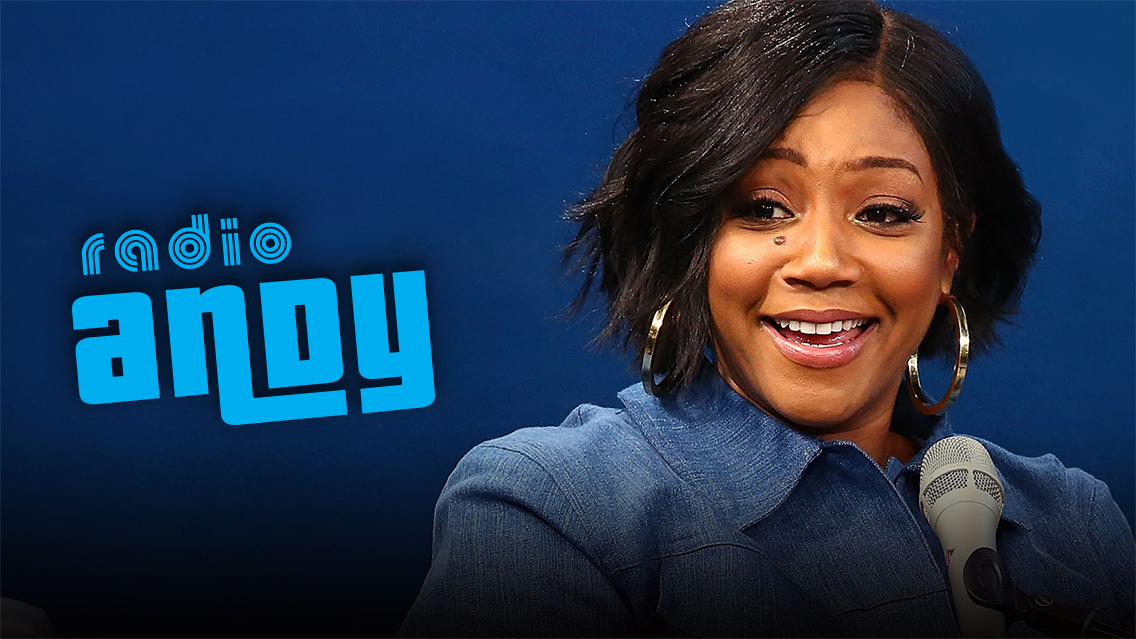 Tiffany Haddish, who has a song coming out soon with Snoop Dogg and Lil Wayne titled "Look Like," spoke with Andy Cohen on Radio Andy (Ch. 102) about what her love life is looking like behind the scenes.
Haddish admits that she's not on the celebrity dating app Raya, and she mostly meets guys through friends — though the pickings have been slim. "I've been on six dates and… Yeah, probably not going on dates with any of those people again," she says.
She's also not feeling as receptive to guys sliding into Instagram DMs as she used to be, especially when they have no manners. "I don't like when they send the dick pics that are unsolicited," she tells Andy. "I'll probably block you or mute you." In fact, she's gotten so many of these unsolicited pictures, she entertains the idea of publishing a coffee table book of them.
"What I think it is, is they've showed it to people before, and those persons were like, 'Yes, let me get on top of that,'" Haddish explains. "They think it's their best attribute, probably. I like to send pictures of me smiling. I think that's my best attribute."
When Haddish does meet the right man, she's planning to pull her iconic white Alexander McQueen dress — which she wore to the MTV Movie Awards, Saturday Night Live, the Oscars and more — out of storage and wear it to the wedding reception as her "something old."
---
---
---