The Who on their favorite songs, inspiring the show 'CSI' & their 2019 U.S. tour
Nearly 50 years after The Who helped create the rock opera with the album Tommy, the legendary band is back making new music and performing in the U.S. As Pete Townshend prepares to pick up his guitar and perform with … Continued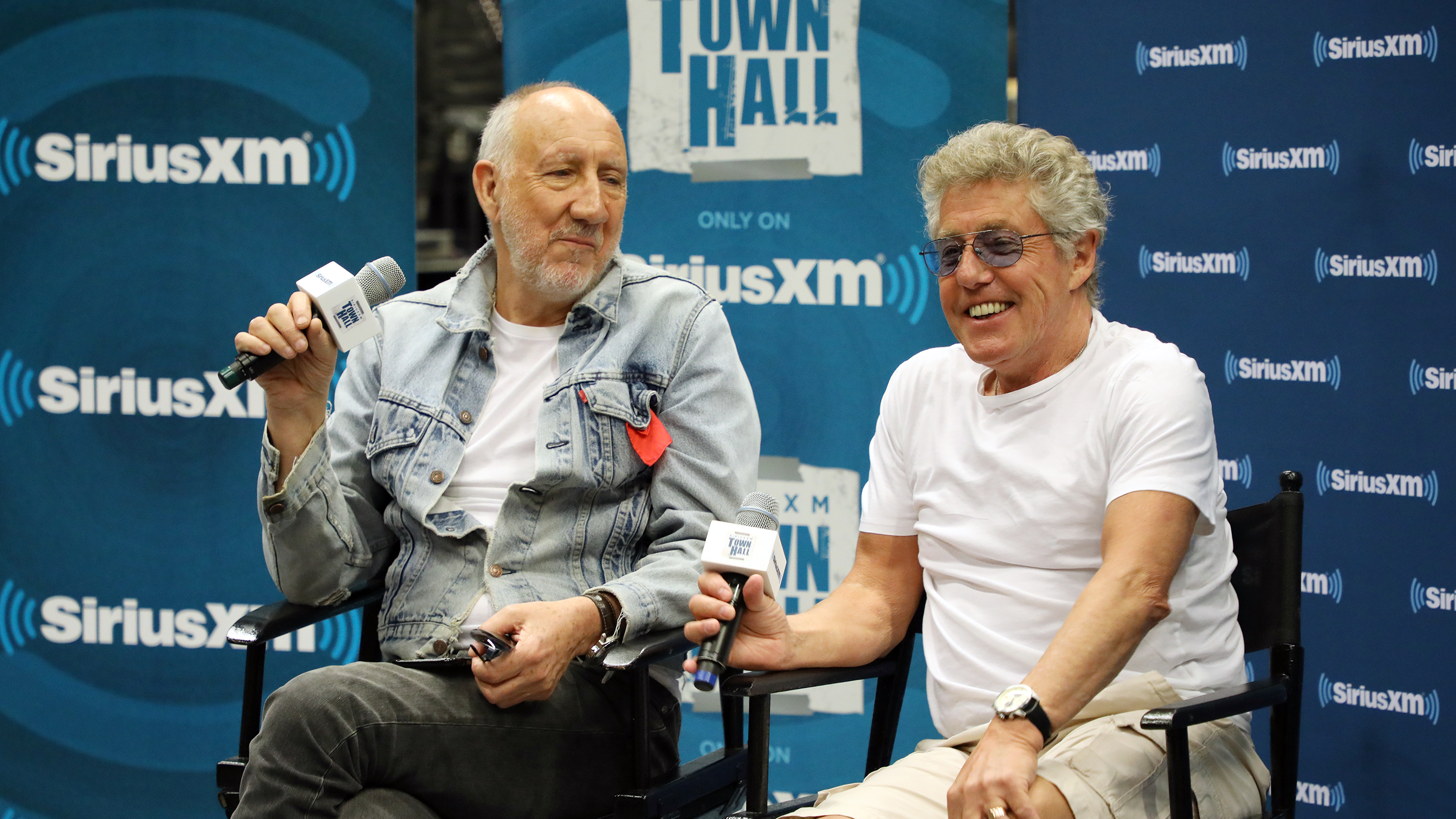 Nearly 50 years after The Who helped create the rock opera with the album Tommy, the legendary band is back making new music and performing in the U.S.
As Pete Townshend prepares to pick up his guitar and perform with Roger Daltrey for the first time since 2017, both rock icons sat down with SiriusXM host Mark Goodman to talk about their Moving On! Tour, recording their upcoming album, the meaning behind their classic hit "Behind Blue Eyes" and more.
Scroll down to see the full broadcast schedule for the entire SiriusXM Town Hall with The Who on Classic Vinyl (Ch. 26) and VOLUME (Ch. 106).
Plus, watch exclusive videos of the discussion below.
---
The Who talk about their 2019 tour & releasing new music
Pete Townshend on the meaning of The Who's "Behind Blue Eyes"
Pete Townshend & Roger Daltrey on how The Who inspired the show 'CSI'
---
Classic Vinyl airtimes
Wednesday, March 8 at 5pm ET
Thursday, March 9 at 3am and 10am ET
Saturday, March 11 at noon and 11pm ET
Sunday, March 12 at 8am ET and 7pm ET
VOLUME airtimes
Wednesday, March 8 at midnight ET
Thursday, March 9 at 1pm ET
Saturday, March 11 at 1pm ET
Sunday, March 12 at 3am ET and 7pm ET
---
---
---