Watch sister trio The Warning rock an epic cover of Metallica's 'Enter Sandman'
The three-piece sibling group have taken on "Enter Sandman" again — this time for SiriusXM's 'Next Wave Concert Series Vol. 5.'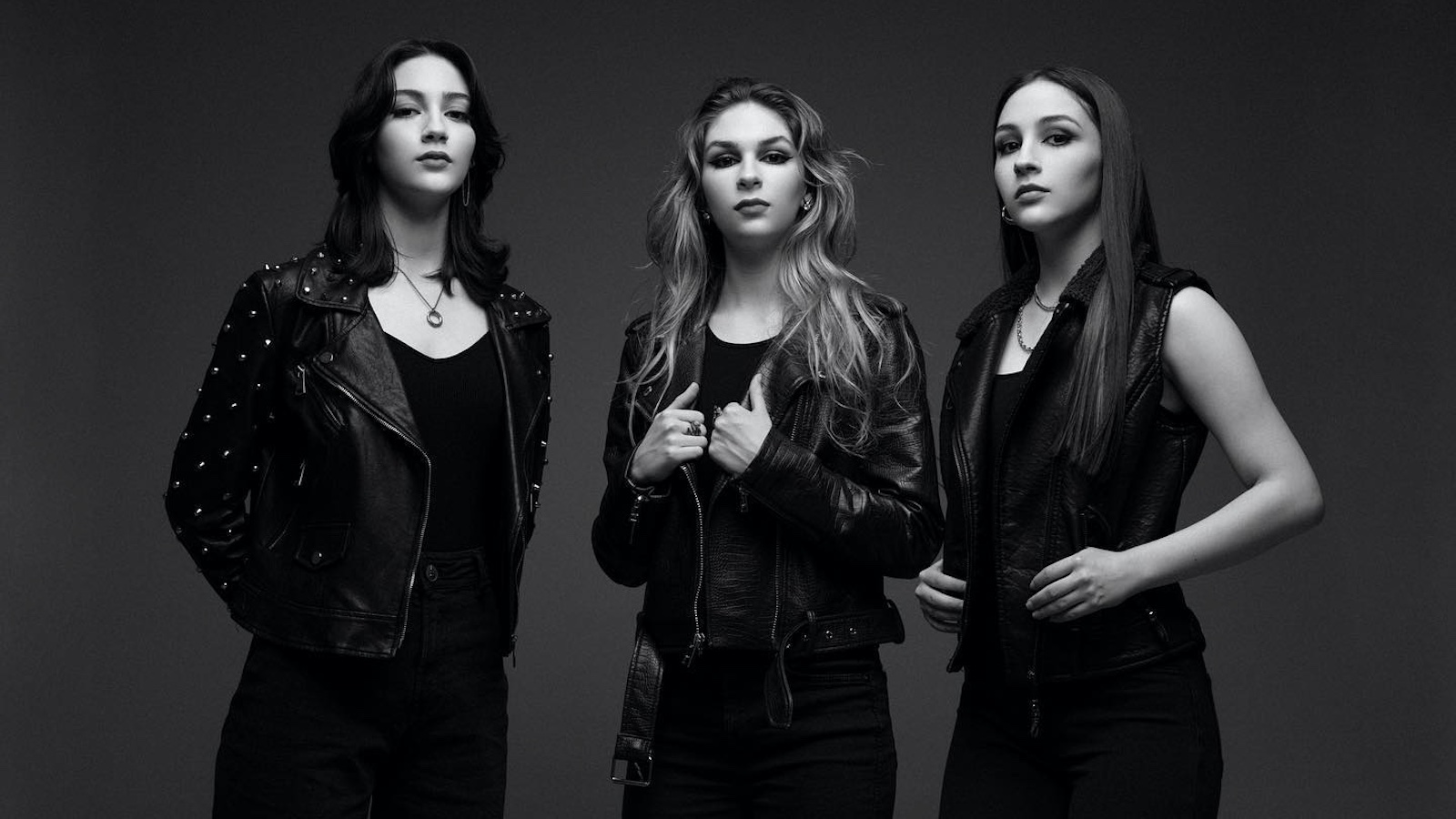 The Warning — a hard-rock group from Monterrey, Mexico, consisting of three sisters, Daniela, Paulina and Alejandra Villarreal — wants to send you off to never-never land with their cover of Metallica's "Enter Sandman."

The three-piece sibling group has been perfecting the song for a long time. In 2014, when the sisters were 14, 19 and 12, respectively, their first cover of it went viral on YouTube with almost 24 million views to date. Then, just last year, they covered it alongside Alessia Cara for the Metallica tribute album, The Metallica Blacklist. Now, with eight years of practice under their belt, The Warning have taken on "Enter Sandman" again for Octane's Accelerator Concert, part of Next Wave Concert Series Vol. 5.
---
Related: Watch – This 10-year-old metal singer is more brutal than you'll ever be
---
Watch The Warning's full performance on the SXM App now,  or tune in to Octane (Ch. 37) through July 23 to hear the full Accelerator Concert with The Warning, Dayseeker and Catch Your Breath. SiriusXM's Next Wave Concert Series Vol. 5 features can't-miss live performances from some of music's biggest rising stars in pop, rock, hip-hop and beyond — straight to your car or home — across five different channels. Learn more about Next Wave.
Rock out to more exclusive clips with The Warning below.
The Warning deliver high-adrenaline performance of "MONEY"
The Warning wow us with brutal performance of "Choke"
---
---
---