The sweet reason Aaron Paul's wife is still 'Lauren Coachella' in his phone
Aaron and Lauren Paul tied the knot in 2013.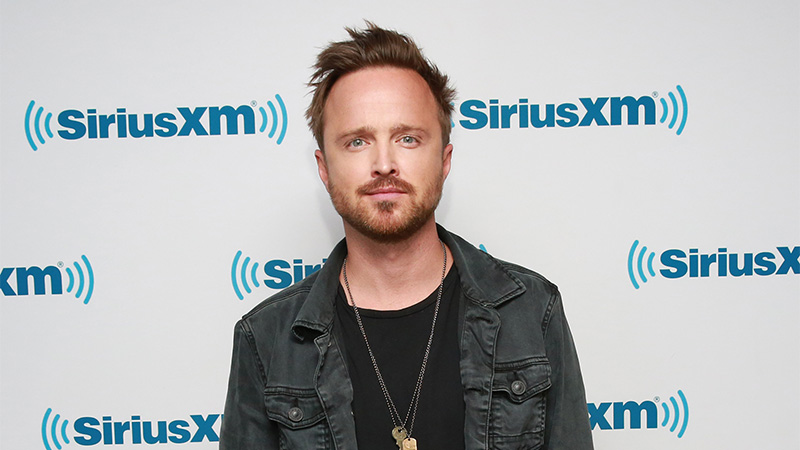 In May 2013, Lauren Pareskian became Lauren Paul, marrying Breaking Bad star Aaron Paul in a Parisian-themed outdoor ceremony in Malibu.
But in the actor's iPhone contacts, she'll always have a different "last name," an ode to the music festival where she first caught his eye.
"I still have her in my phone as 'Lauren Coachella.' I haven't changed it. And so any time she calls me or I call her I see Coachella and it reminds me of when we met," Paul said Wednesday on Wake Up with Taylor.
"I think that there's something there," host Taylor Strecker said. "I think that's the key to longevity."
"Never forget the moment you realize," Paul added of falling in love with the Kind Campaign founder.
Admitting he and his wife are "obsessed" with each other, he said, "She was truly the kindest person I've ever met in my life. And it goes without saying just the most beautiful person I've ever met. I was in love with her from day one, but she had a boyfriend."
Before that day, though, Paul asked for Strecker's number after an interview. Listen to the clip below to hear Tay give her side of the story.
Wake Up with Taylor airs weekdays from 7-10 a.m. ET on SiriusXM Stars (Ch. 109).
---
---
---