The magical musical world of Gepe on 'El Sitio con Ellen Flores'
#MusicLovers unite!  La Kueva (Ch. 768) has a new bi-weekly spot that pushes the limits of new music in the Latin Alternative and Latin Rock genres with host, Ellen Flores in her show El Sitio (The Spot). This week's episode … Continued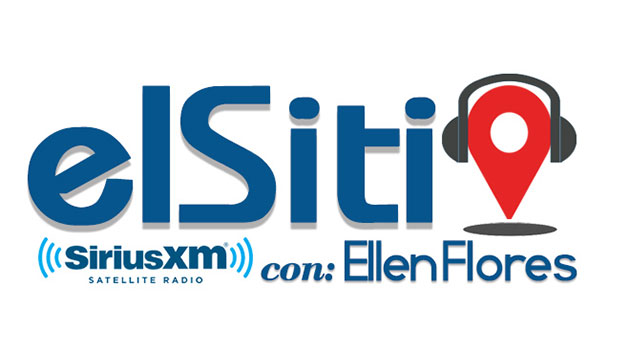 #MusicLovers unite!  La Kueva (Ch. 768) has a new bi-weekly spot that pushes the limits of new music in the Latin Alternative and Latin Rock genres with host, Ellen Flores in her show El Sitio (The Spot).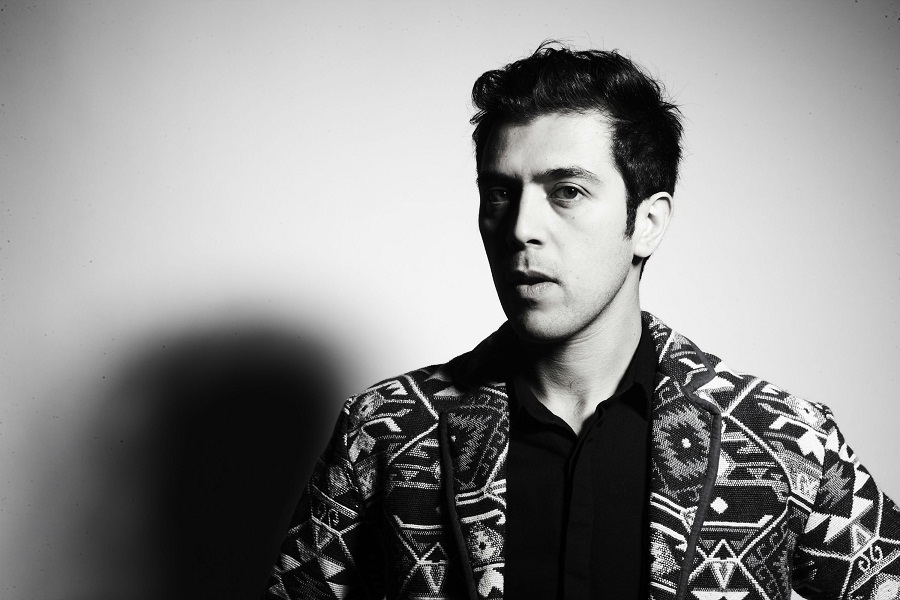 This week's episode is a very special one that I'm really excited about!  In the studios, Chilean Indie Alternative Pop sensation, Gepe, visits us for a very intimate one on one conversation and a mind blowing and soulful acoustic performance!
Fresh of his explosive performances at Lollapalooza Chile and Mexico's Vive Latino, Gepe arrives at El Sitio to chat with me about his whirlwind career, his influences and Chile's alternative scene. We also touch on his music videos, which are an explosion of color, light and surrealism. There is so much to Gepe, his talent is amazing!  Don't just take my word for it, tune in and listen for yourself. I guarantee that by the end of the interview, you will be at least "liking" his Facebook page; yes, he's that good.
As always, I've got something special for you, because this is after all, The Spot. Gepe seduces us with his magical acoustic guitar and masterful voice in an intimate acoustic performance that gives you a glimpse into the ideas and stories behind his biggest hits. Gepe and a guitar, could we get more exclusive than that?!
El Sitio con Ellen Flores airs on Friday at 3 pm ET on La Kueva (online ch. 768) and replays on Sunday at 10 am ET, Wednesday at 9 pm ET.
For a free 30-day trial, check out http://www.siriusxm.com/freeTrial.
---
---
---