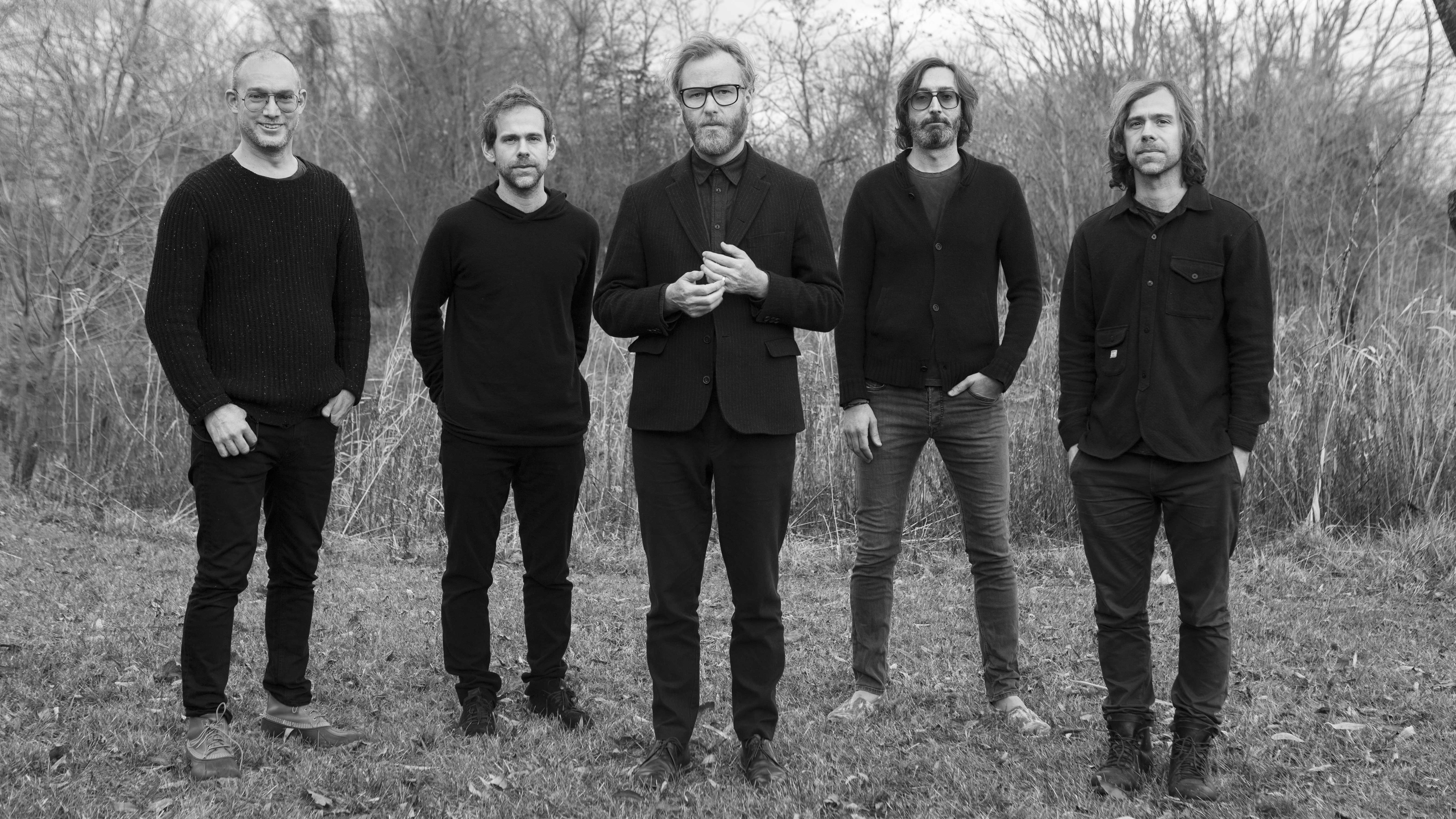 We are just days away from hearing The National's new album Sleep Well Beast, which was preceded by songs like The System Only Dreams In Total Darkness, Guilty Party, Carin at the Liquor Store and Day I Die. To celebrate the release, the band will perform a special, intimate show exclusively for SiriusXM on Friday, Sept. 8, the day the album drops.
The performance, which will air live on SiriusXMU (Ch. 35), will take place at the Bowery Ballroom in New York City. Tune in Friday, Sept. 8 at 7 pm ET to hear the live concert and through the SiriusXM app on smartphones and other connected devices, as well as online at siriusxm.com.
The concert will then replay on XMU that night at 10 pm ET; Saturday 9/9 at 7 am, Noon & 6 pm ET; Sunday 9/10 at 12 am, 10 am, 3 pm & 11 pm ET; and Monday 9/11 at 8 am ET.
For more information on The National, visit www.americanmary.com.
---
---
---