Dig into History's Biggest Hits with Matt Bellassai and Nichole Perkins
BuzzFeed alums host this weekly short-form show.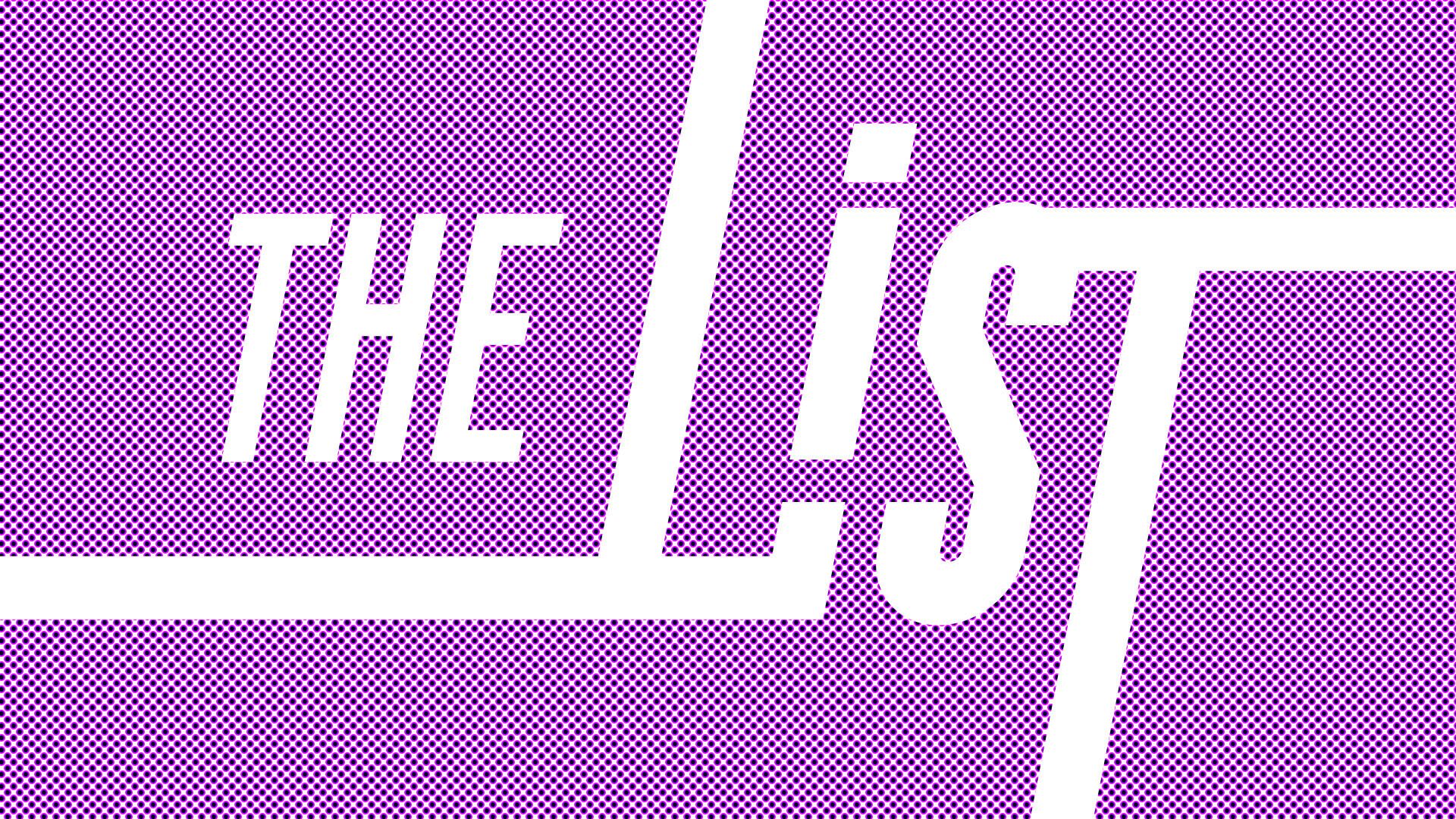 The List is a new short-form show hosted by pop culture experts, authors, and BuzzFeed alums Matt Bellassai and Nichole Perkins. From breaking down weird and wild lyrics, to digging into some of the biggest songs of all time, the weekly series is the topical blend of music and culture that you never knew you needed.
The List is available exclusively on the SXM App. Listen to the first three episodes now and read more about them below.

---
Episode 3
In celebration of April Fools' Day, Matt and Nichole dive deep into songs featuring unforgettable laughter clips that span from wholesome to straight up scary.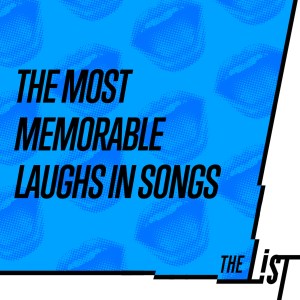 "Thriller" by Michael Jackson
Towards the end of Michael Jackson's 1982 track, a different, far deeper voice cuts in after the eerie sound of a werewolf howl. The voice belongs to Hollywood legend Vincent Price, an actor known for movies like House on Haunted Hill, The Ten Commandments, and Edward Scissorhands.
"Feel Good Inc." by Gorillaz
Damon Albarn told MTV how "Feel Good Inc." came to be, including the fact that the song's laugh was actually a happy accident: "[Danger Mouse] was good friends with [De La Soul], and sent them the track and they agreed to fly over. Although at first when they arrived they were just messing around, trying to make each other laugh. Fortunately we recorded most of that, and that's how we got the crazy-sounding laugh that you hear on the track. The whole thing worked amazingly, but most of it was an accident."
"Hungry Like the Wolf" by Duran Duran
This Duran Duran classic pens with a stair-step drum and a very quick, and somewhat mysterious, snippet of a woman giggling. Given their immense popularity at the time, you might be wondering if the band tapped someone equally famous for a low-key audio cameo in one of their songs, but the answer is actually much more simple: The laugh came from band member and keyboard player Nick Rhodes' girlfriend at the time, Cheryl.
Other memorable laughs come from songs like "If You Seek Amy" by Britney Spears and "Larger Than Life" by the Backstreet Boys. Get in the April Fools' spirit and listen to Episode 3 of The List to find out where they came from.
---
Episode 2
When Taylor Swift's "All Too Well (10 Minute Version) (Taylor's Version)" knocked Don McLean's "American Pie" out of first place for longest song, it got us thinking — what other lengthy songs are out there?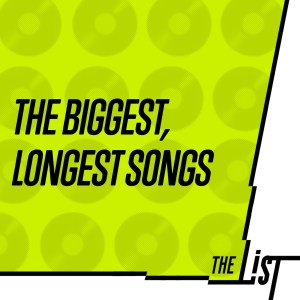 "Purple Rain" by Prince
You may not know a longer version of "Purple Rain" exists because the 1984 song from the album of the same name was edited down from 8:41 to 4:05 when it became a single. It was originally written as a country song and intended to be a collaboration with Stevie Nicks, who was too overwhelmed by the 10-minute instrumental sample she received from Prince to fulfill the collaboration.
"Champagne Supernova" by Oasis
Similar to "Purple Rain," "Champagne Supernova" was cut down from 7:27 to 5:08 as a radio edit. Noel Gallagher has been quoted saying he still doesn't know what the song is about, but it's the only song the band has played every single night.
"Hey Jude" by the Beatles
At the time it was released in 1968, "Hey Jude" broke the record for the longest single running at 7:11. The Beatles' producer, George Martin, thought that no one would play the song because it was too long, to which John Lennon said, "They will if it's us." He wasn't wrong!
Matt and Nichole find more lengthy songs that'll beef up your playlists, including "Hotel California" by Eagles and "It's All Coming Back to Me" by Celine Dion, in Episode 2.
---
Episode 1
On the premiere episode of The List, Matt and Nichole explore the songs that are so iconic that it's nearly impossible to imagine them performed by anyone else — and yet, in an alternate universe…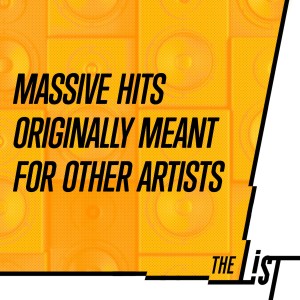 "Toxic" by Britney Spears
Originally meant for: Janet Jackson and Kylie Minogue.
Cathy Dennis, one of the songwriters, confirmed "Toxic" was written with Janet in mind. It was then pitched for Kylie's Body Language album but turned down, ultimately ending up as one of Britney's biggest hits.
"I Don't Want to Miss a Thing" by Aerosmith
Originally meant for: Celine Dion
Songwriter Diane Warren wrote "I Don't Want to Miss a Thing" with a female diva in mind like Celine Dion, envisioning it as a soft and pretty song. Sung instead by Steven Tyler, it remains Aerosmith's only US number-one single.
"Chandelier" by Sia
Originally meant for: Rihanna or Beyoncé
Sia claims she "accidentally" wrote this mega-hit for herself. She was jamming with friend Jesse Shatkin, certain she was crafting a hit for Rihanna or Beyoncé, but instead the lead single for her album 1000 Forms of Fear came to be.
Find out what other massive hits were originally meant for other artists — including Ed Sheeran, Pussycat Dolls, and Bruce Springsteen tracks — on Episode 1 of The List on the SXM App now.
---
---
---