Storme Warren talks 'Survivor' with season 33 contestant & Ashley's little sister Figgy
Kim Ashley's younger sister Jessica, better known by her nickname Figgy, tore up the competition on Survivor: Millenials vs. Gen X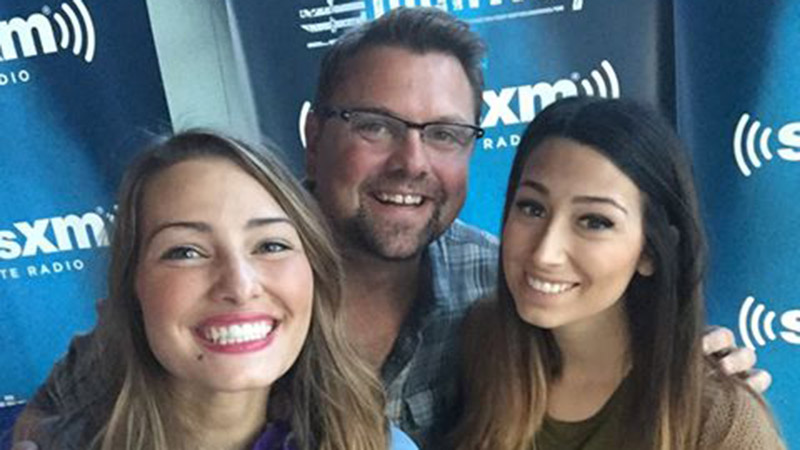 The CBS hit show Survivor is currently in its 33rd season and Ashley, host on The Highway (Ch. 56), was watching with a vested interest. Her younger sister Jessica, better known by her nickname Figgy, tore up the competition on Survivor: Millenials vs. Gen X before being voted off this past Wednesday.
From the start of the season, Figgy was a force to be reckoned with as she excelled at the challenges. But she soon found herself with a target on her back when she got into a "showmance" with her other tribe member Taylor. Figgy was blindsided when she was voted out during Wednesday's tribal council.
Figgy joined Storme Warren to dish on the details of her stay on the island. Listen below to find out about her experience, if she has any regrets and whether or not she and Taylor are still together.
For a free 30-day trial, check out http://www.siriusxm.com/freeTrial.
---
---
---