Dive into SiriusXM's 'The Deck,' Ashley Flowers' True-Crime Series
Dive into the compelling new podcast series 'The Deck,' presented by the team that brought you 'Crime Junkie' and inspired by the investigation tactic of cold-case playing cards. Listen on SiriusXM now.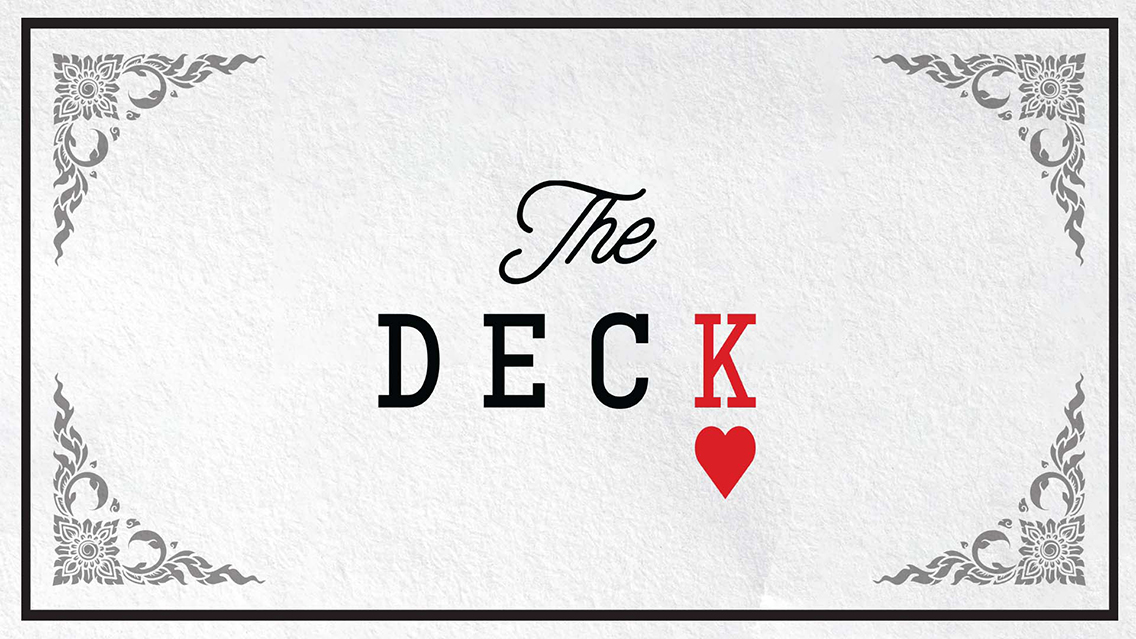 The audiochuck team behind the number one podcast Crime Junkie is back with a new weekly true-crime podcast, The Deck, inspired by the investigation tactic of cold-case playing cards. For years, law enforcement agencies have circulated these cards throughout prisons, with the traditional faces replaced with images of murdered and missing people in the hopes they will land in the hands of someone with answers. Each week on The Deck, host Ashley Flowers deals listeners into an investigation with the help of detectives and victims' loved ones revealing key facts about some of America's coldest cases. Episodes are available to stream anytime on the SXM App now.

---
Related: Check out SiriusXM's latest podcasts hosted by Seth Rogen, Tom Brady & more
---
Each cold case featured on The Deck has led investigators to a dead end, leaving them no choice but to show their hand in the hopes of getting killers to fold. Flowers has a proven track record in leveraging the power of podcasting to help aid cold case investigations, and The Deck shines a much-needed light on victims that investigators have desperately sought to bring justice to for decades.
"The premise of The Deck is that one of these cards ending up in the right hands could be what these cold cases need to get cracked, capture killers who remain free, and bring justice to the victims," said Flowers, founder and CEO of audiochuck. "At audiochuck, we pride ourselves on developing responsible true crime content that generates awareness, resources, and advocacy for victims, and we are eager to aid in the further investigation of these cold cases by sharing the stories of the victims on a larger scale."
---
Related: Listen to the popular Crime Junkie podcast on the SXM App
---
As an advocate for ethical consumption of true crime, Flowers ends each episode of The Deck with a call to action, reminding listeners that they have a responsibility to do more than just listen but report information that might lead investigators to crucial information.
For more information about SiriusXM podcasts, click here.
---
---
---