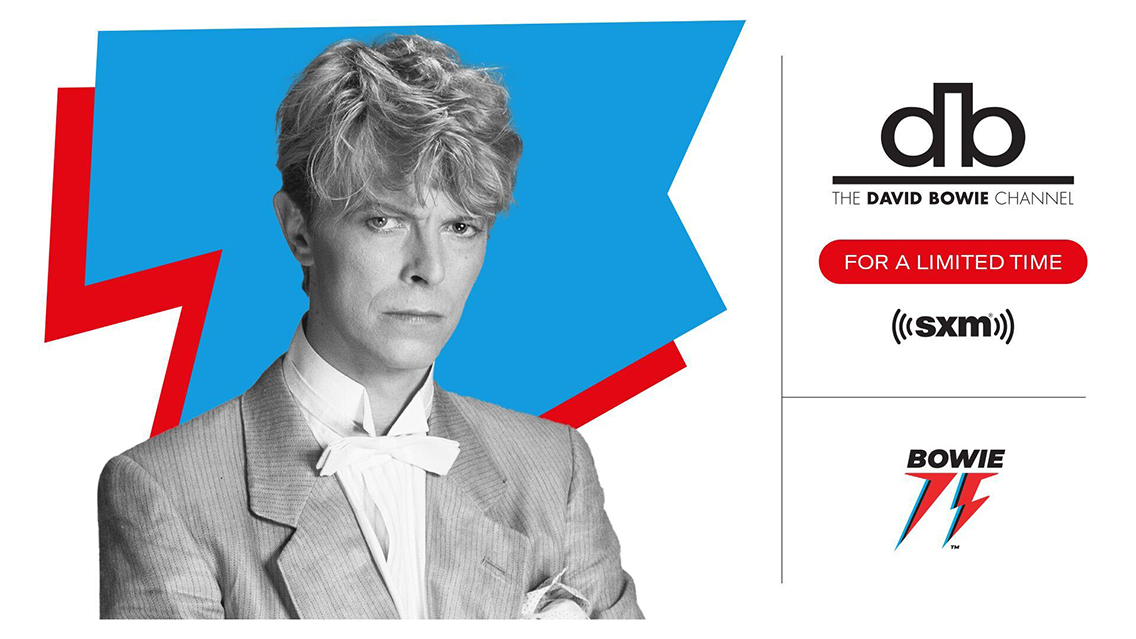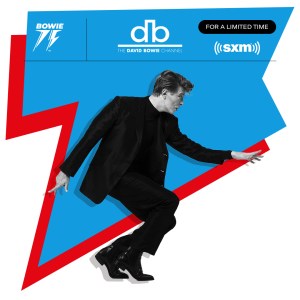 Celebrate David Bowie's 75th birthday year and the release of the much-anticipated film Moonage Daydream and soundtrack with the return of The David Bowie Channel. Hear David's unparalleled musical legacy of hits, remixes, live performances, special Guest DJs and other artists covering David's music on his very own channel.
Tune in to The David Bowie Channel from September 1–30 on the SXM App as well as September 9–21 on channel 14.

---
Related: See David Bowie's Top 75 Songs, as Voted by Fans
---
About Moonage Daydream
Moonage Daydream, Brett Morgen's (The Kid Stays in the Picture, Cobain: Montage of Heck, Jane) feature-length experiential cinematic odyssey, explores Bowie's creative, musical and spiritual journey. Told through sublime, kaleidoscopic, never-before-seen footage, performance and music, the film is guided by Bowie's narration and is the first film to be officially sanctioned by Bowie's estate.
Designed from conception as a unique cinematic experience, the film will be released around the world on September 16, with IMAX® engagements in select territories.
Moonage Daydream illuminates the life and genius of David Bowie, one of the most prolific and influential artists of our time. The motion picture reveals the celebrated icon through his own voice and features 48 musical tracks, mixed from their original stems.
For more information on Moonage Daydream tickets and showtimes, visit moonagedaydream.film.
Check out more of SiriusXM's artists channels and shows here.
---
---
---