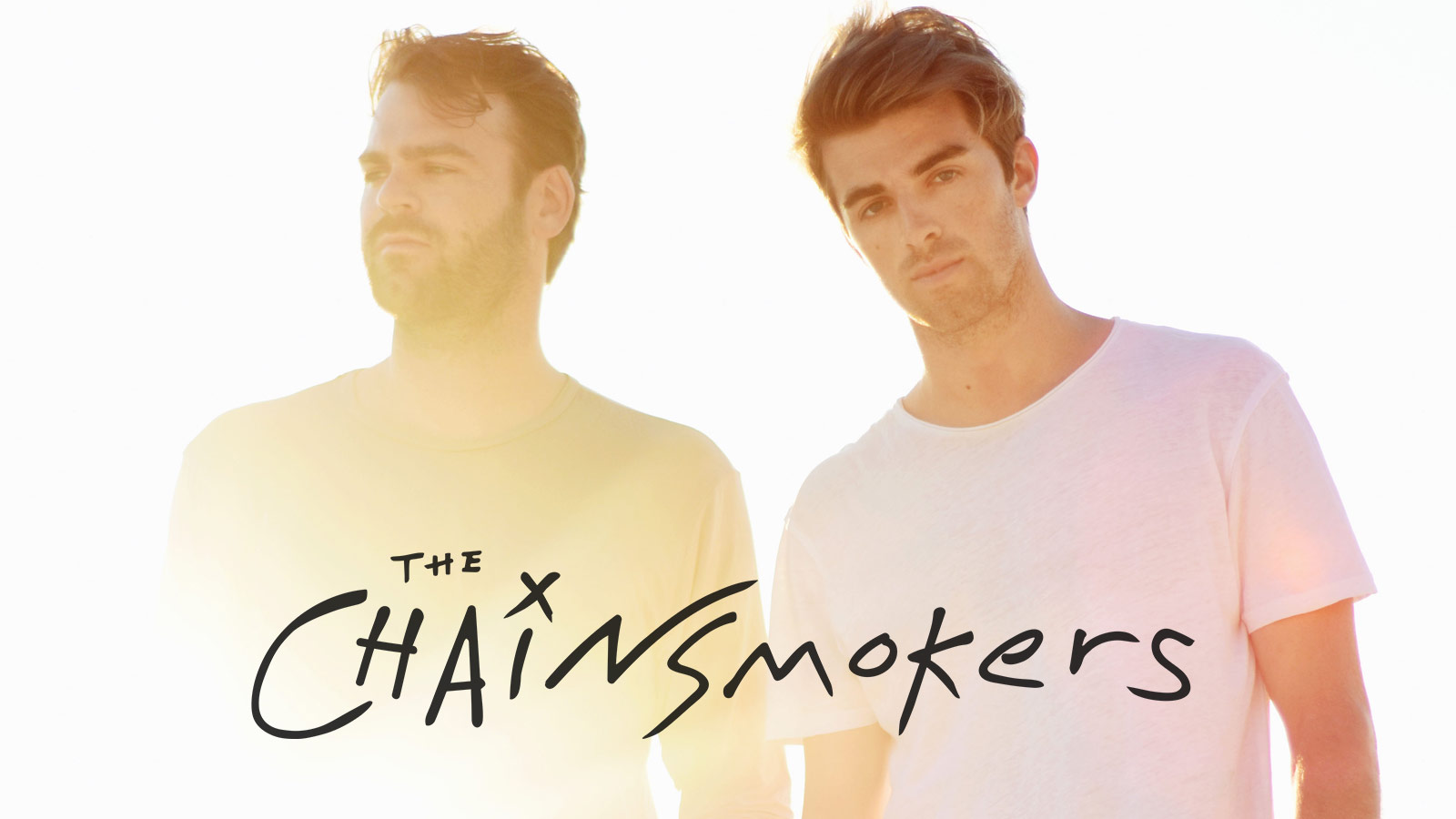 The Chainsmokers host two shows on SiriusXM
The Chainsmokers worked enough time into their busy schedules as international hitmakers to host two shows on SiriusXM.
The weekly YouTube EDM 15 puts you in the know with the top emerging breakout EDM tracks from YouTube. The show debuts Fridays at 8 pm ET on BPM Ch. 51 and replays Saturdays at 12 pm ET, Sundays at 8 am ET, Mondays at 10 pm ET and Tuesdays at 12 pm ET.
Nice Hair with The Chainsmokers — heard the first Thursday of the month at 8 pm ET on Electric Area Ch. 52 and first Friday on BPM at 11 pm ET — features world premieres of new music, DJ mixes and interviews with other artists, all fueled by the unpredictable personalities of The Chainsmokers' Andrew Taggart and Alex Pall.
"We have always been quite opinionated when it comes to pretty much everything in life," they say, "So to have a channel to express ourselves and share music we think needs to be heard, is something we are very excited about. With that in mind, are they crazy giving us our own show!"
Not content to spread their influence across just two channels, The Chainsmokers recently stopped by The Morning Mash Up on Hits 1. Watch what they had to say.
---
---