Will Sasso Voices Fictional Country Music Star in 'The Ballad of Uncle Drank' Podcast
Will Sasso voices the title character in 'The Ballad of Uncle Drank,' a musical-comedy podcast about a fictional country music star.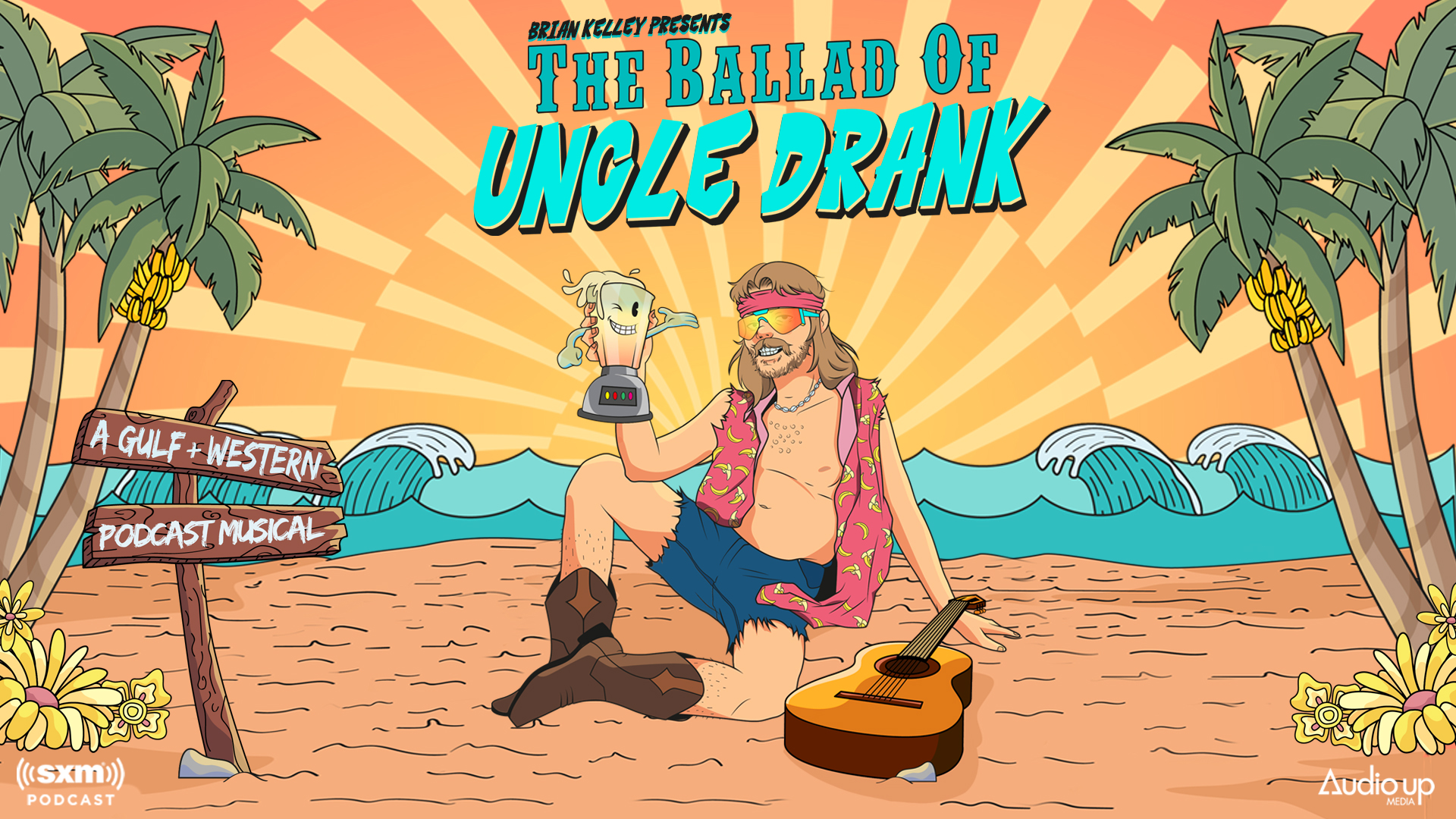 Comedian Will Sasso (MadTV, How I Met Your Mother, Less Than Perfect) plays the title role in The Ballad of Uncle Drank, SiriusXM and Audio Up's new animated musical-comedy podcast about the most important fictional Gulf and Western country music superstar of all time.
The first episode of the eight-episode series premiered on September 13 and is available on the SXM App, Pandora, Stitcher or wherever you get your podcasts. New episodes will be released every friday.

Other voice actors you'll hear include Luke Wilson, Florida Georgia Line's Brian Kelley, Chelcie Lynn, Billy Zane, Scarlett Burke and Audio Up CEO Jared Gutstadt. The series looks back at long-forgotten country superstar Uncle Drank's fictional exploits in the '70s, '80s and '90s, set to a score of satirical country music. One part Kenny Chesney, one part Kenny Powers, Uncle Drank's music and story will take listeners on an adventure through an era that time has forgot.
---
---
---